Near front-line hospital Roman mission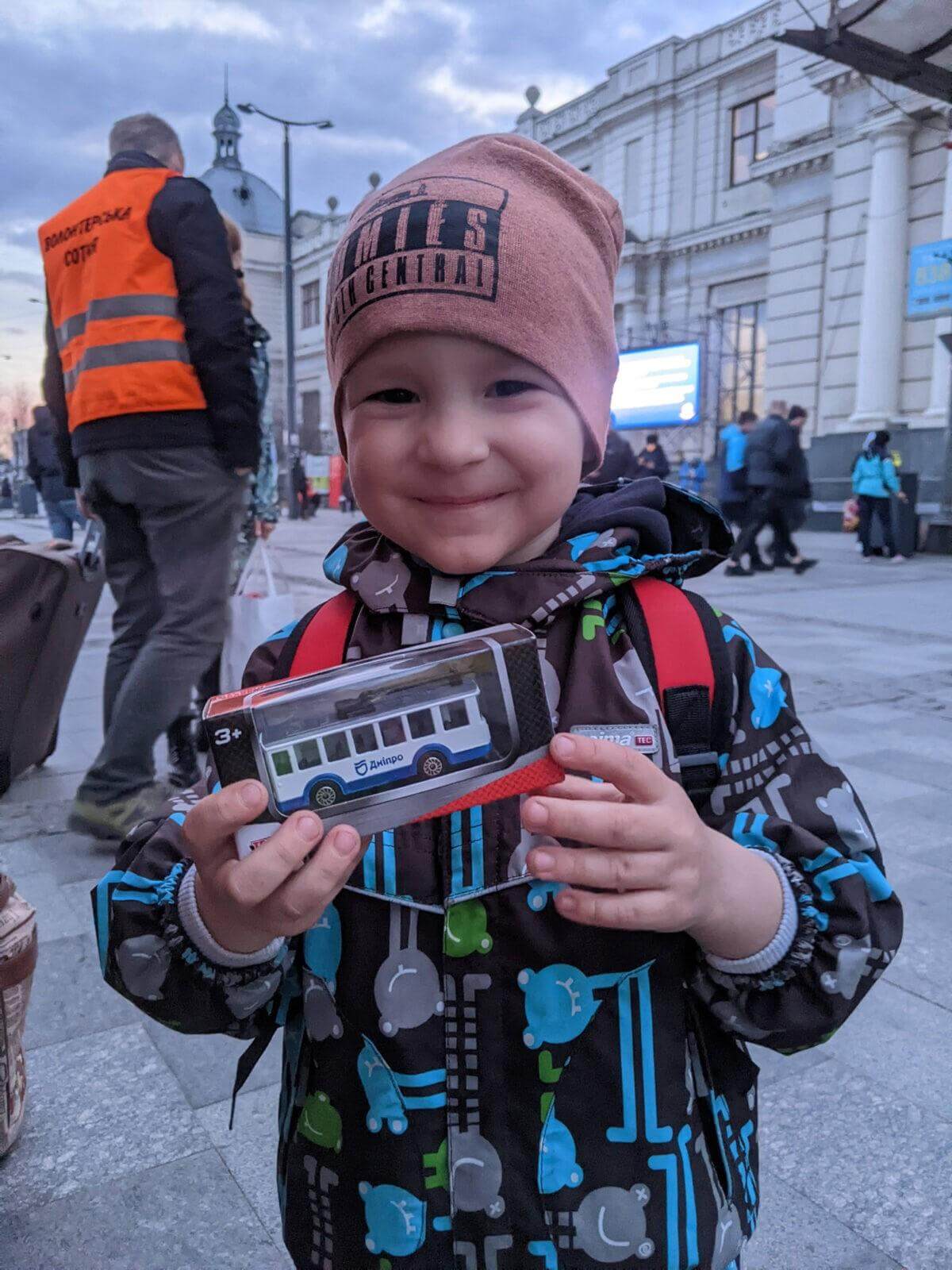 Toys for Lviv Railway Station
At the start of the war, one of our volunteers, Roman, helped in the Railway station at Lviv. 
In Lviv, more and more children came to the station, and we needed as many as possible. Dimko found a way to solve this problem.
Last year we could not even imagine that we would have this surreal experience – living during the war and volunteering to help our Armed Forces. Nobody from our team had any war-related experience but here we are – doing our best every day to protect our country and our future.
Sharing our thoughts and results in 2022.