Revenge for blown Kakhovka HPP
At 02:50, russian terrorists carried out an internal explosion of the structures of the Kakhovka hydroelectric power plant. About 80 settlements are flooded now. The scale of the disaster is horrifying.
More than 1700 people evacuated during the first day, and 3 are listed as missing.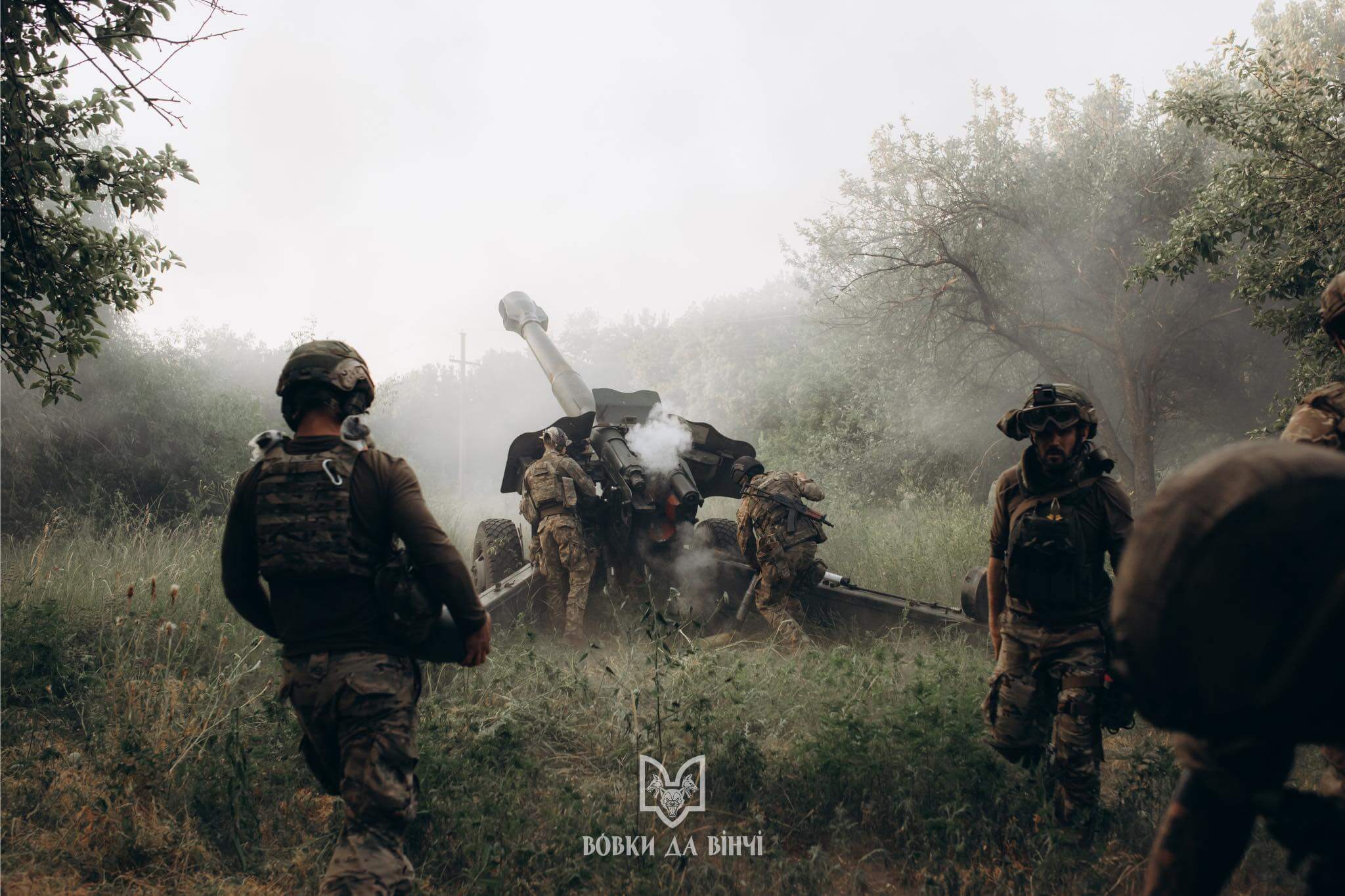 For Wolves to see at night!
The Da Vinci Wolves have been fighting on the frontlines since 2014, defending our country's sovereignty against Russian aggression. They were led by the legendary young commander Dmytro Kotsiubailo, also known as "Da Vinci". Dmytro was a true hero of Ukraine, a courageous and dedicated warrior who gave his life for our freedom.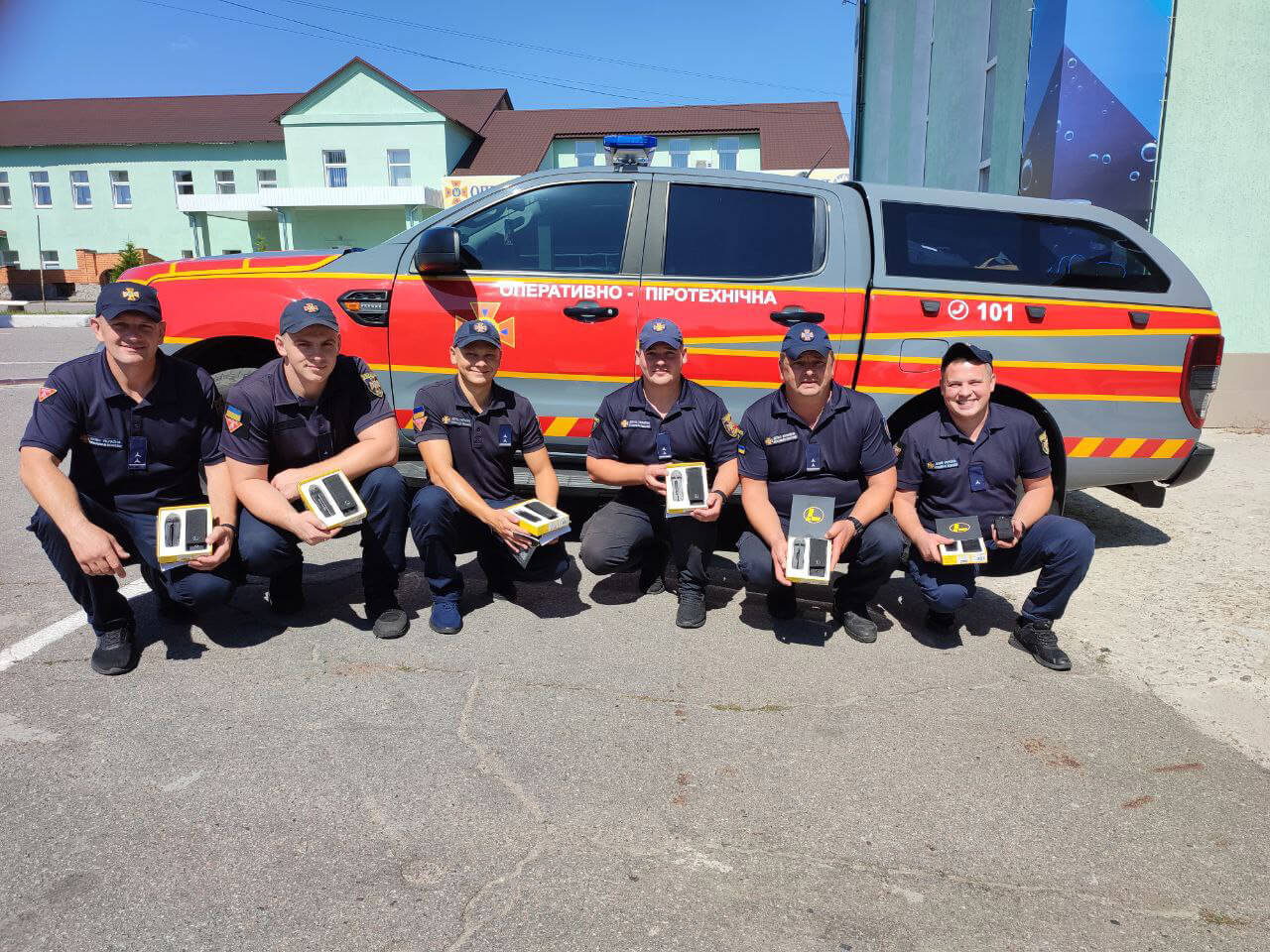 100 multitools to demine Ukraine
We raised $16,300 but managed to purchase the multitools at a lower cost and spent $10,784. After a tax refund of $2,059, we got a final expense of $8,725.
The remaining donations of  $7,575 were directed toward operational expenses and other projects supporting our defenders.
Near front-line hospital Roman mission
In Lviv, more and more children came to the station, and we needed as many as possible. Dimko found a way to solve this problem.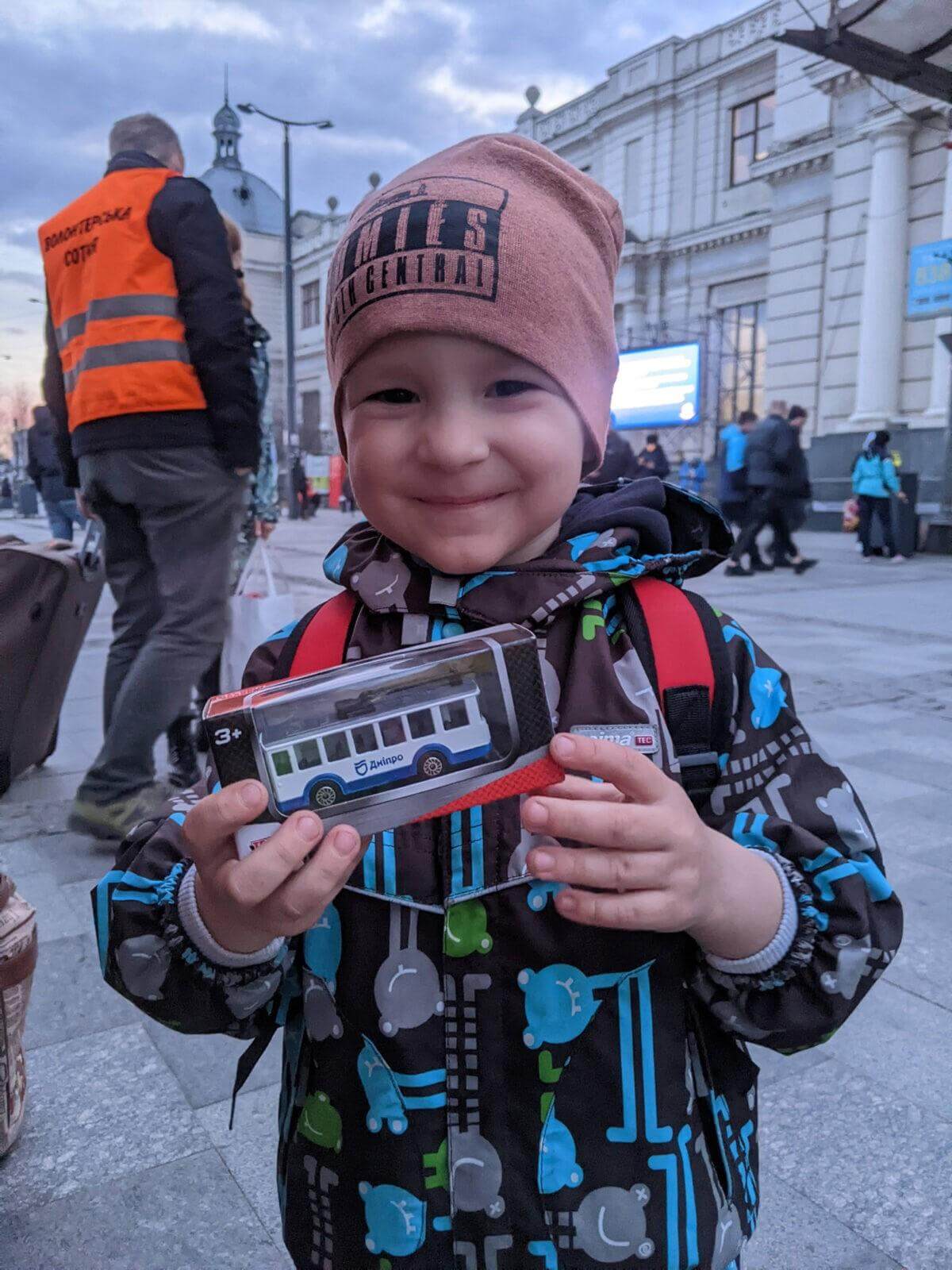 Toys for Lviv Railway Station
At the start of the war, one of our volunteers, Roman, helped in the Railway station at Lviv. 
Last year we could not even imagine that we would have this surreal experience – living during the war and volunteering to help our Armed Forces. Nobody from our team had any war-related experience but here we are – doing our best every day to protect our country and our future.
Sharing our thoughts and results in 2022.