FPV drones for Kholodnyy Yar Festival 2023
We delivered 17 FPV drones and two ground control stations to the Carpathian Sich, 56th, and 118th brigades.
Total cost: $12 915
With your help, we raised $5600.
Participants raised $5900 during the festival, so we had $11,500 in total.
The remaining costs we covered by ongoing donations.
FPV drones are essential equipment in modern warfare, providing real-time situational awareness and enhanced operational capabilities. By equipping our military units with these advanced drones, we can significantly improve their ability to protect Ukraine's sovereignty and the entire free world from Russian invaders.
The Kholodnyy Yar Festival, a national cross-sectoral event, will serve as the platform for our fundraiser. The festival will be held in the village of Melnyky, Chyhyryn region, on July 15-16, in the beautiful surroundings of Kholodny Yar. This two-day festival brings together participants from all over Ukraine, united by a shared history, national memory, and identity through Art.
The Festival program aims to form a new paradigm of the perception of veterans by society. It provides a platform for servicemen, their families, and everyone working towards our victory. The festival locations will have specialists available to offer necessary assistance and advice to veterans, with maximum involvement from government members.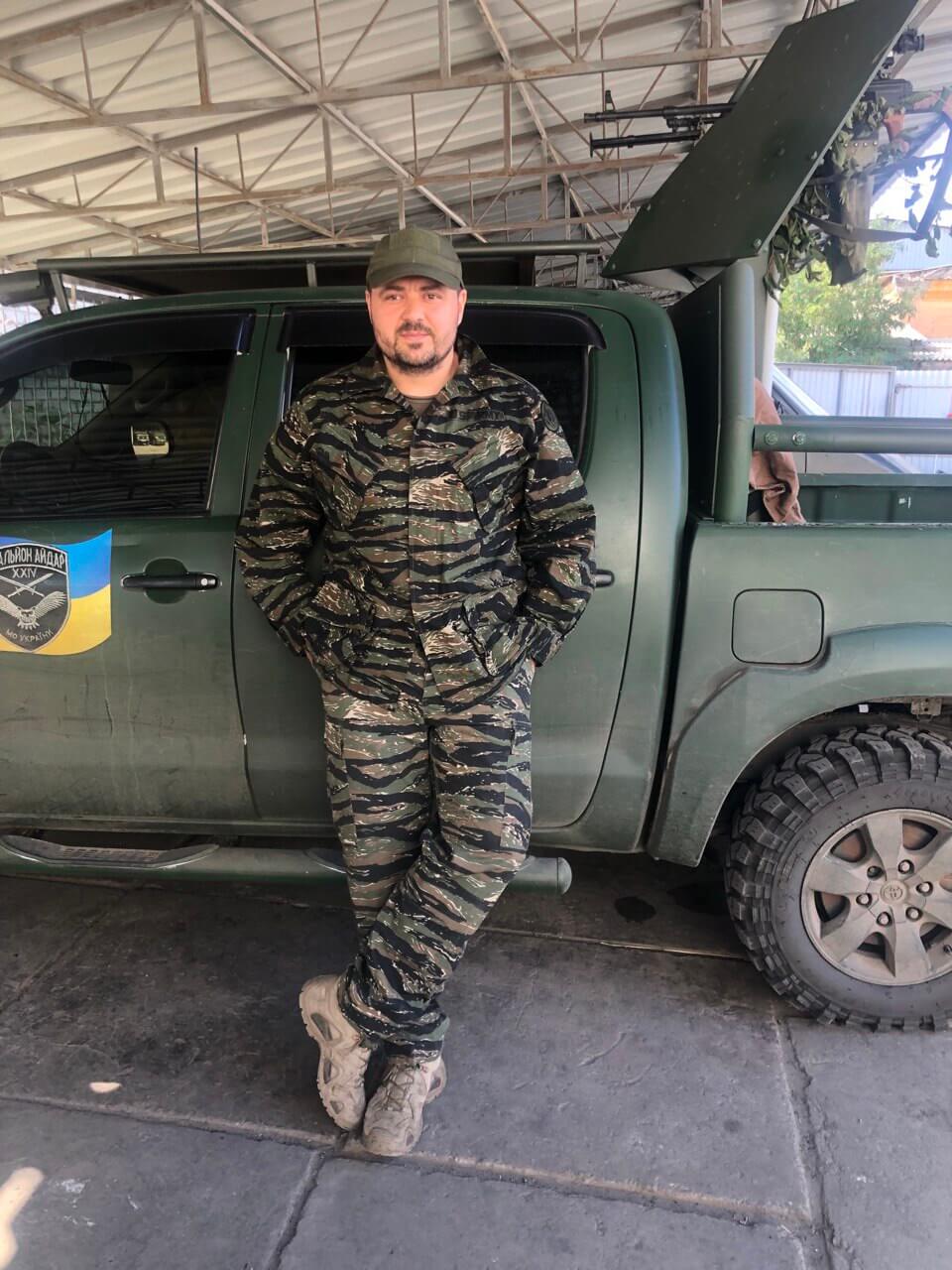 Soldier of 118 TRO, scout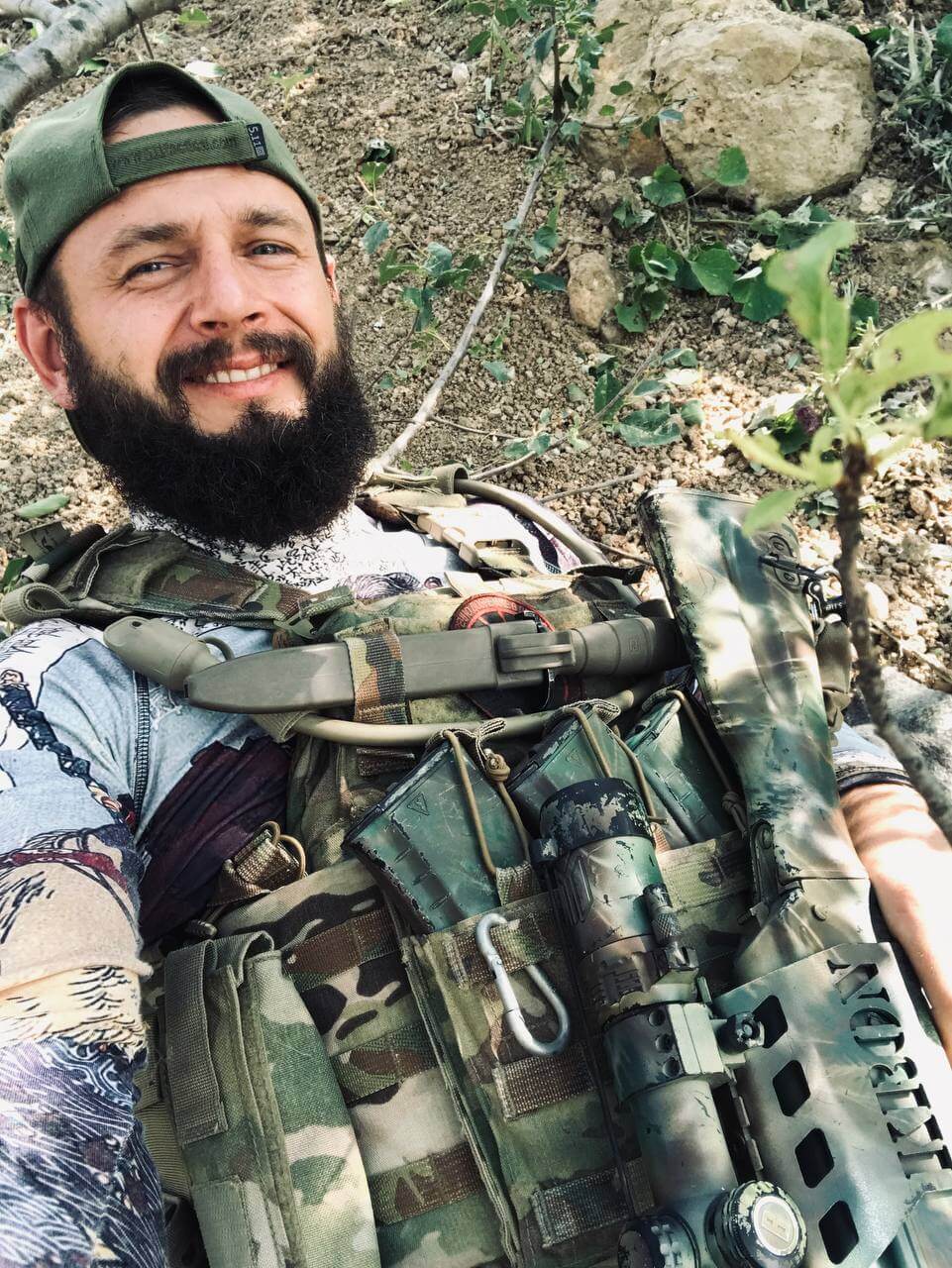 Soldier of 24th Brigade 2015-2016, 2023 soldier of 47th Brigade, scout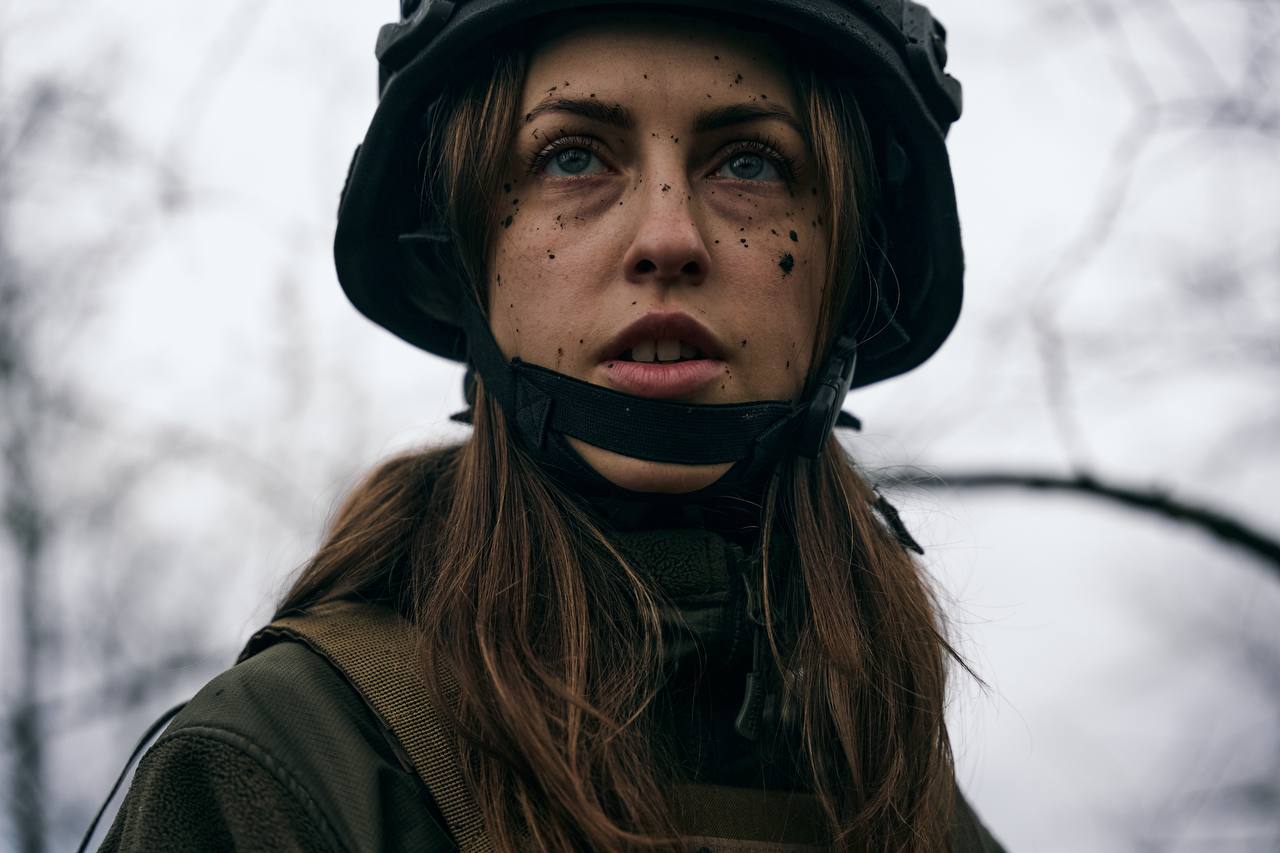 Sub-lieutenant of Karpatska Sich battalion, press officer, in service from 2022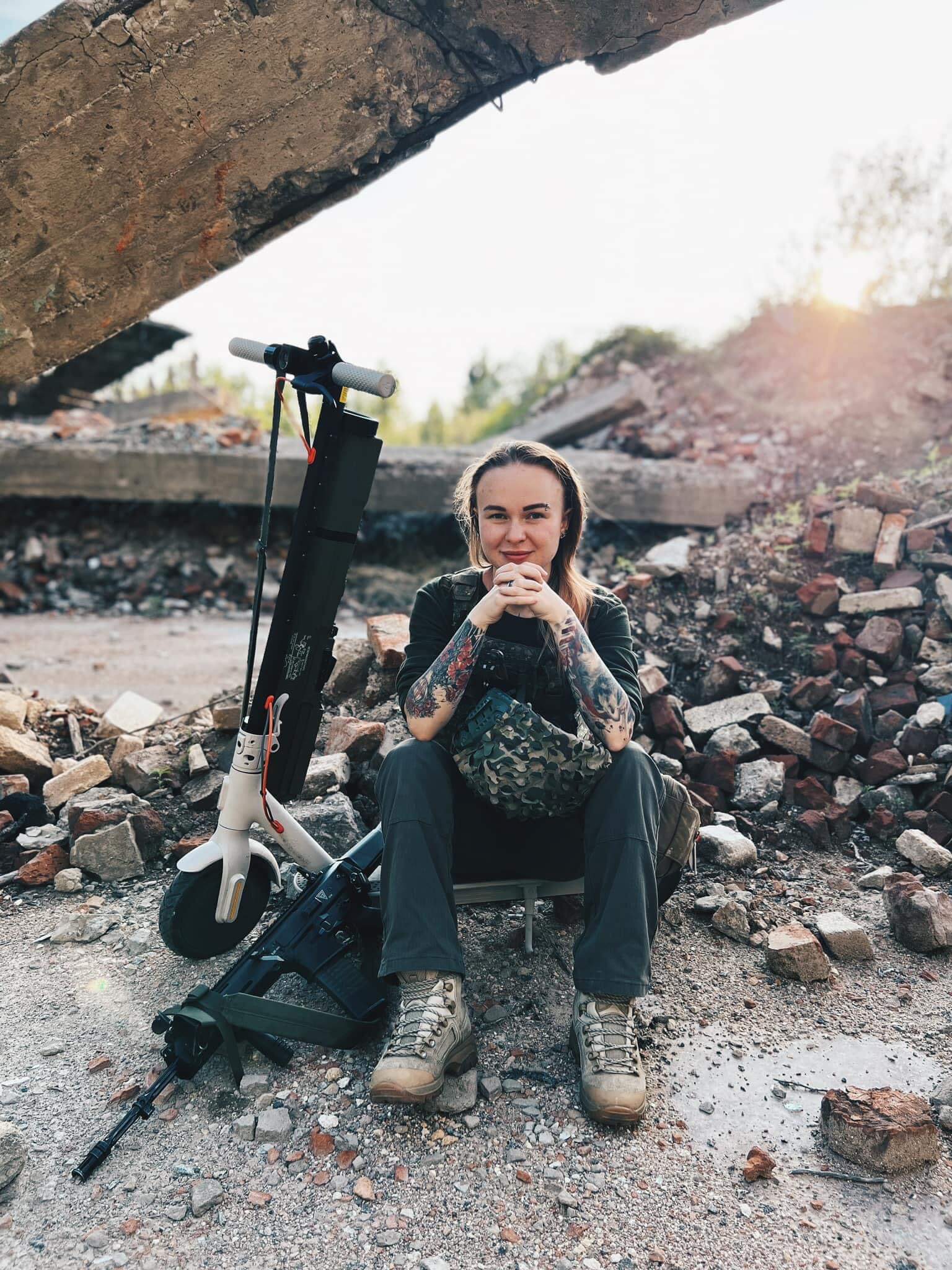 Soldier of 56th Mariupol Brigade, medic, in service since 2017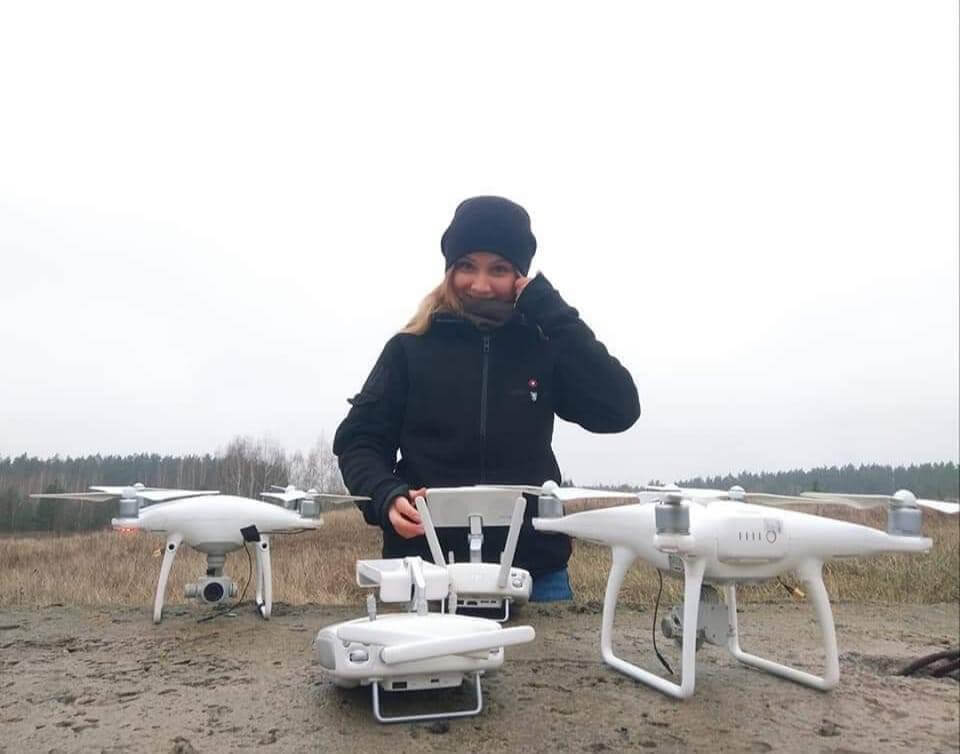 Has been a military volunteer from 2014 to the present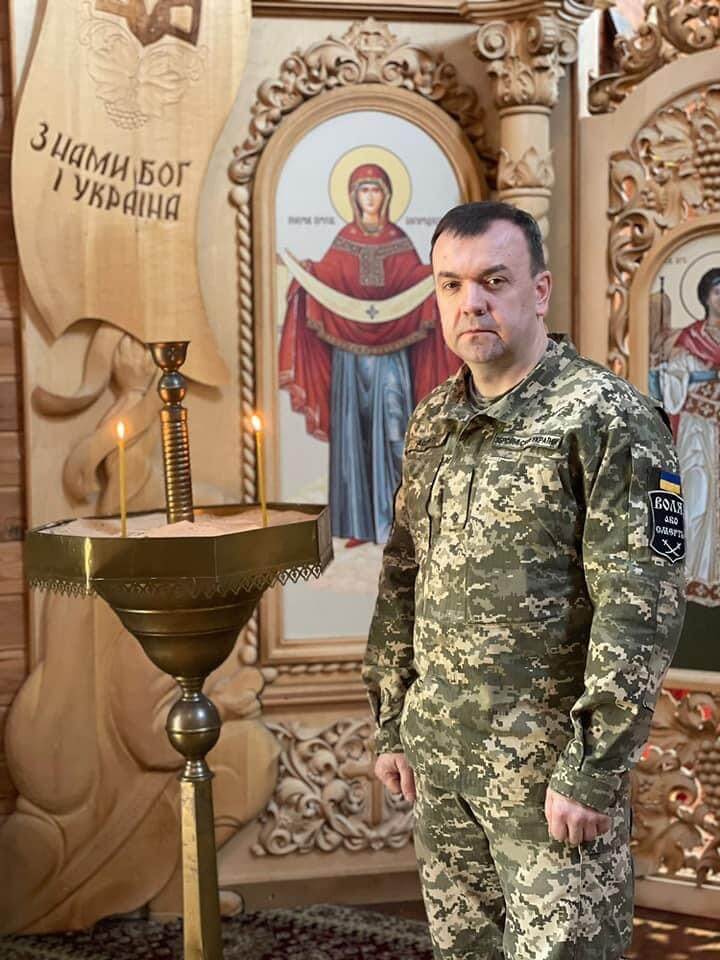 Has been a military volunteer since 2014
Volunteer, Tactical Medical Instructor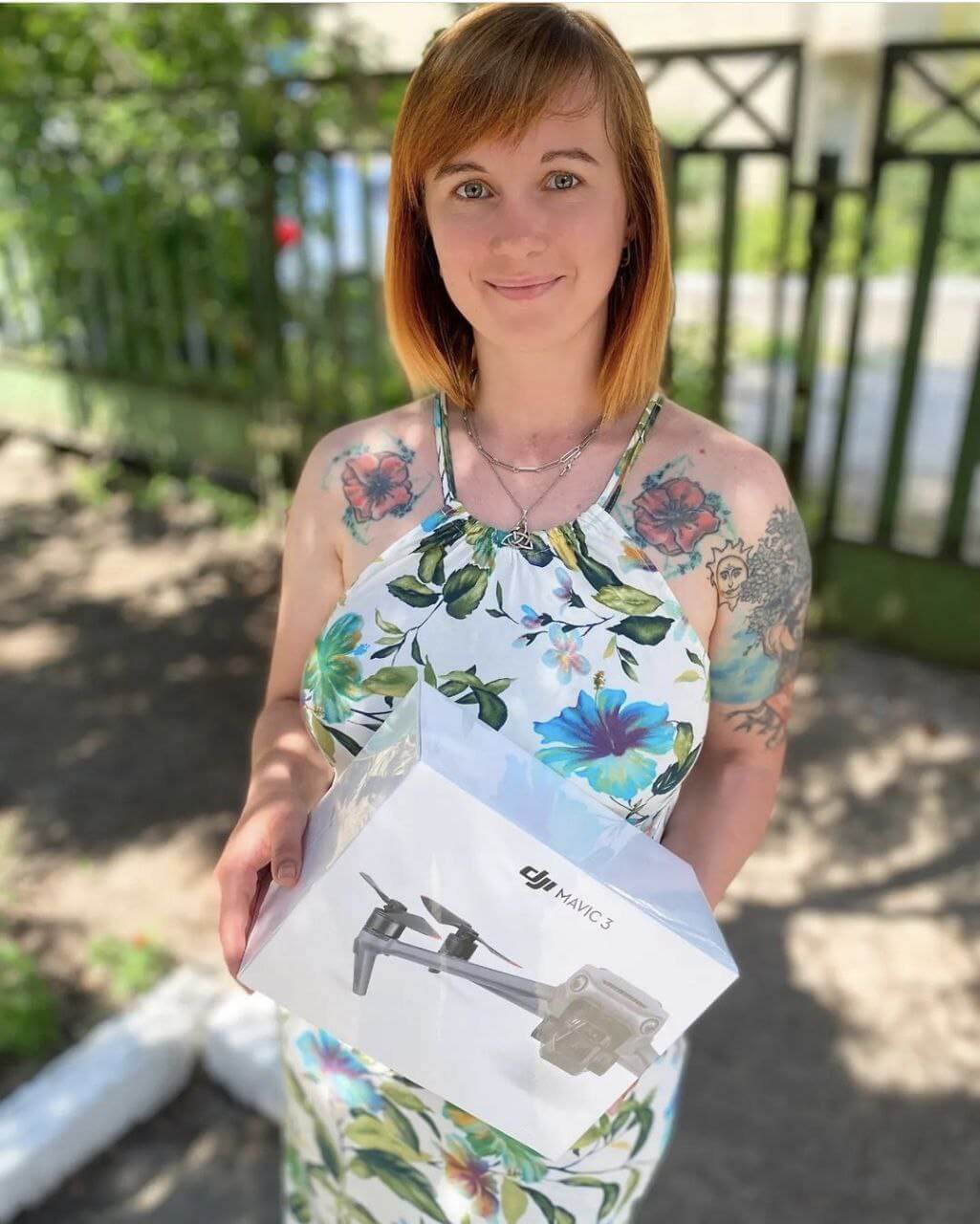 Our friendship with Vasynyla, a hero we proudly support, has made this fundraiser possible. Together, we aim to empower our military units by equipping them with FPV drones, which will save lives, provide real-time intelligence, and enhance their operational capabilities.
The Festival team decided to honour their friends: "We named the two drones in memory of our friends, festival organizers Yuriy Ruf and Pavlo Sobko, who were killed in action during the full-scale war in the Luhansk region.
You can't even imagine how grateful we are for your help".
Together, we can make a difference and strengthen the defense of Ukraine.