Donate to credible Ukrainian charities
Do you want to help Ukrainians affected by war but need to know which fund to donate?
Ensuring your donations make a meaningful impact is essential in a world full of charitable organizations. Here is a list of a few key factors to consider when choosing a credible fund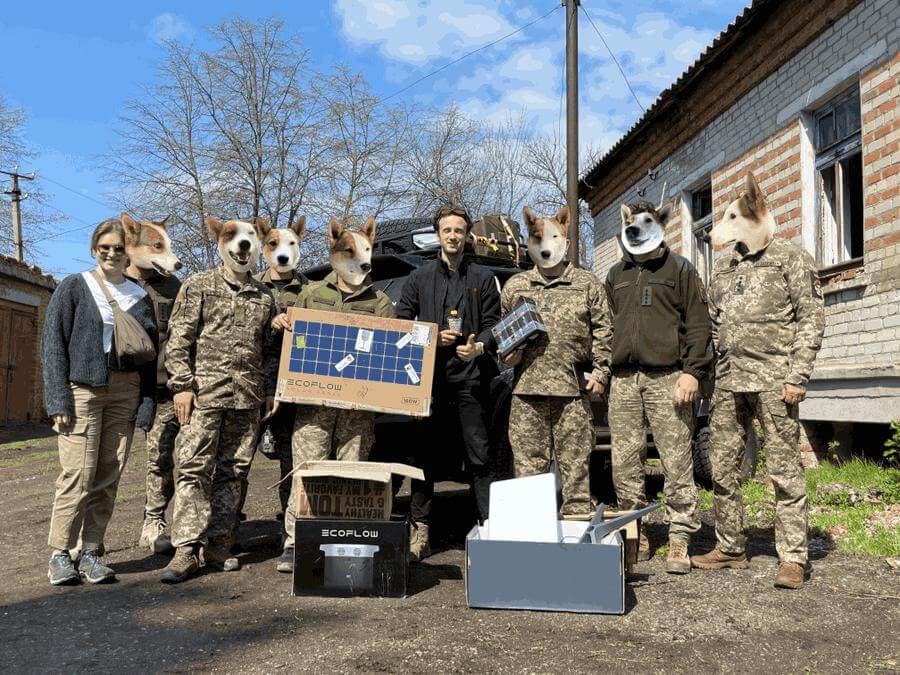 Look for charities that are transparent about their financials and operations. Check if they regularly publish reports detailing their activities and expenses. Transparent organizations are open about their work and clarify how your contributions are used.
Our main transparency chart
A charity's social media presence can provide insights into its community engagement and ability to communicate impact. Follow their accounts, review their posts, and see if they actively respond to questions or concerns from supporters.
Understand the founding principles and the mission of the charity fund. Read their mission statement and assess whether their goals align with the causes you care about. Look for personal stories or testimonials that demonstrate the impact they've made.
We shared our story earlier.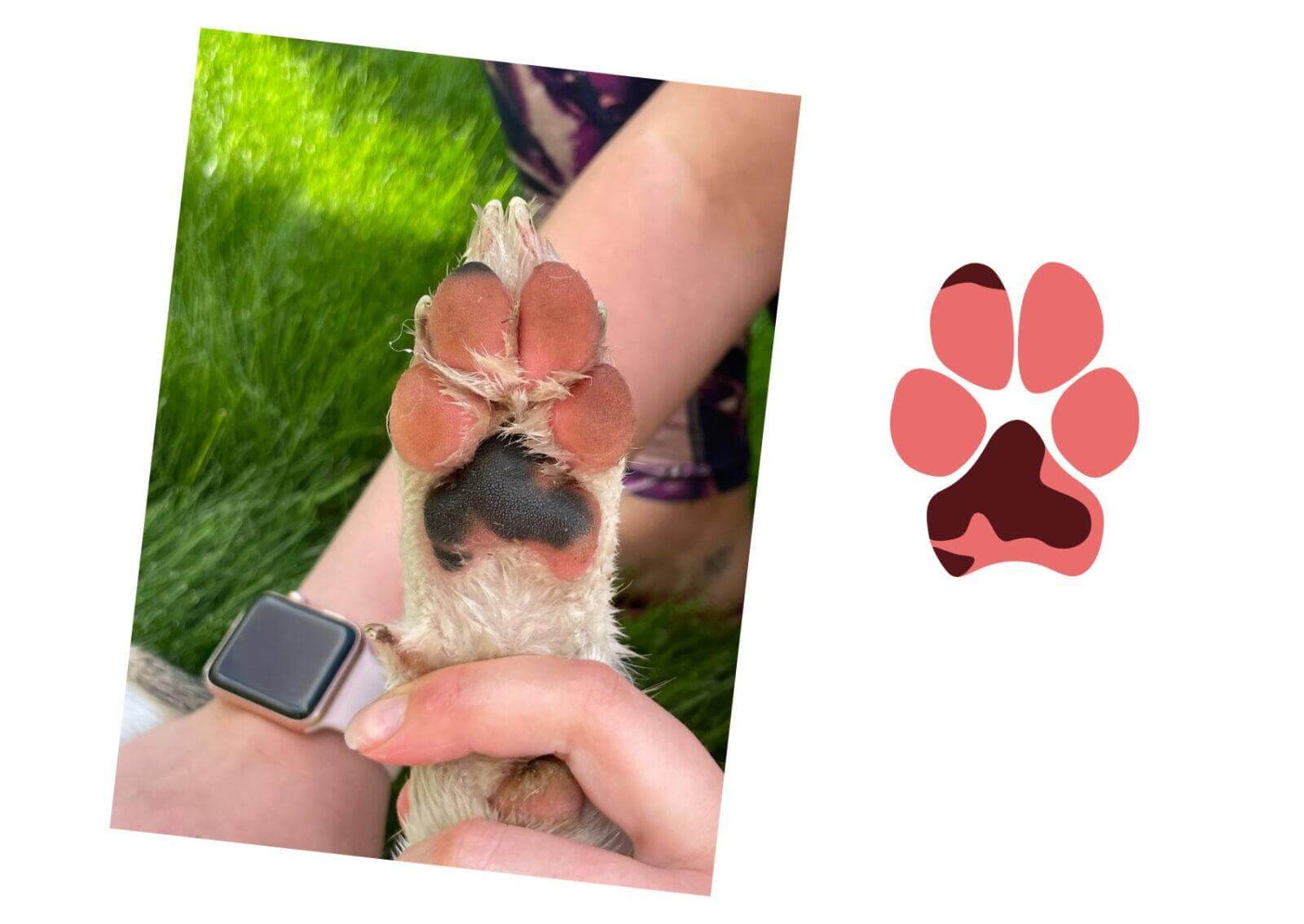 Could you evaluate the expertise and experience of the charity's team? A credible organization will have professionals responsible for specific directions which can effectively manage the funds and implement impactful initiatives.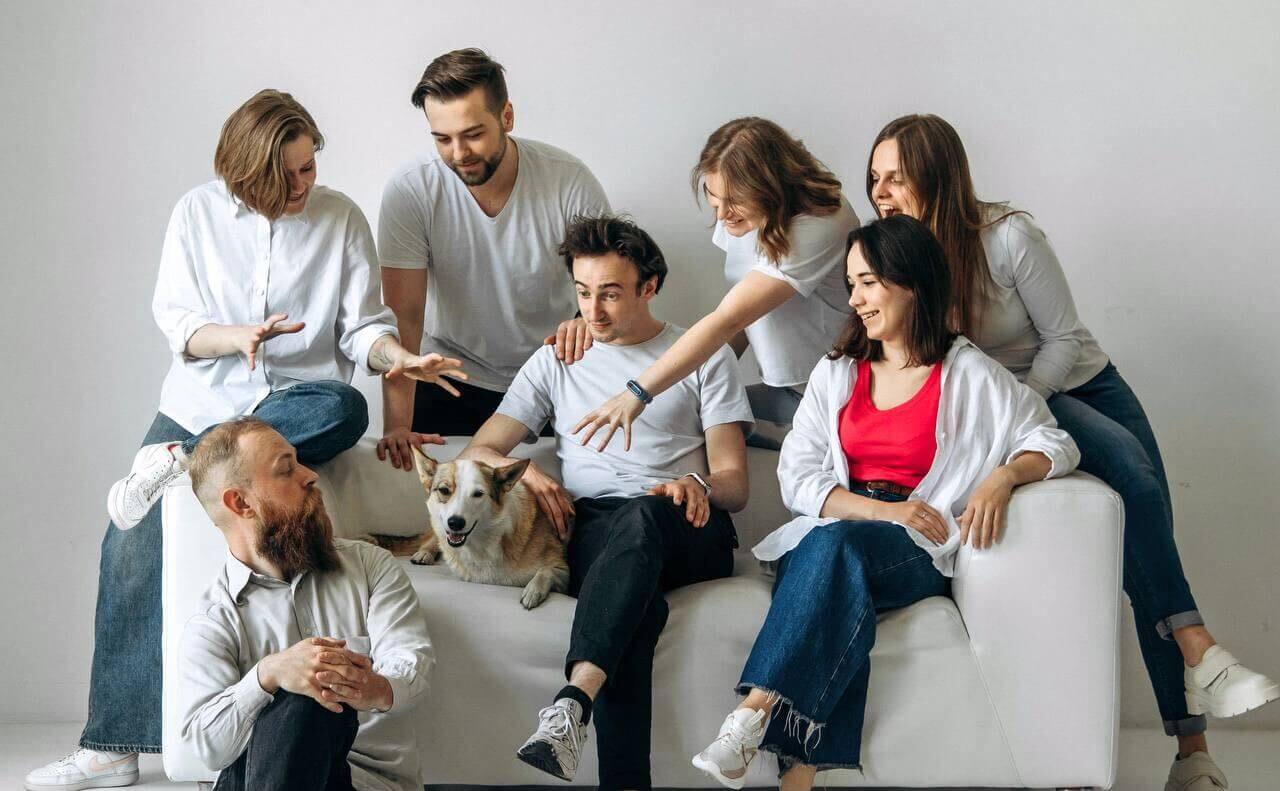 Please examine the areas the fund focuses on and assess if they align with the issue you want to address. Ensure that their work aligns with your values and priorities so that you can be confident in your donation's impact.
Remember, thorough research is crucial before making a decision. Look through comments on the fund's social media or feedback from people the fund has supported. 
Check the fund's media presence and whether the fund is mentioned in a positive contest.
Sadly, dishonest people can pretend to be volunteers or charities to get hold of money by manipulating emotions. People are looking for their benefits and are taking advantage of the wave of support for Ukraine.
Hope our advice will help you not become a scam victim.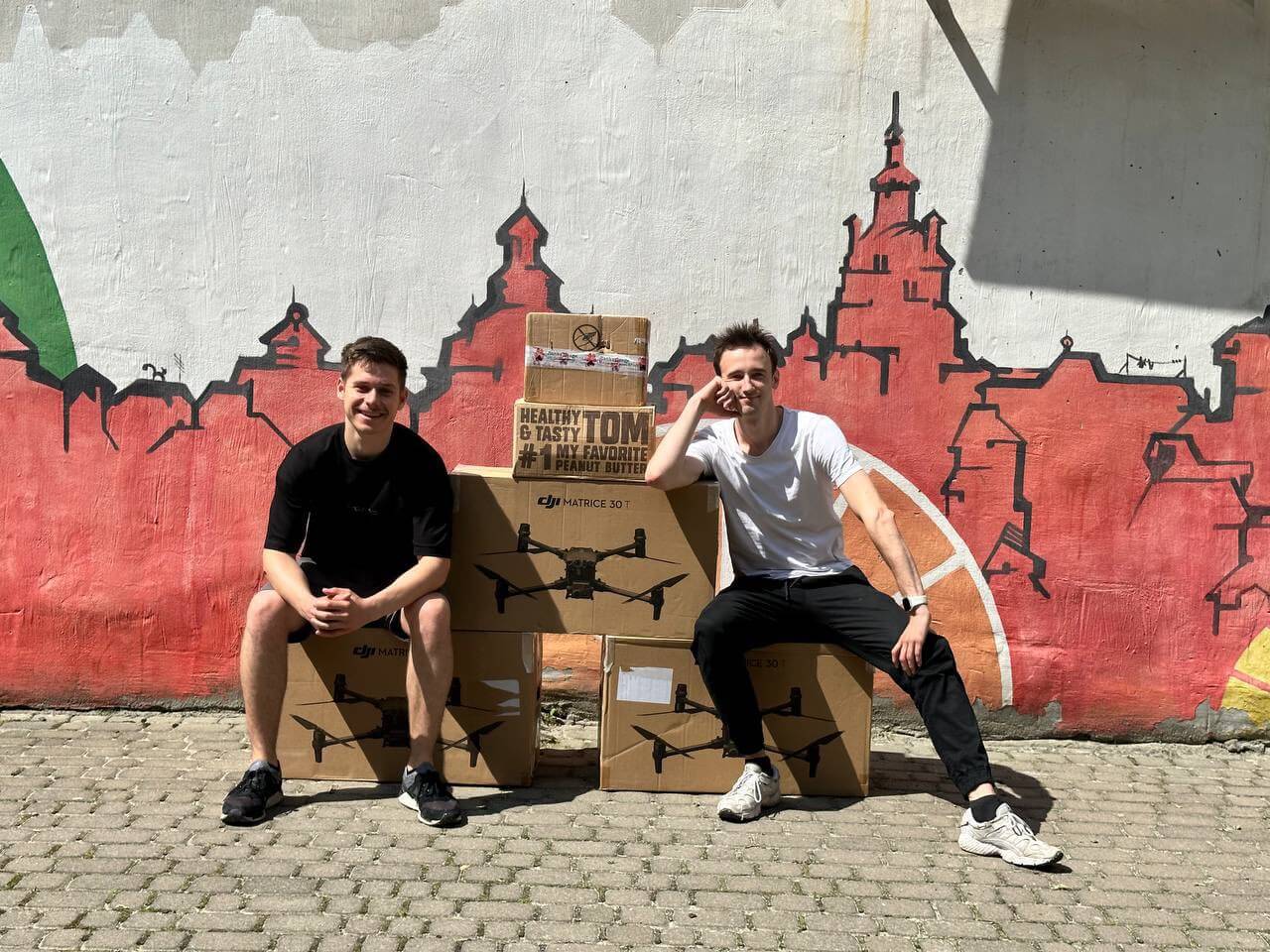 Credible Ukrainian Charities
By choosing a credible charity fund, Ukrainian in particular, you can contribute to our Victory and help us save more lives.

Come Back Alive — one of the most significant funds focused on providing competent assistance to the military since 2014.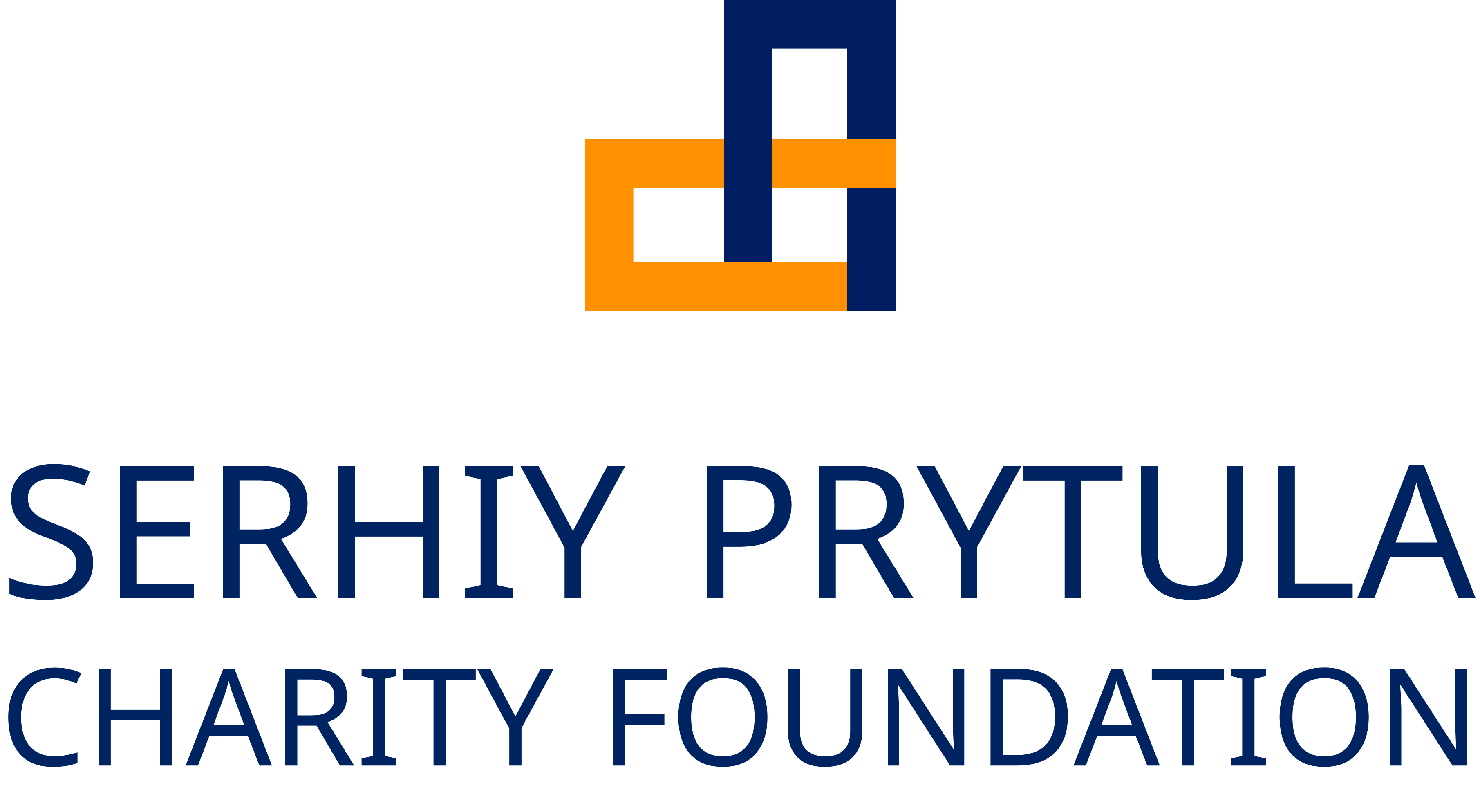 UAAnimalsENG — animal rights organization that rescues animals from the frontline territories.
If this article was helpful, please donate to your favorite credible charities to show that you support them and appreciate their work!
We at Dzyga's Paw are doing our best to be a credible fund. Our team wasn't involved in any charity activities before the full-scale war. We wanted to build our fund as transparent and reliable and considered all the criteria important to us personally
We are grateful to everyone who supports Ukraine and Ukrainian charities directly working to respond to challenges caused by war.