Send high-tech items, make a difference!
We are excited to present our new wishlist, offering you a unique way to support our cause. By sending specific items instead of a monetary donation, you can directly contribute to our mission of providing vital support to Ukraine.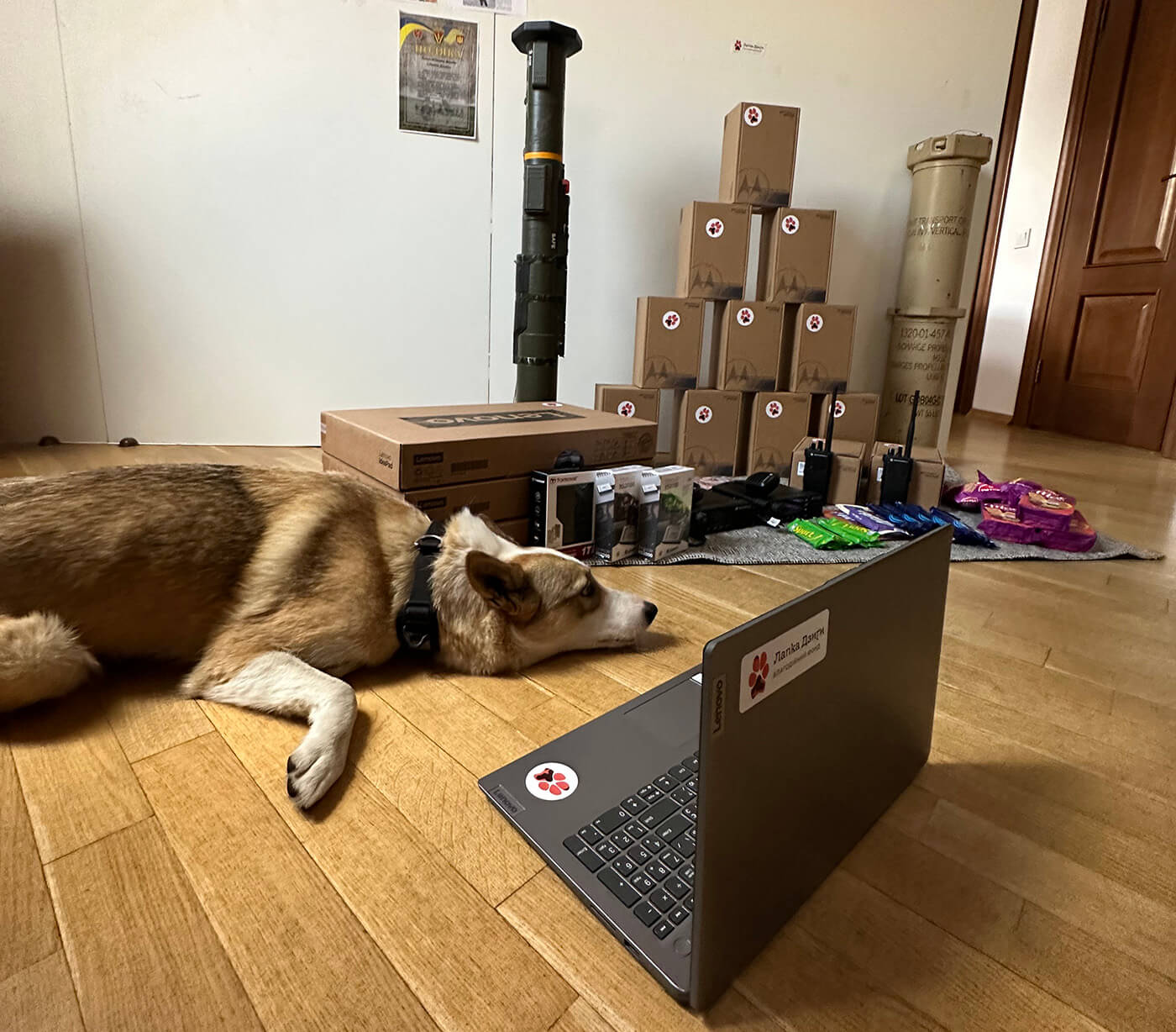 Why is our wishlist important?
It allows us to address specific needs and gaps in resources. Every item received will have a significant impact on the well-being and effectiveness of our brave defenders. Whether it's high-tech equipment, medical supplies, or essential resources for soldiers in the field, your contribution will make a tangible difference.
We encourage you to browse through our wishlist and select the items you wish to send. Your generosity will be deeply appreciated, as it enables us to continue our work in empowering and protecting those who serve on the frontlines. Together, we can provide our military forces with the tools they need to defend Ukraine's sovereignty.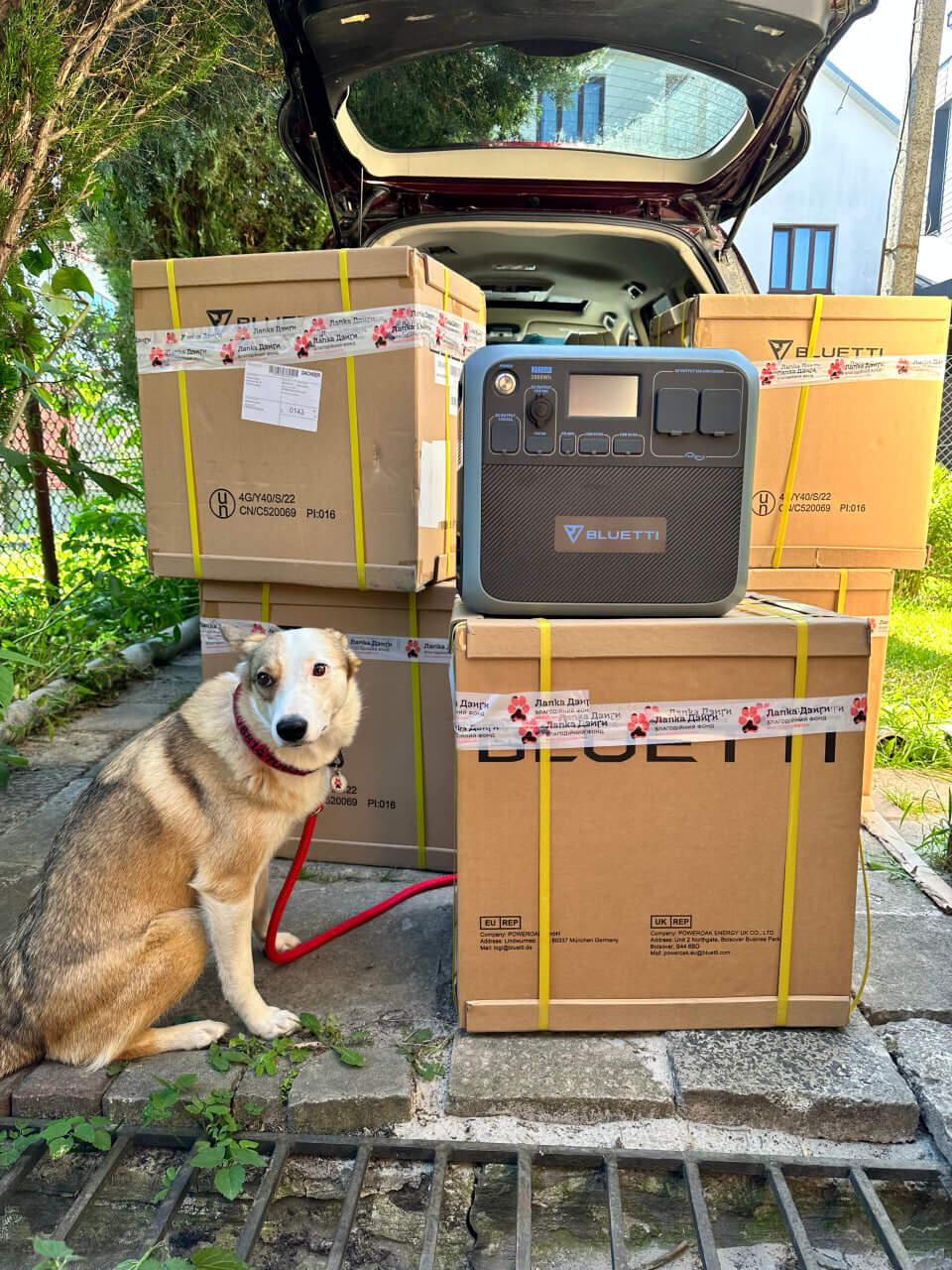 Radios, walkie-talkies, comms
Support walkie-talkies to maintain communication. It is a means of communication in war. With connection, it is easier for boys to understand what is happening around them.
Motorola DP4400/4600/4800 is the best for us.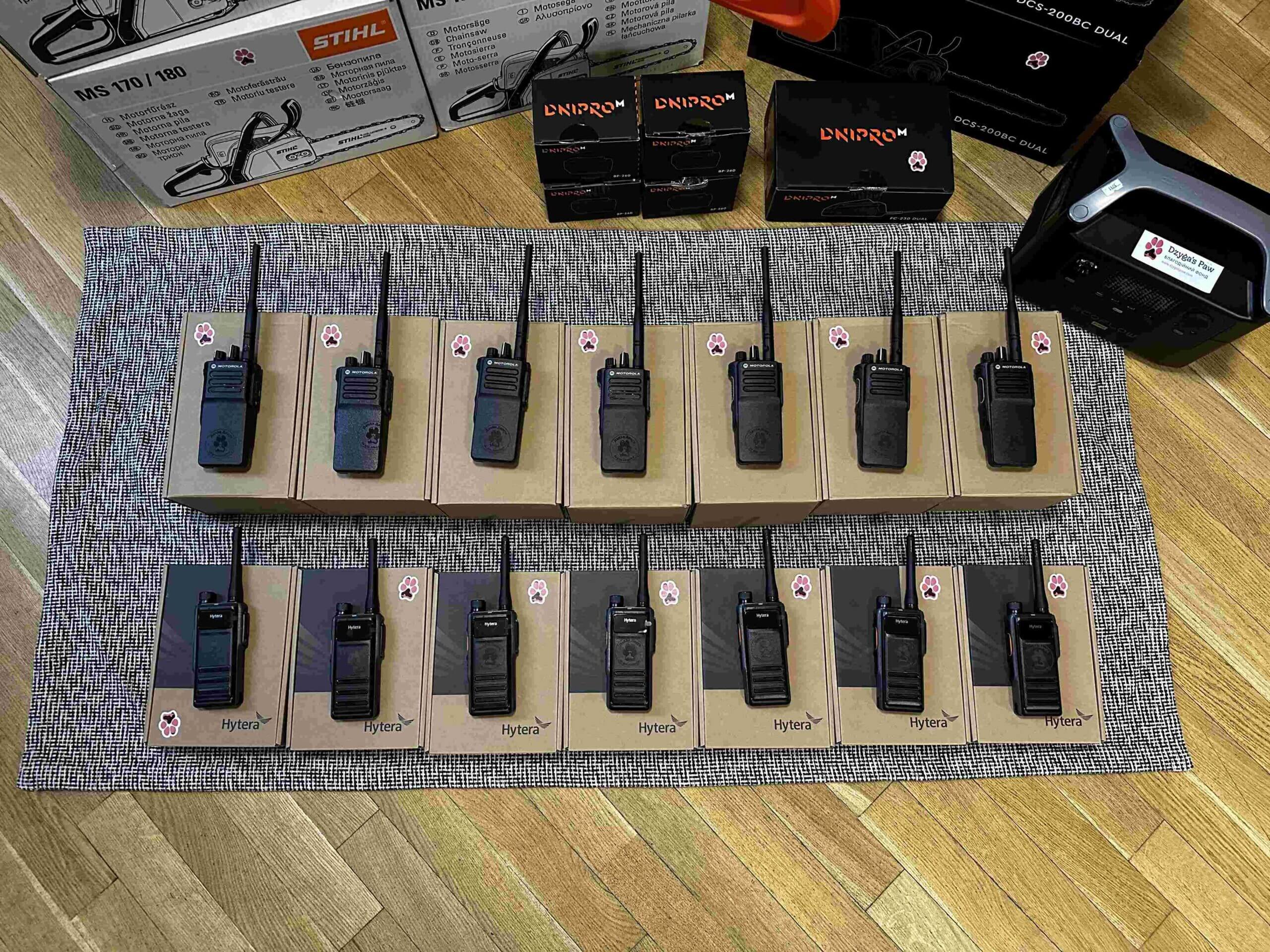 Drones act as "eyes" in this war. Thanks to them, the military can understand where the enemy's positions are, follow the actions of our military, and more.
DJI Mavic 3
Mavic 3 Fly More Combo
Matrice 30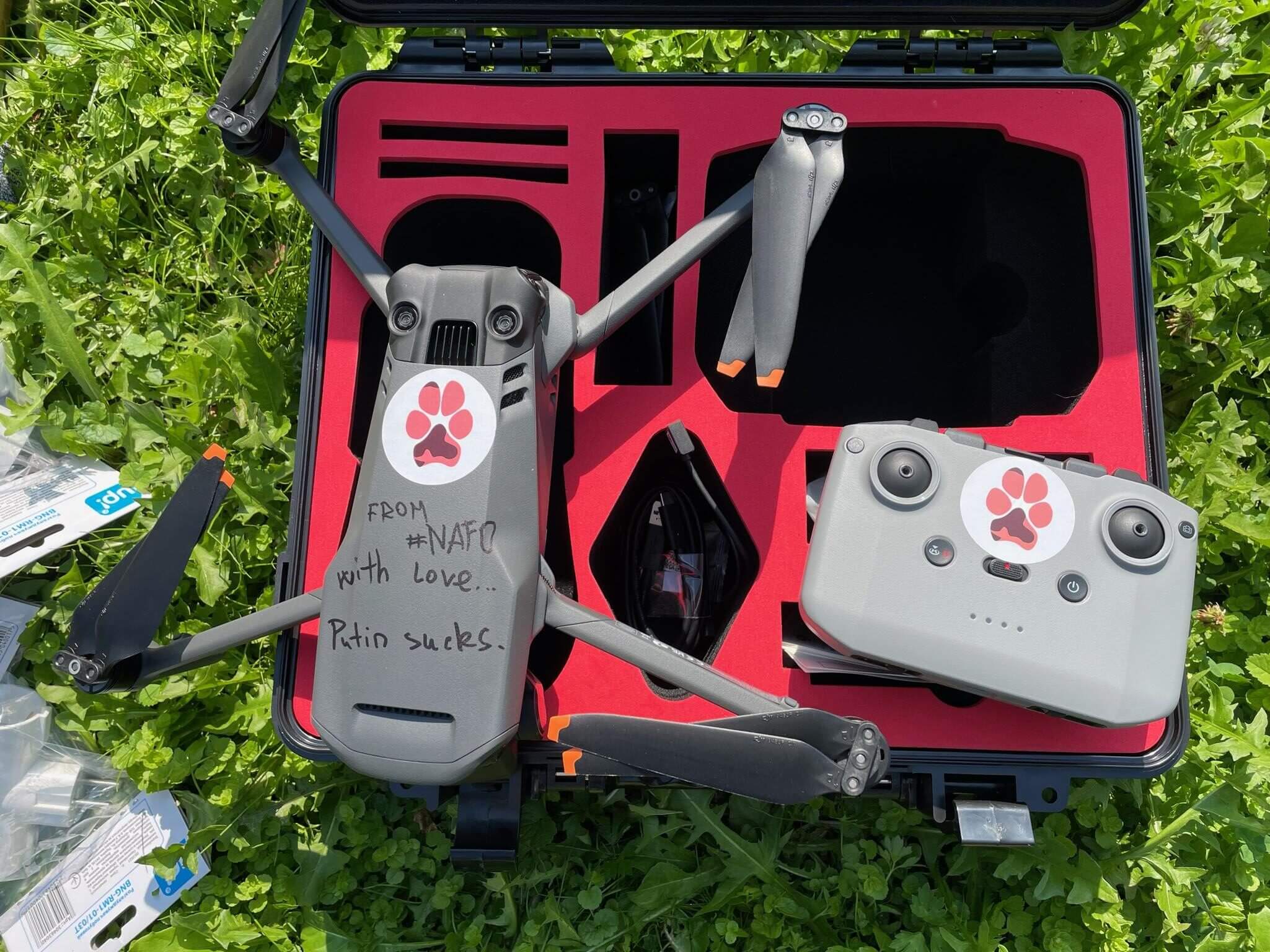 The tablets will use software is designed for planning, calculations, and orientation. Any smart tablet will be in use, but here is the list of the best tablets for us:
Lenovo Tab M10
Lenovo Tab К10
Lenovo Tab P11
Samsung Galaxy Tab A8 10.5
Samsung Galaxy Tab A7 10.4
Samsung Galaxy Tab A7 Lite
Lenovo Tab M8 HD
Samsung Galaxy Tab A 8.0"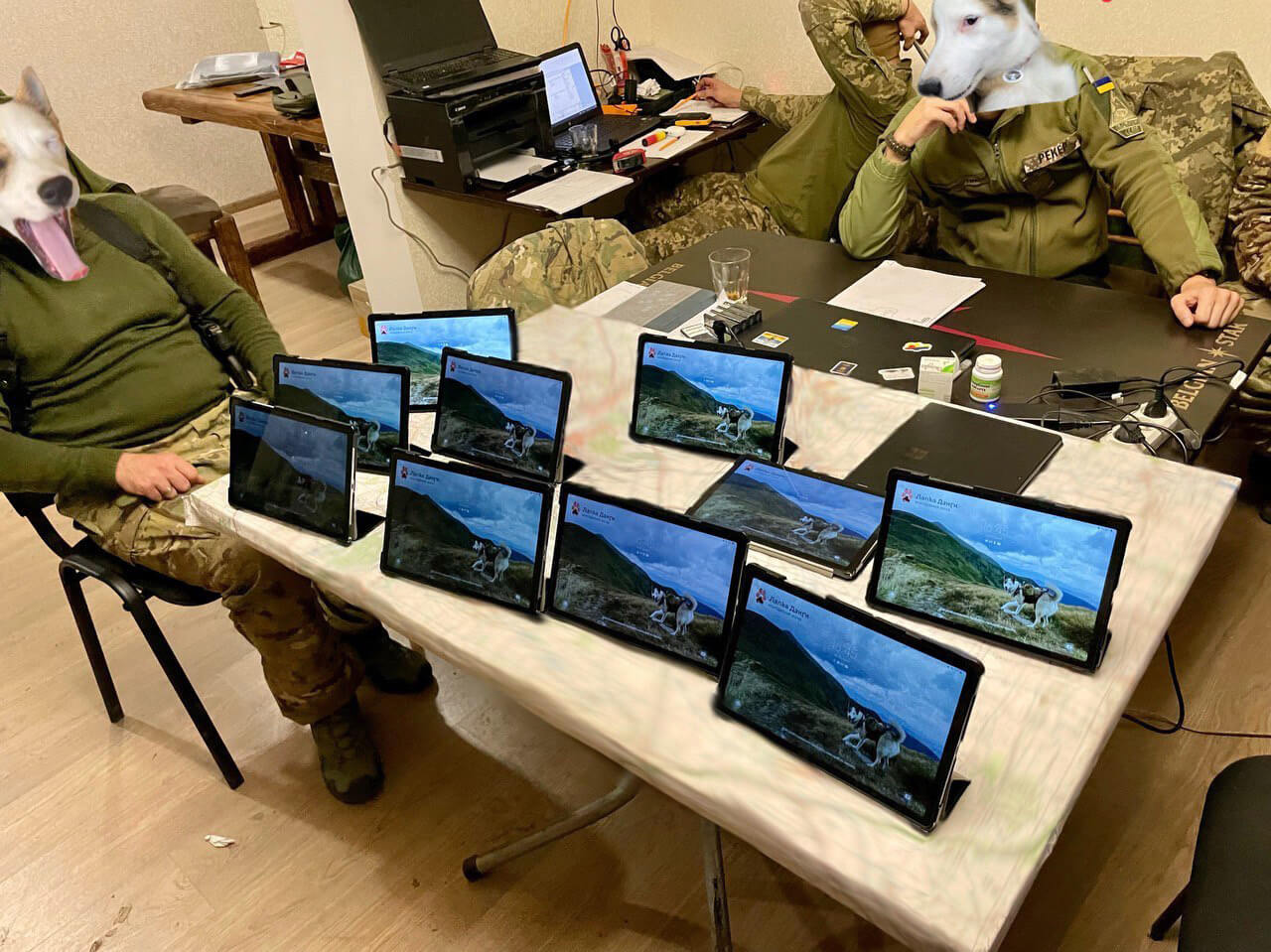 Starlink assumes access to the Internet. This is important because it helps members of the military stay in touch with each other and their families so that they know that the military member is okay.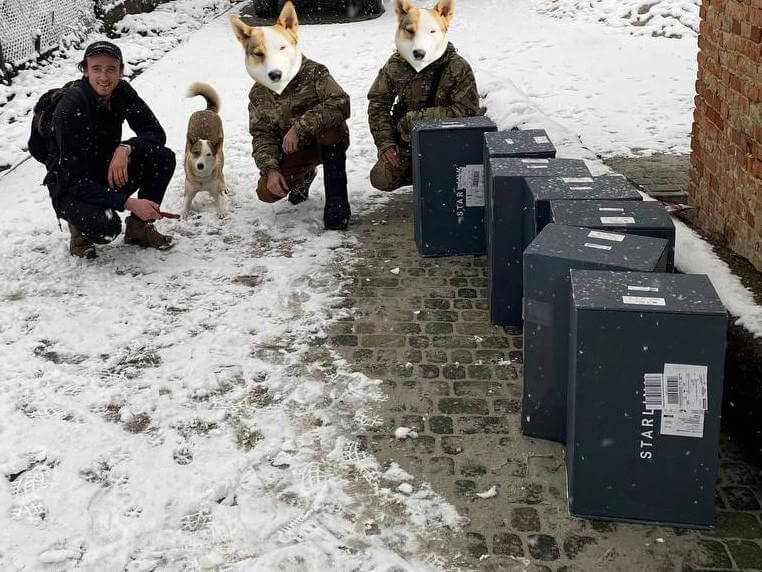 GoPro includes the ability to film the process of performing tasks. For further analysis, for scientific publications, etc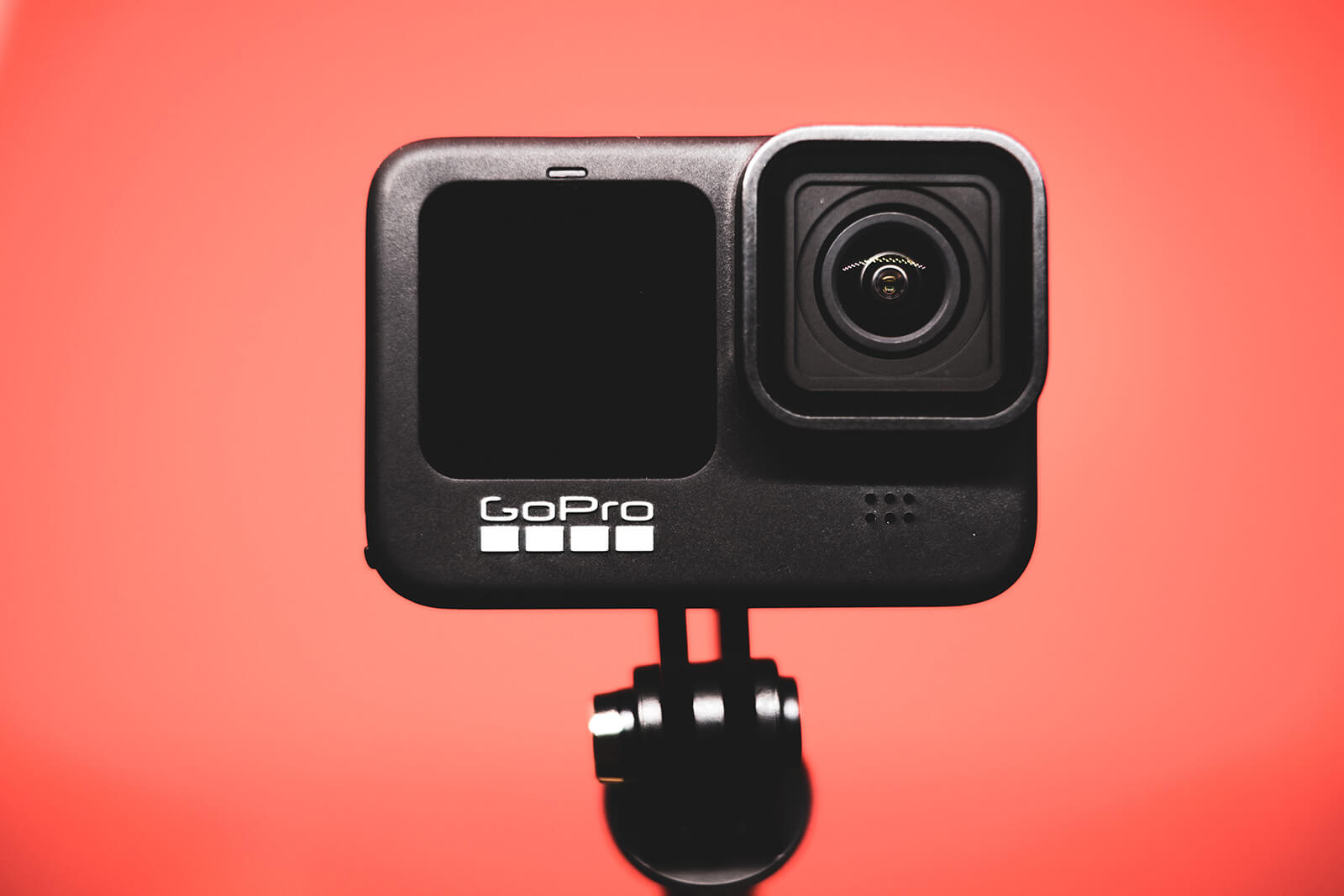 You can buy items from the Amazon Wishlist, we select them meticulously!
Once you buy it:
It will deliver to our warehouse in France to Serhii.
Then, to Dzyga's Paw Hub at Lviv.
Finally, we will send it to the UA front lines!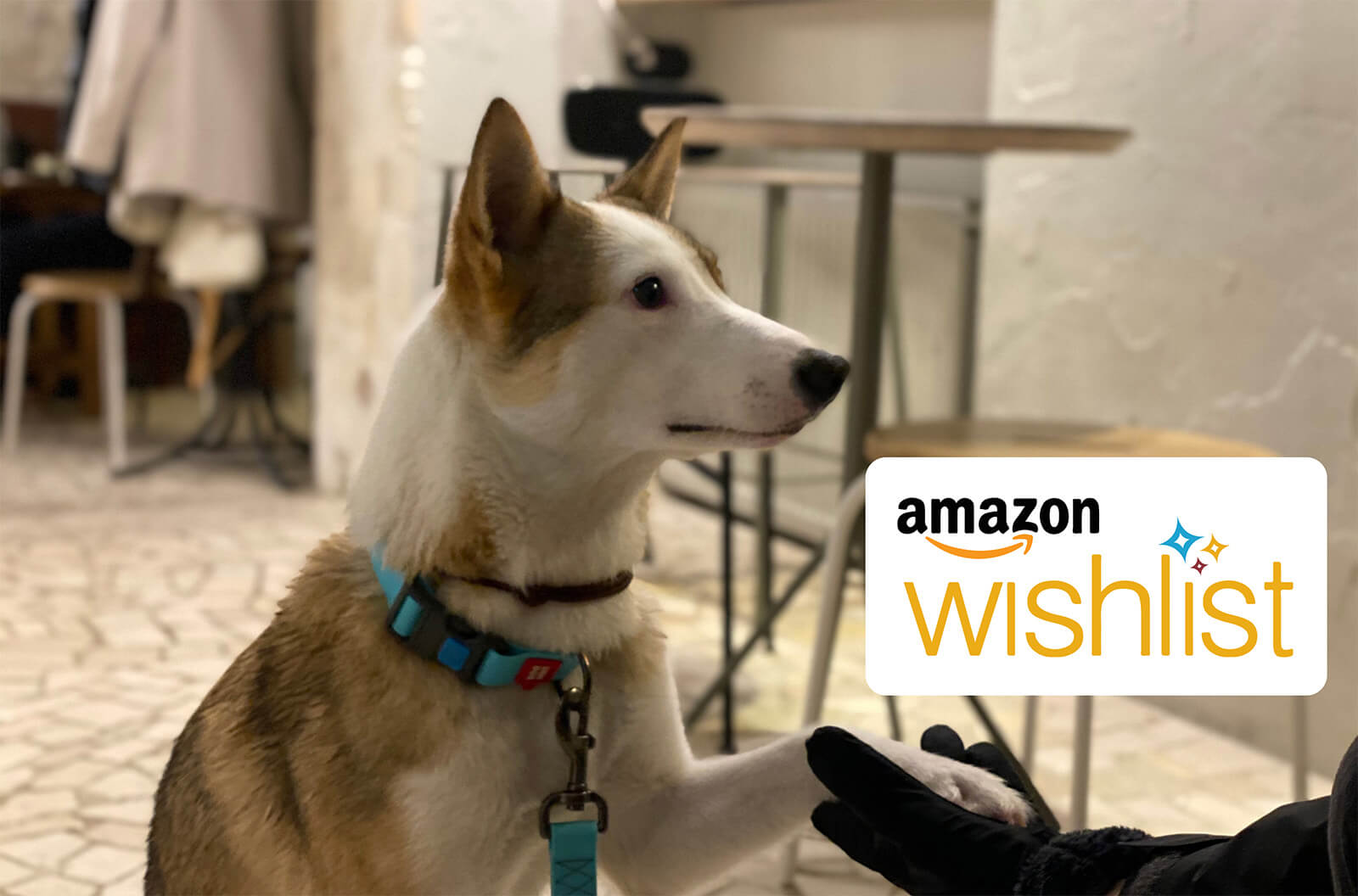 An Amazon Wishlist can be an essential tool for people who want to help Dzyga's Charity Fund because it provides a clear and specific list of items the charity requires. This can make it easier for donors to choose things that will be useful and relevant to the charity's mission.
In addition, an Amazon Wishlist can help to ensure that donations are being used effectively and efficiently. By providing a detailed list of items, the charity can avoid receiving duplicate or unnecessary contributions, saving time and resources.
An Amazon Wishlist can also be convenient and easy for people to donate. Donors can simply visit the Wishlist, select the items they want to donate, and have them shipped directly to the charity. This eliminates the need for donors to coordinate drop-off times or shipping arrangements, which can be especially helpful for those who may not live close to the charity.
Overall, an Amazon Wishlist can provide a simple, transparent, and efficient way for people to help Dzyga's Charity Fund and positively impact those in need.
The war in Ukraine is complex and resource-consuming. The military units we supply constantly need consumables to operate efficiently, such as drones, tablets, gloves and sleeping bags. These things live on the front from a few days to a few months.
We created a list – on Amazon there is a list of exactly such things that units of the Armed Forces of Ukraine constantly need.
We sorted all the products on the list by priority. As you can see, the highest priority is Drones, namely the DJI Mavic 3 Fly More Combo.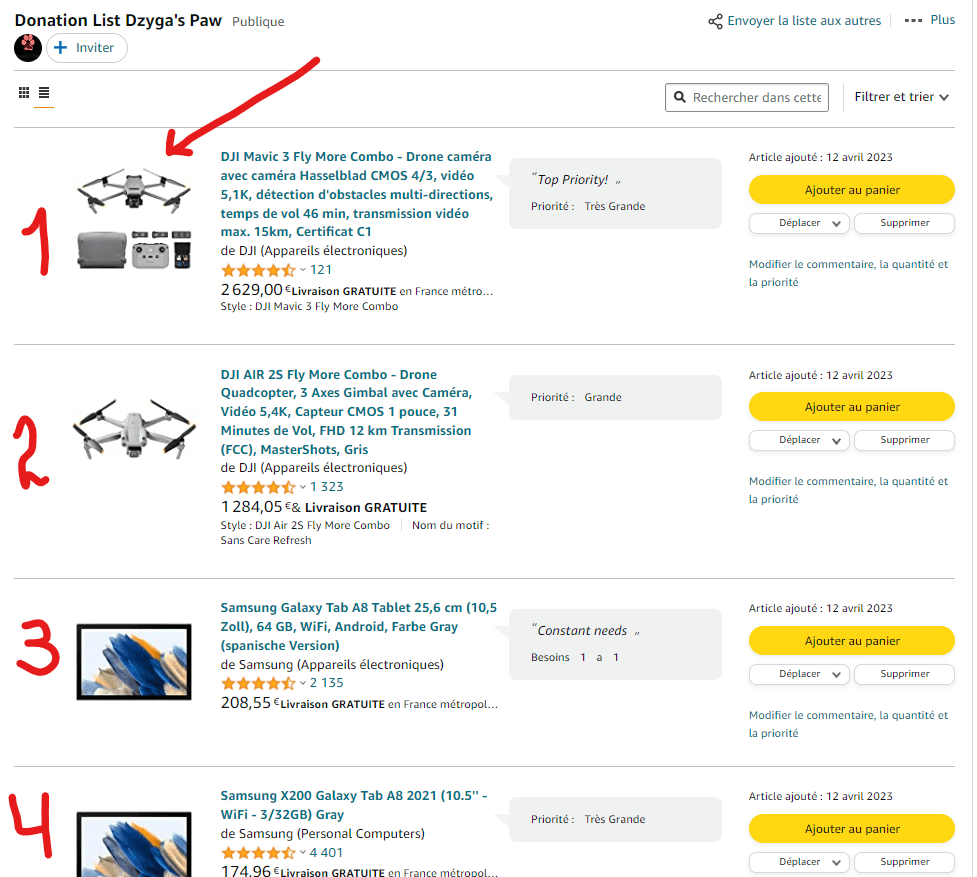 2. Click on "switch your address" to change your location and put postal code to France 69007. Refresh the page.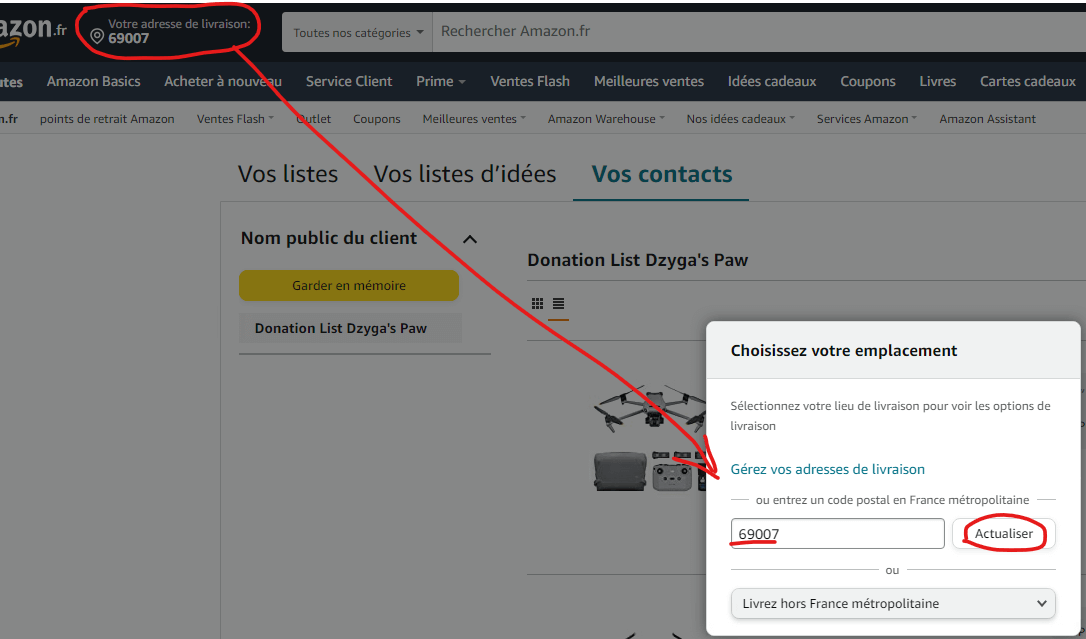 3. Select items which do you want to buy for Ukrainian defenders.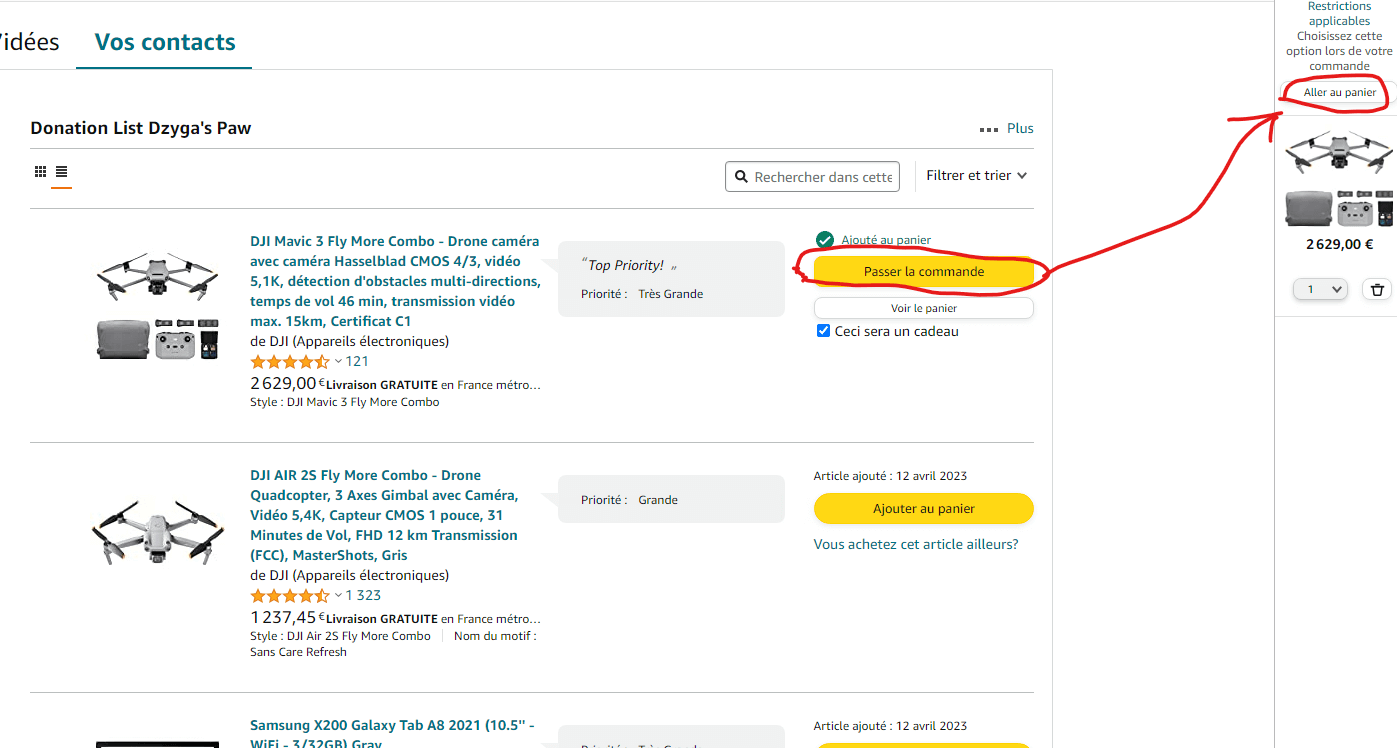 4. Go to basket, and click on check out

5. Select Serhii Onyshchenko in the list of addresses, and proceed with payment.
Hooray! In a few weeks the gear that you bought will be on the UA front lines.