We specialize in supplying high-tech equipment for the Ukrainian military in the ongoing war against Russia.
Our commitment to supporting the brave men and women defending their country is unwavering, and we are constantly seeking new ways to provide them with the tools they need to succeed on the battlefield.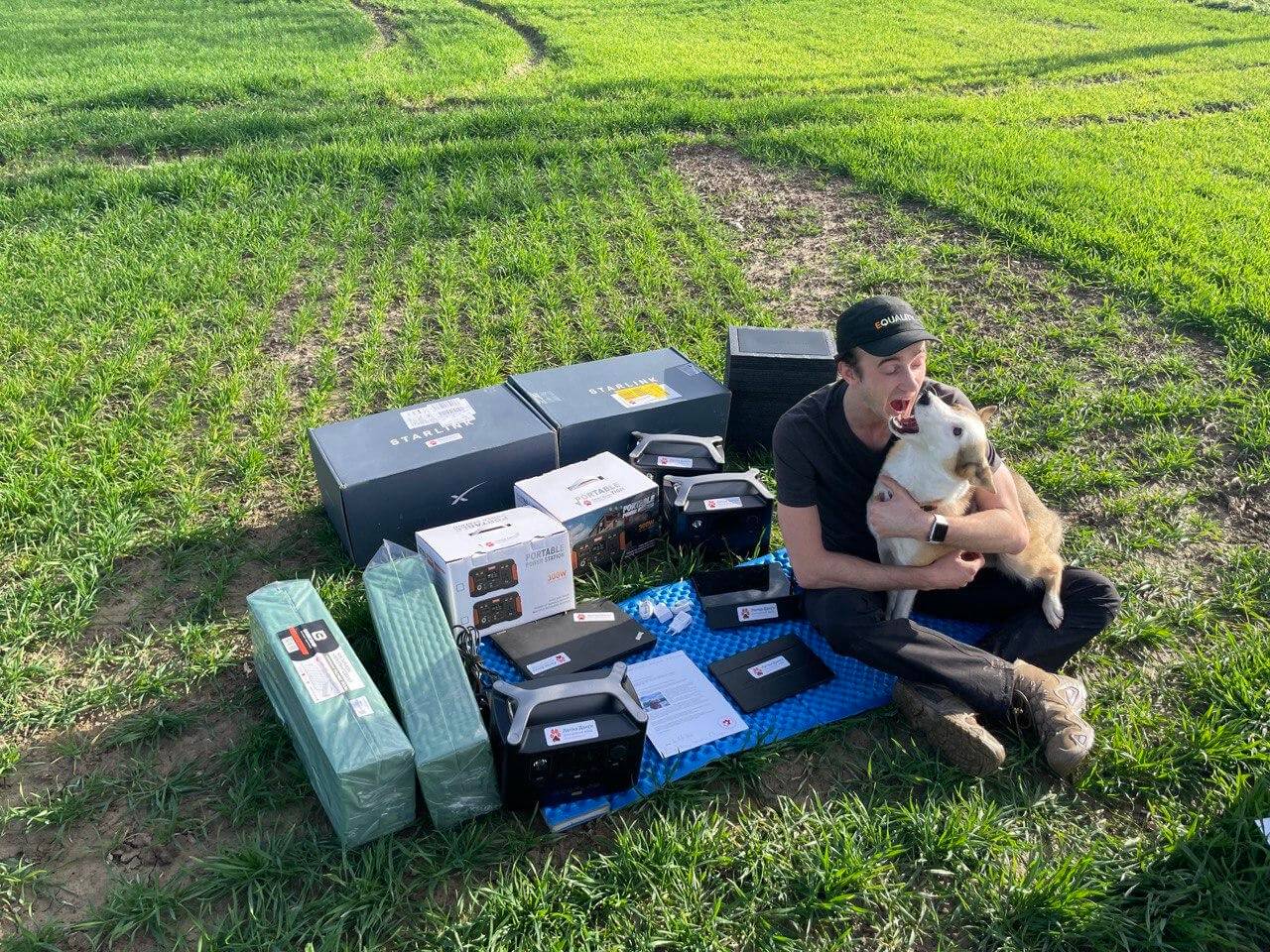 One of our areas of expertise is deploying Starlink technology, which has proven to be a game-changer for the Ukrainian military. We have already delivered hundreds of Starlink systems to frontline troops, providing them with reliable, high-speed internet access that has revolutionized their ability to communicate and coordinate their operations.
Founder of our charity, Dimko Zhluktenko, was privileged to give multiple interviews on Starlink deployment to some of the most prominent media outlets in the world, including the Wall Street Journal, Deutsche Welle, NBC News, Wired, and Ars Technica, among others. Our extensive experience in this area has made us a trusted partner for the Ukrainian military. We are proud to continue supporting their efforts to defend their country against Russian aggression.
At our charity, we understand the importance of staying at the cutting edge of technological innovation. We constantly seek new solutions to help our brave soldiers on the front lines. Whether it's Starlink or other high-tech equipment, we are committed to providing the best possible support to the Ukrainian military.
You can check our report on 100 Starlinks project. Within it we raised over $50K and provided 14 units with Starlinks for better connection!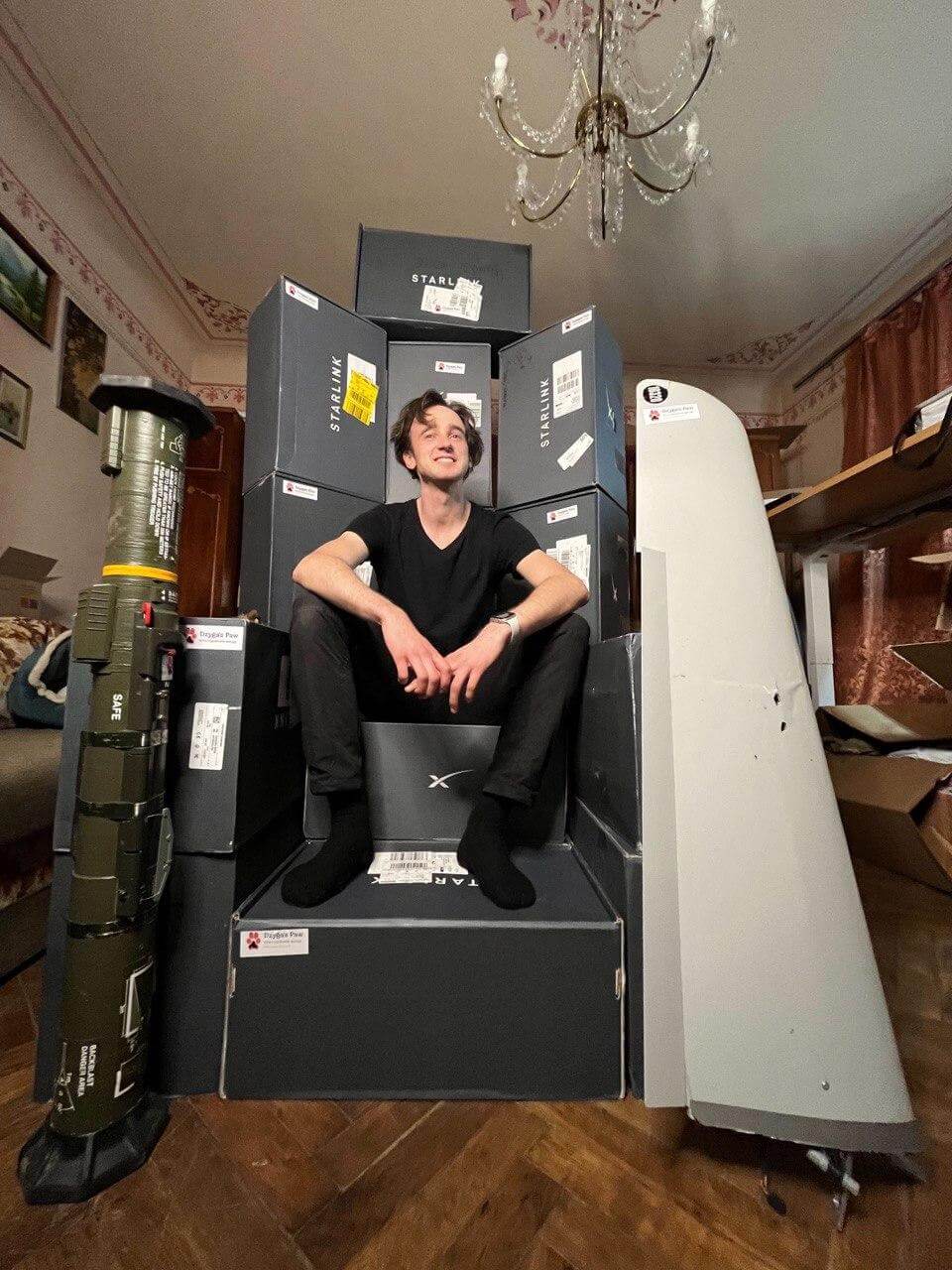 Why are Starlinks important?
For example, Starlink's high-speed data links could stream real-time video footage from drones or other crewless aerial vehicles, allowing military commanders to make more informed decisions on the battlefield – live.
One of the main advantages of Starlink in a war scenario is its ability to provide a reliable and resilient communications network. In traditional warfare, enemy forces can easily disrupt terrestrial communication networks such as telephone lines and cellular networks.
However, with Starlink, communication can be maintained even if traditional networks are destroyed or rendered inoperable. This is because Starlink operates in space, outside the reach of ground-based weapons and other forms of interference.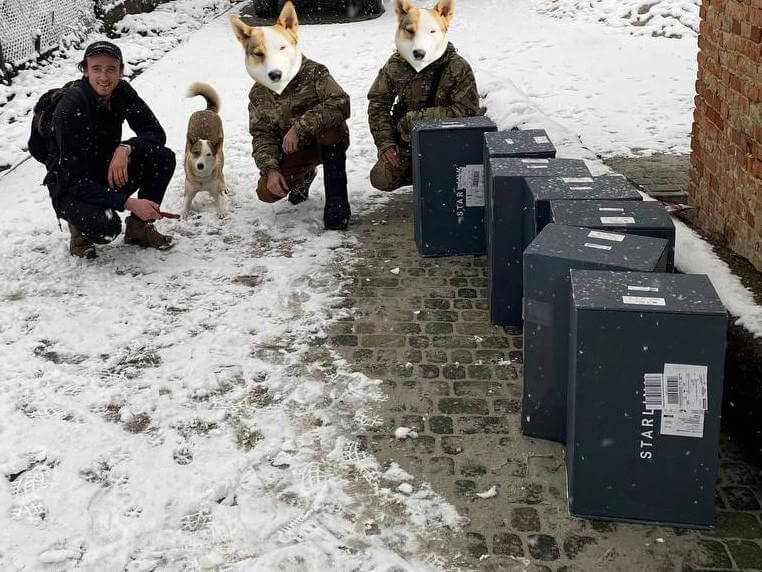 Another critical advantage of Starlink is its ability to provide real-time information to military commanders and other decision-makers. In a fast-paced and rapidly-evolving conflict, having timely and accurate information is crucial for making effective decisions. With Starlink, data can be shared quickly and securely, allowing commanders to respond more effectively to changing circumstances.
Finally, Starlink can also be used to provide support to troops in the field. For example, soldiers can use Starlink to communicate with their families back home, access training materials and educational resources, and even stream entertainment during downtime. This can help to boost morale and reduce the psychological toll of being deployed in a combat zone.
In conclusion, Starlink is an essential tool in war, providing reliable communications, real-time information, and support for troops on the ground. I believe that by embracing this technology, militaries worldwide can enhance their capabilities and better protect the safety and security of their citizens.
Every dollar donated will make a profound impact. Your support is a testament to the unity and solidarity that fuels our cause. 
Make a donation today and be a part of the journey to rebuild and empower the defenders of Ukraine.