100 Starlinks for Ukrainian Army!
One Starlink with all the additional masking elements and logistics would be nearly 500$.
Having everything calculated, we aim at $50,000, and we have all the analytics in place to track the progress! You will see the dashboards of our progress!
To help us get 100 Starlinks, send us a donation with a note 'Starlink'!
Check out the interview on Starlinks with Dimko.
StarLinks are actually key for Ukrainian Army comms – they work anywhere and at any range, and support multiple devices which allow you to achieve a whole range of combat tasks – from simple reporting on the situation to live-streaming the footage from the drone to correct artillery (and artillery would have their own StarLink to see their fire LIVE)…
When we were at the frontlines, we have personally seen a huge lack of communication devices and that is critical since there is no other way to communicate.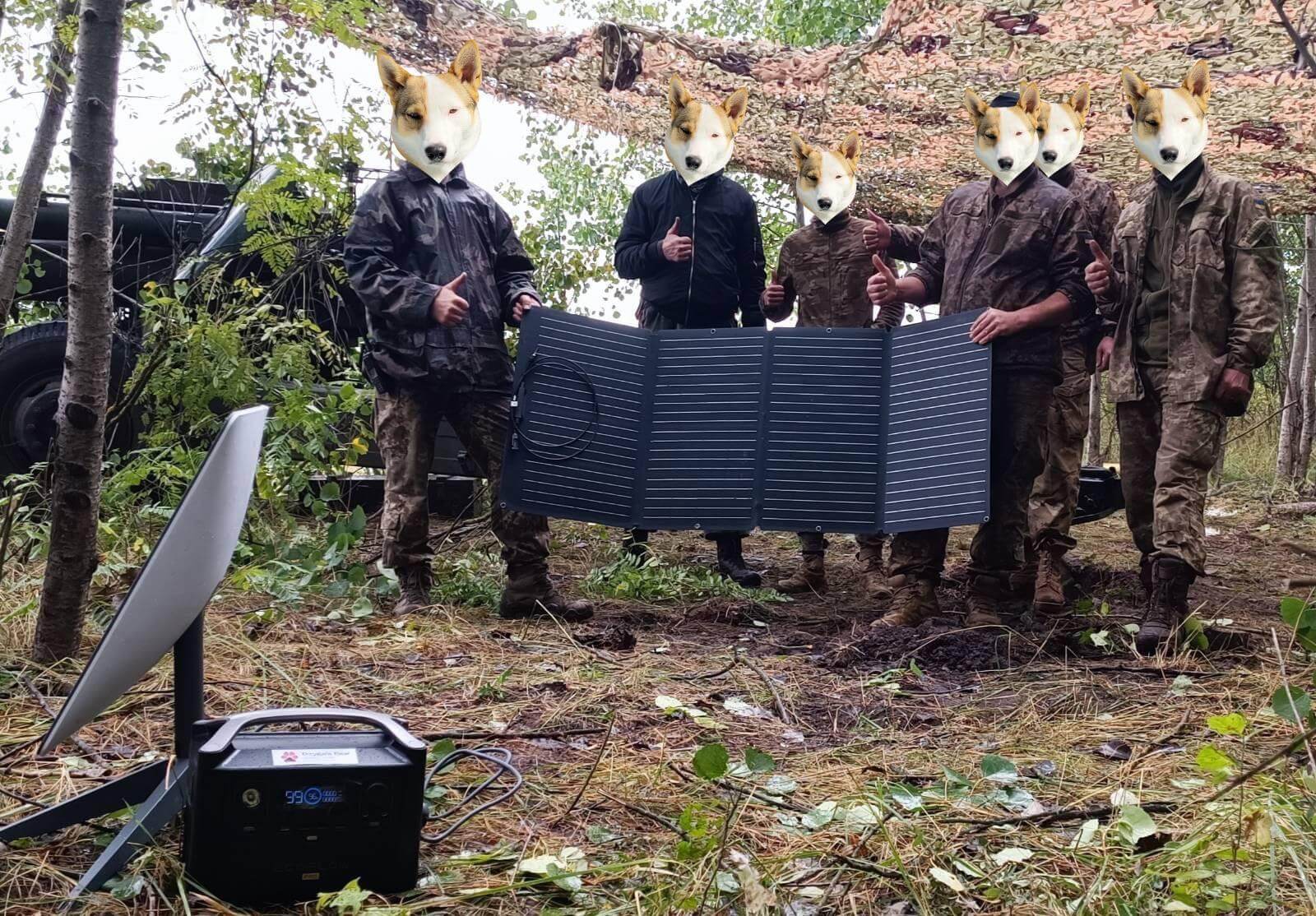 Cellular is jammed by electronic warfare from both sides, and when you get signal, it's dangerous to have it on – because Russians would use it to aim artillery there.
Radios are not relevant for communications farther than 3 kilometers in these conditions. Radios are great for assaulting cities instead. In the current combat environment, the distances are much bigger between units and operational commandment centers.
With our charity work at Dzyga's Paw, we are committed to helping the Ukrainian Army with high-tech devices to gain tactical advantage over Russian forces – because in the case of the Russo-Ukrainian war, information means a very big tactical advantage. Information is Power. Russians are weak in that sense, so we can fight them smartly.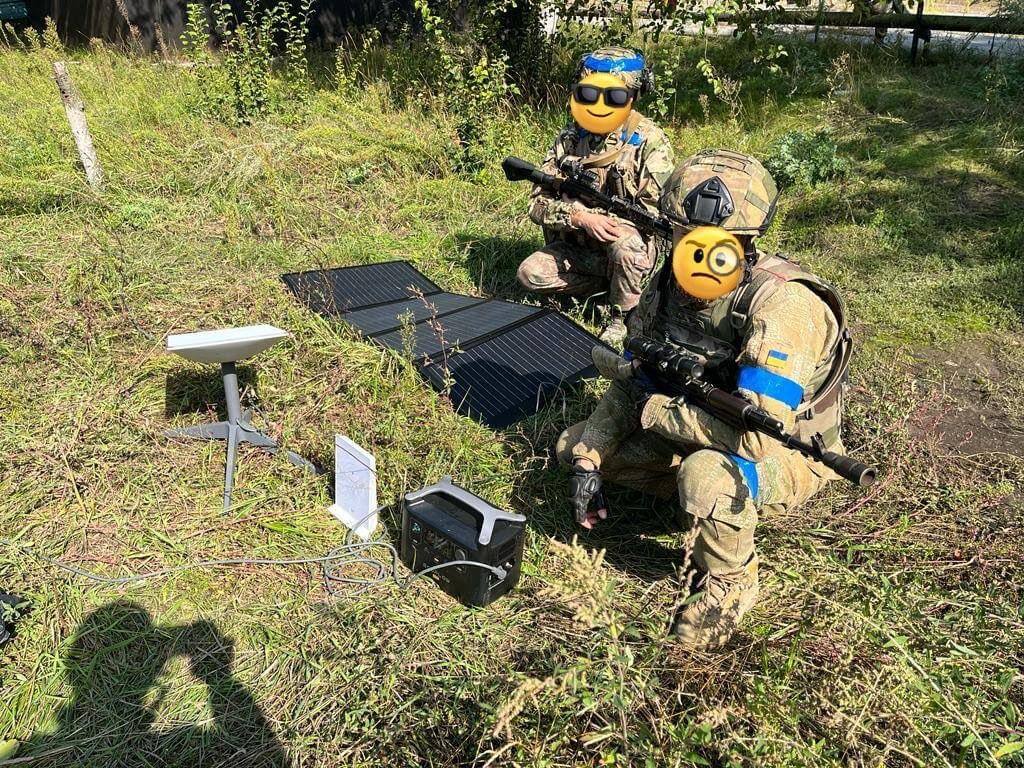 Our end goal is to make the Ukrainian Army smoke all the invaders out of Ukraine – back to our initial borders.
Thank you for reading this and for supporting our fight!
The reporting on how we would be buying and delivering these StarLinks would be available on Twitter via twitter.com/dim0kq and twitter.com/dzygaspaw as well as here on the website – at this page.
If you are in Europe and you want to donate your own StarLink, please reach out to hello@dzygaspaw.com on email. We would happily accept StarLinks as donations!
The whole fundraising idea was triggered by what Elon Musk said regarding SpaceX operations in Ukraine, and how we reacted to it:
Very interesting statement from @elonmusk re Ukrainian StarLink and how damaging it is for @SpaceX economics.

Being Ukrainian actually in the topic of StarLinks, I want to tell you some based facts re starlinks in Ukraine.

🧵 pic.twitter.com/lDzCvwebkr

— Dimko Zhluktenko 🇺🇦 (@dim0kq) October 14, 2022