Little surprises for our supporters
Donate to Dzyga's Paw and get our merch!
Not only will your contribution positively impact those in need, but you will also receive a tangible reminder of your generosity.
Our branded merchandise represents our shared values and commitment to making a difference.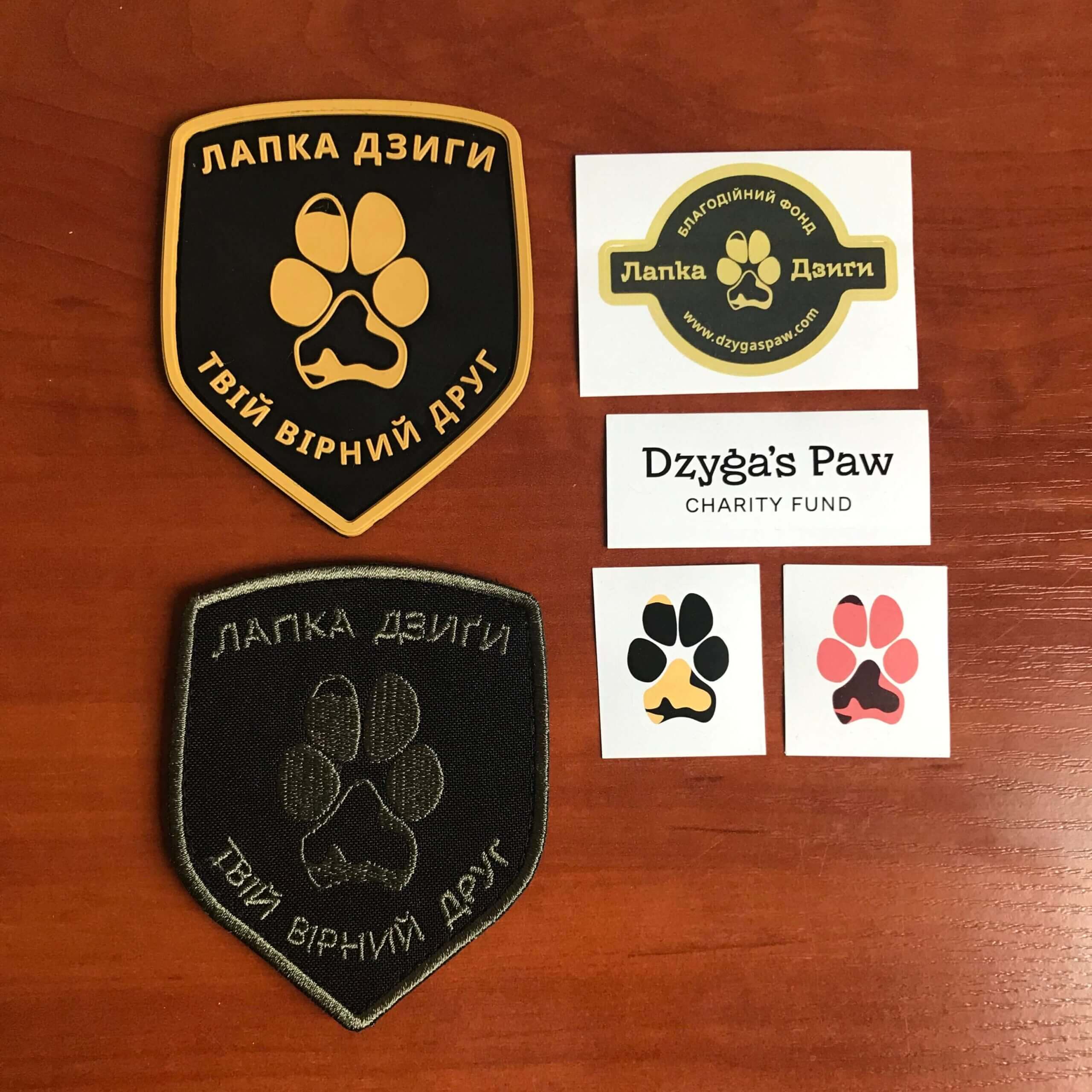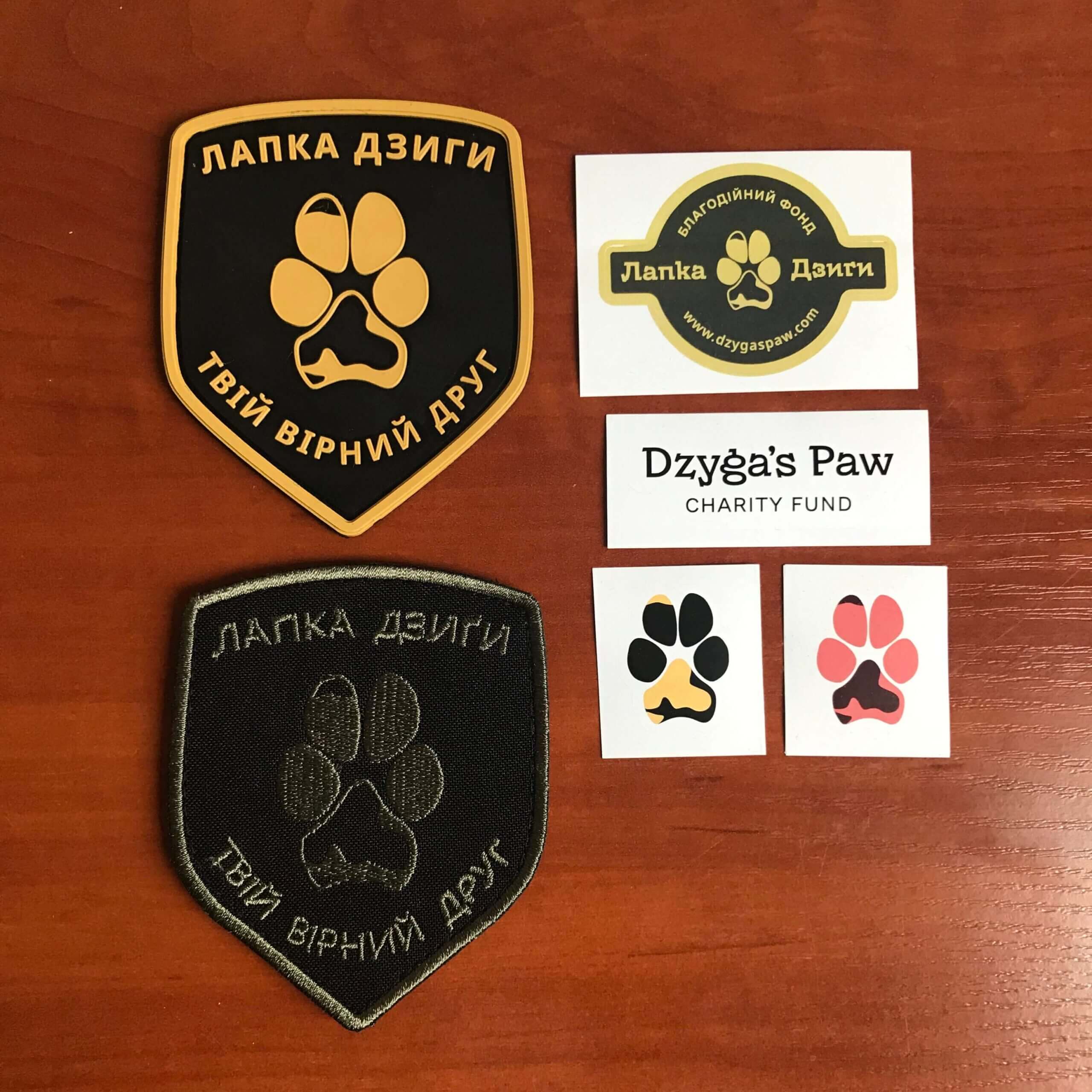 Dzyga's presents for our supporters
For each donation you will get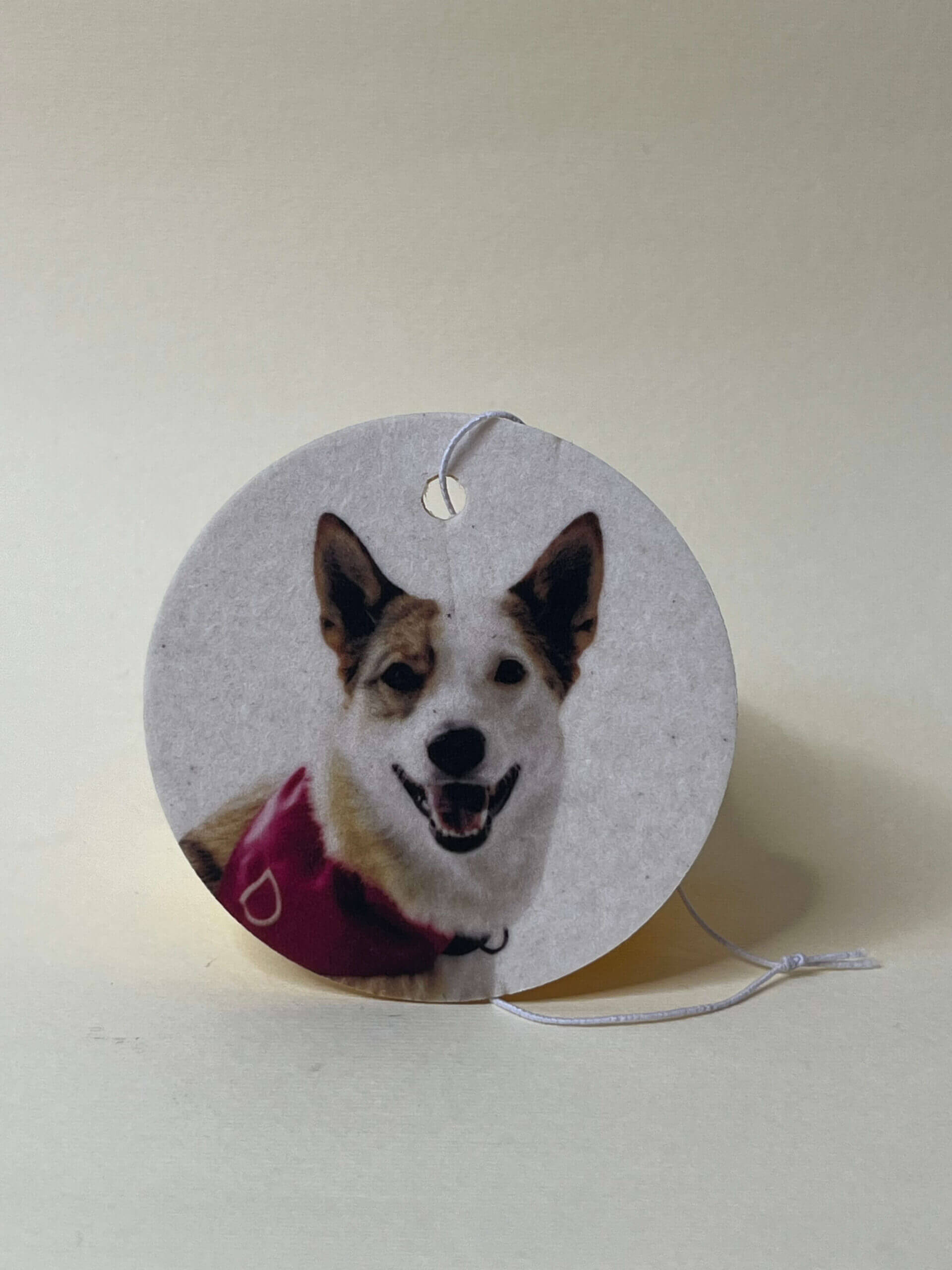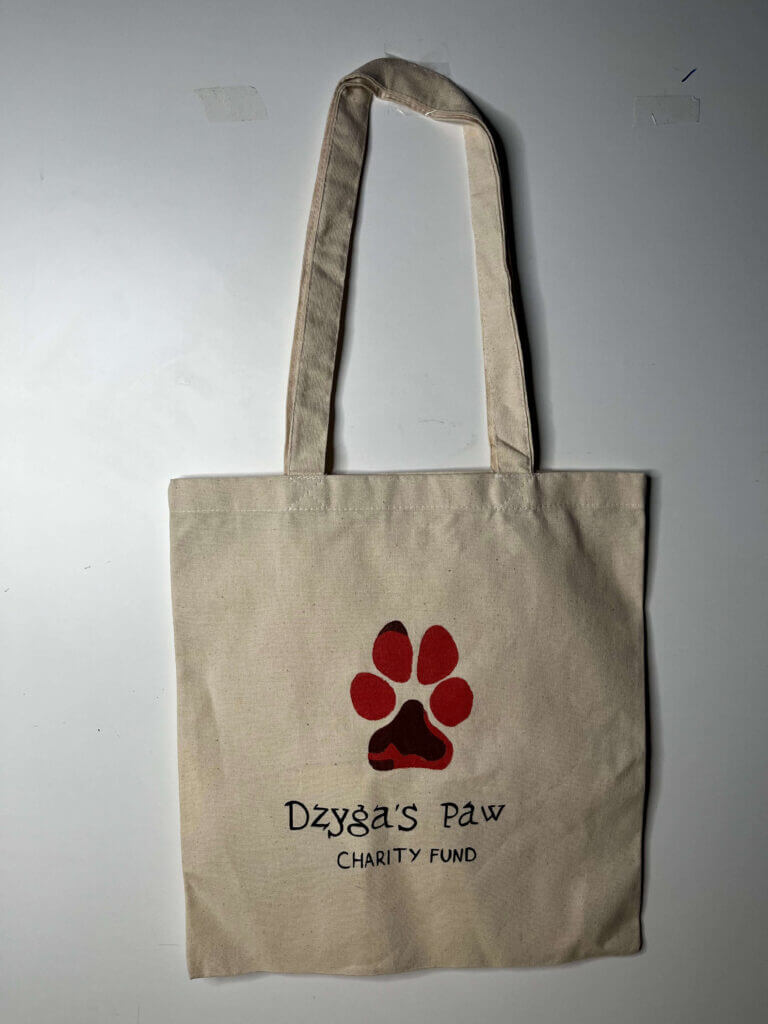 Set — bag, chevron, stickers, car perfume
Take a screenshot of your donation.
Fill out the application form with your delivery address (it will take a few minutes).
Then, we'll ship it to you!
By accepting this offer, you support our cause and become an ambassador for our foundation. Spread awareness, inspire others, and proudly wear our branded merch, knowing you are part of Dzyga's Paw too!