Azovstal wristband lottery
The lottery has ended. All raised funds went to the 100 Starlinks UA army project.
11.11.22 will become notable in history!
To celebrate the liberation of Kherson, we have something special for you. This wristband is an exclusive piece of history signed by the Commander-in-Chief of the Armed Forces of Ukraine, Valerii Zaluzhnyi.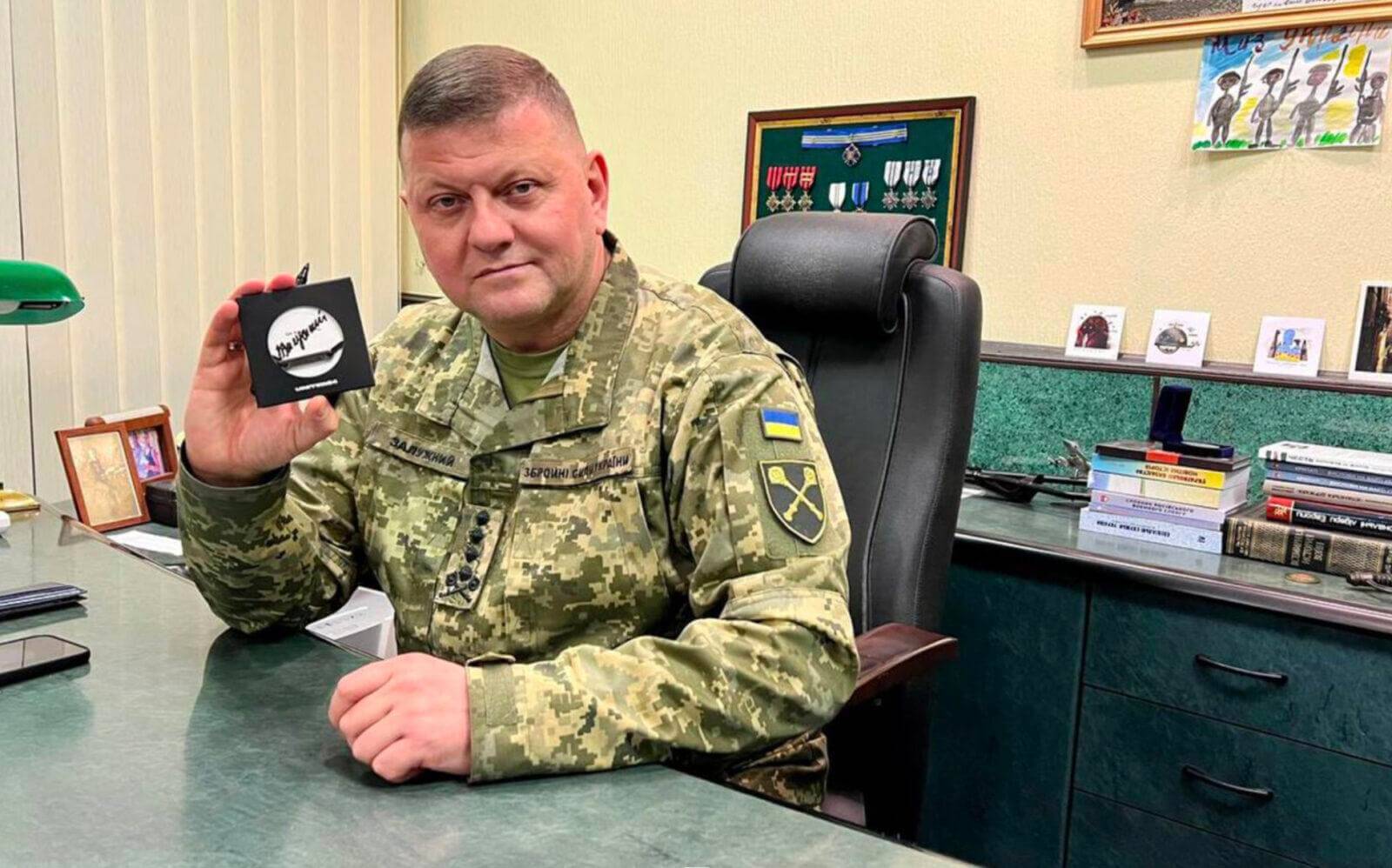 Why is this bracelet unique?
 It wasn't and won't be available for sale. In total, 1000 were crafted from the last pre-war batch of the famous Azovstal steel with this engraving. Zaluzhnyi autographed only 100 of them. It's your chance to get one!
The inscription says "ВІРЮ ЗСУ" (believe ZSU). The bracelet is a shivery symbol of the courage and indomitability of the defenders of freedom for many Ukrainians. A couple of our fund volunteers have one (but without Zaluzhnyi's autograph, we are not as cool
We're happy to ship worldwide.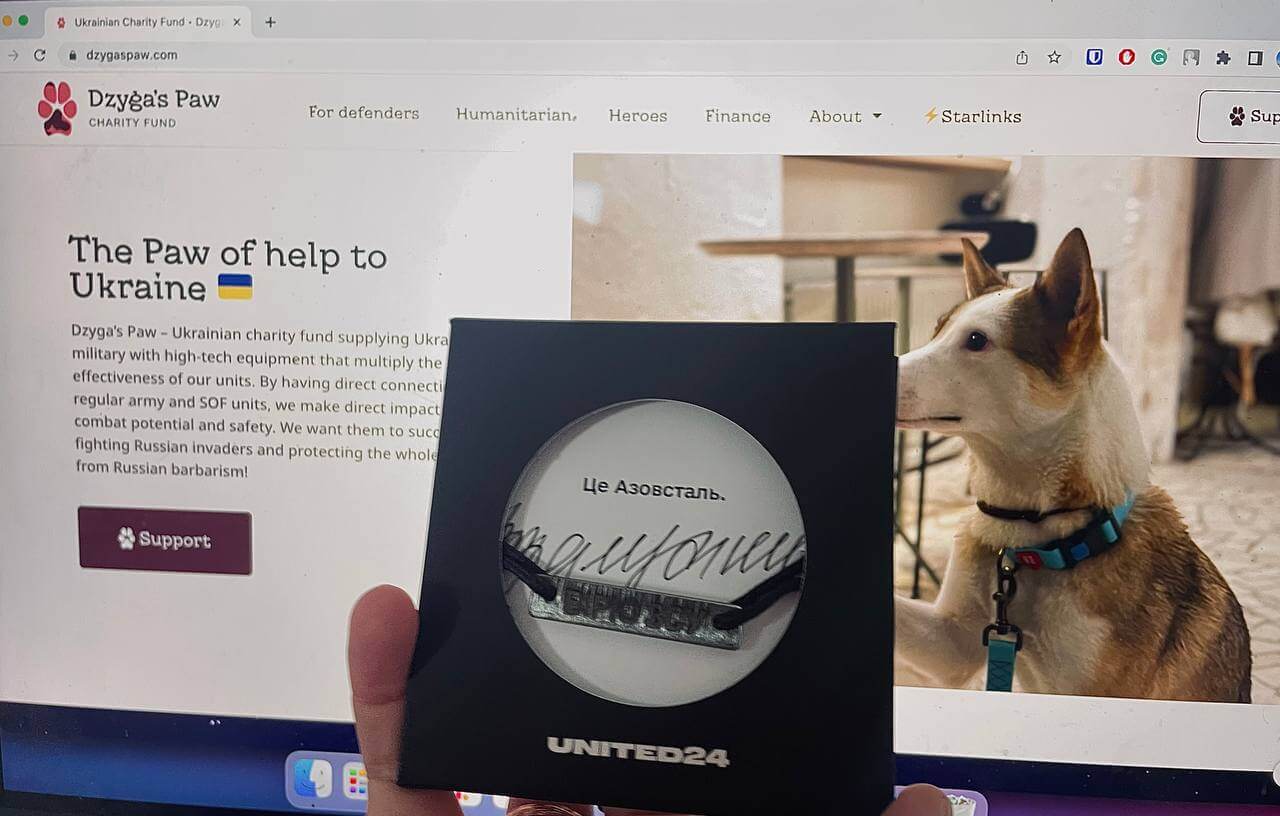 We are going to launch more events such as this lottery. Stay tuned and follow us in our social media.