Repairing Russian trophy howitzers
Creativity wins the wars! We repaired 4 Russian trophy MSTA-B howitzers captured in the Kharkiv region! Now, those howitzers serve in the artillery unit we support!
Russians tried to ruin the howitzers, and took the wheels, optics, and other parts with them while retreating. Total budget was nearly 10 000 USD to get those 4x MSTA-B howitzers running! We made it!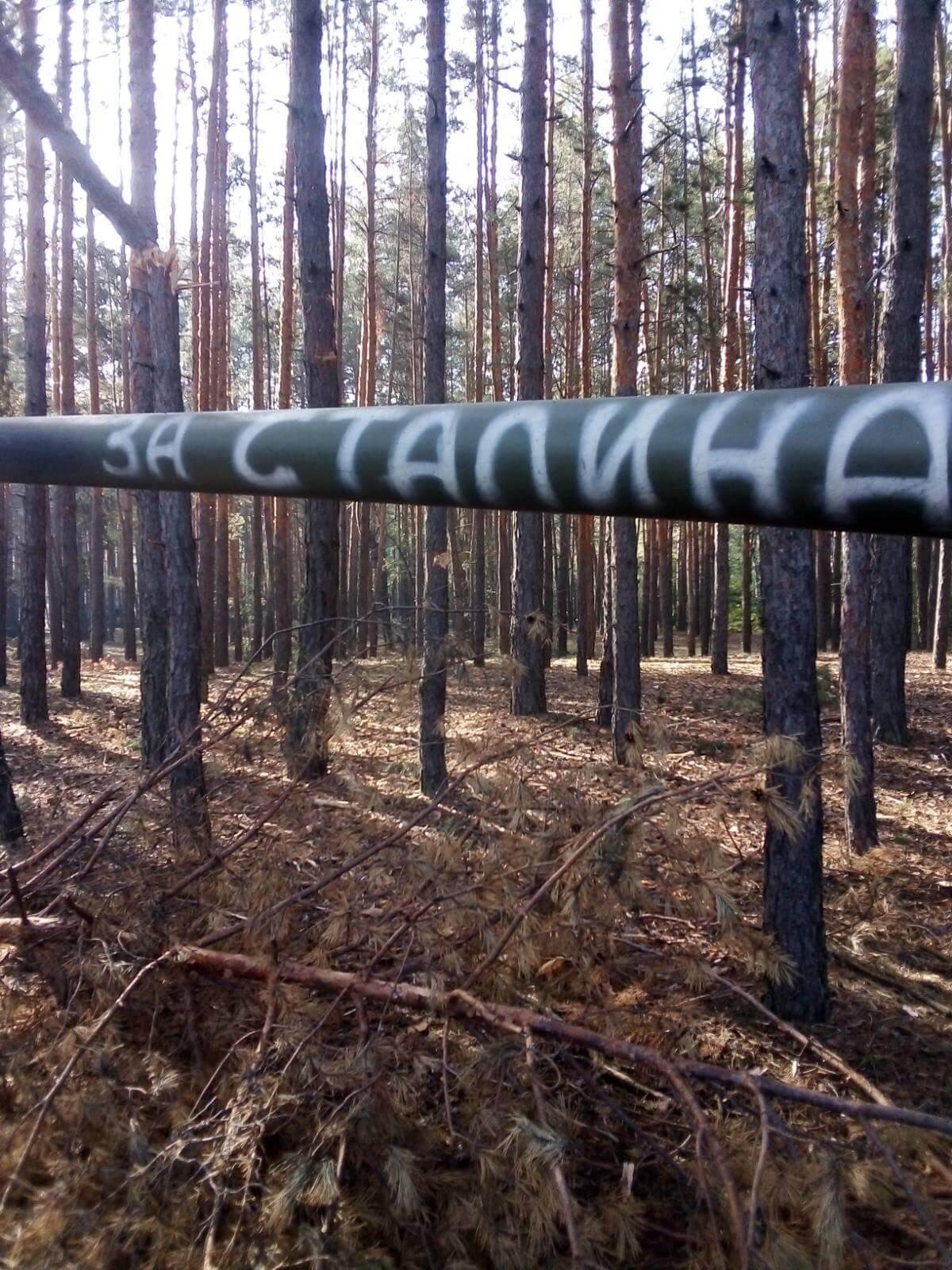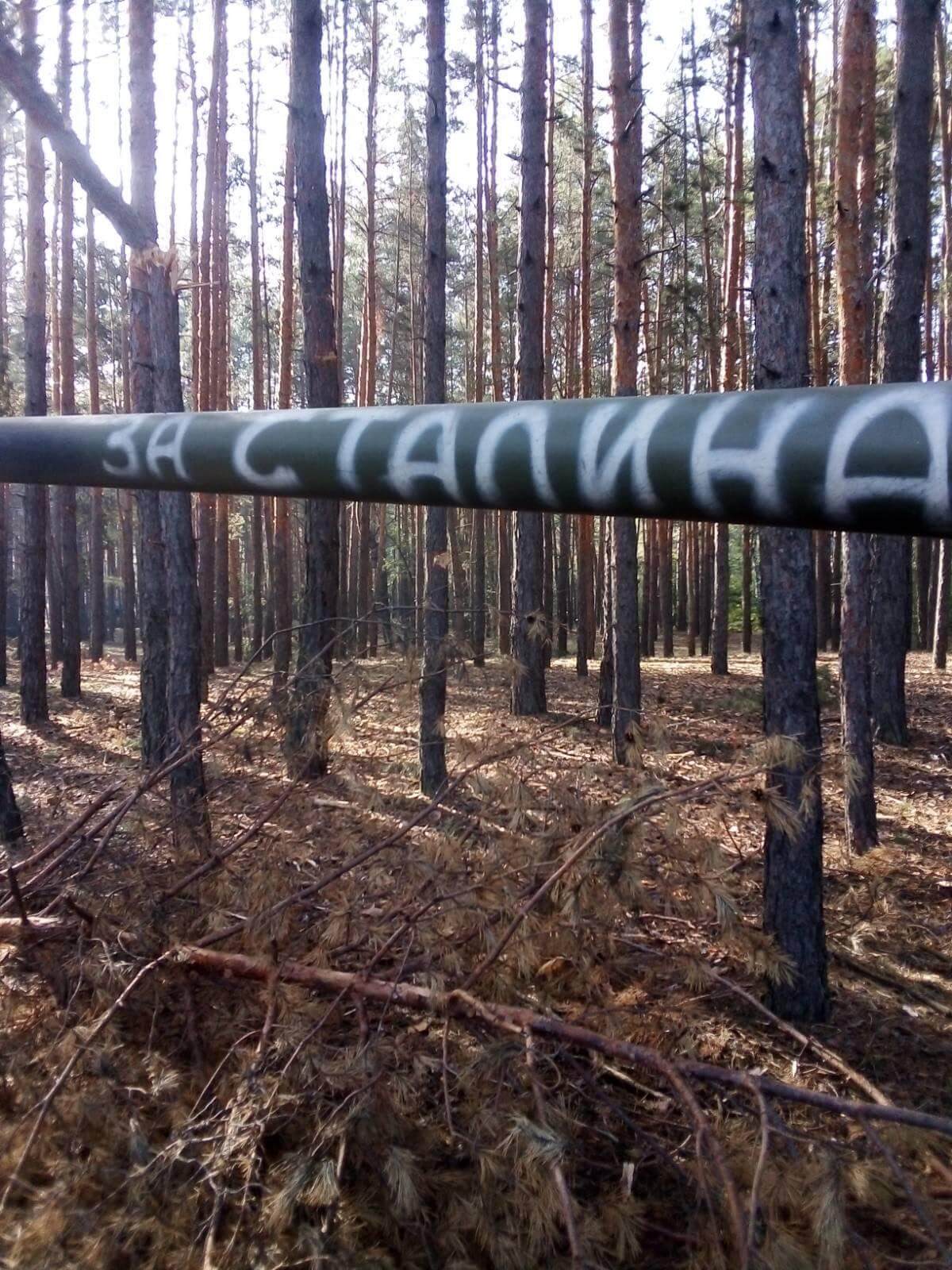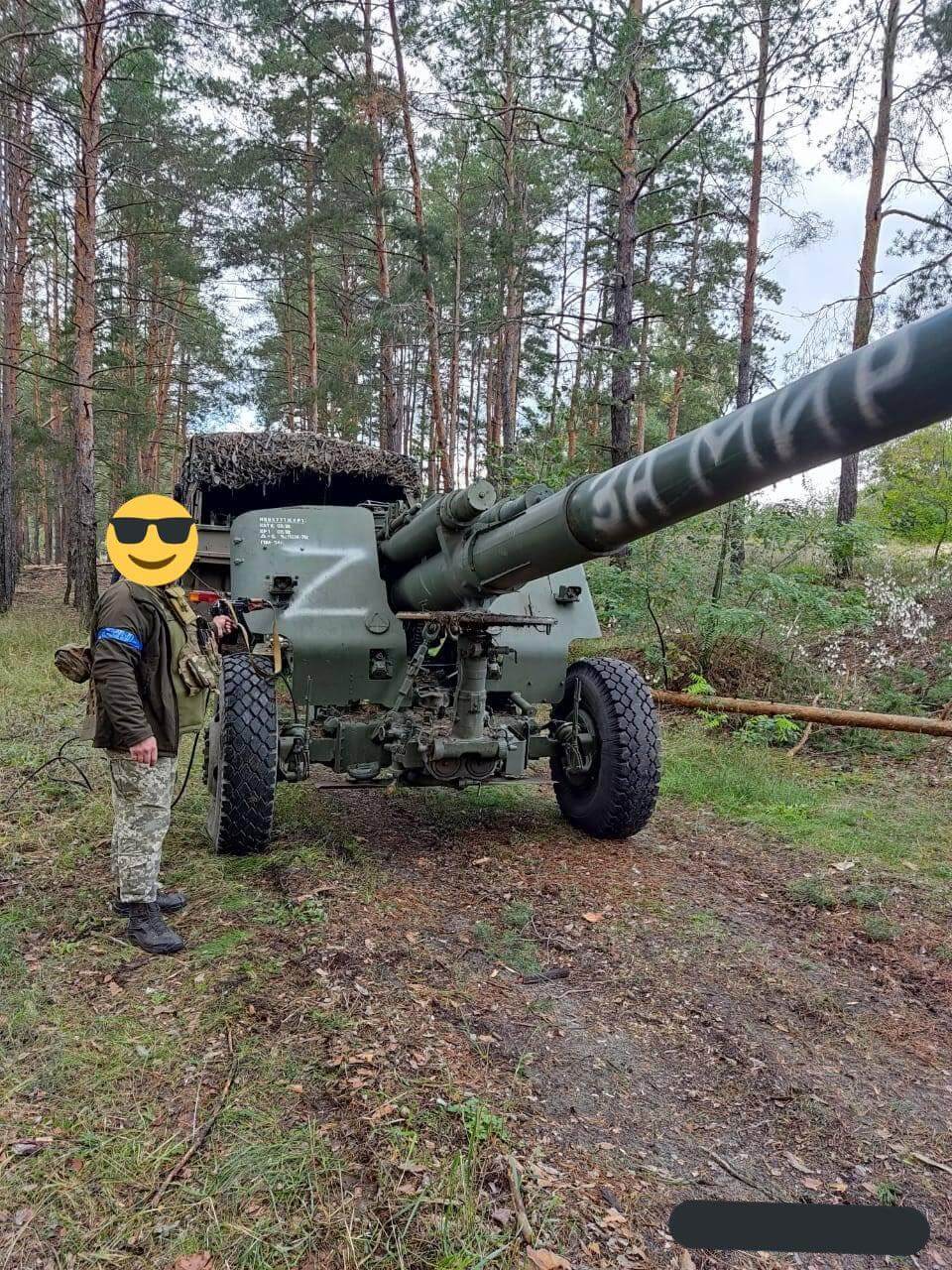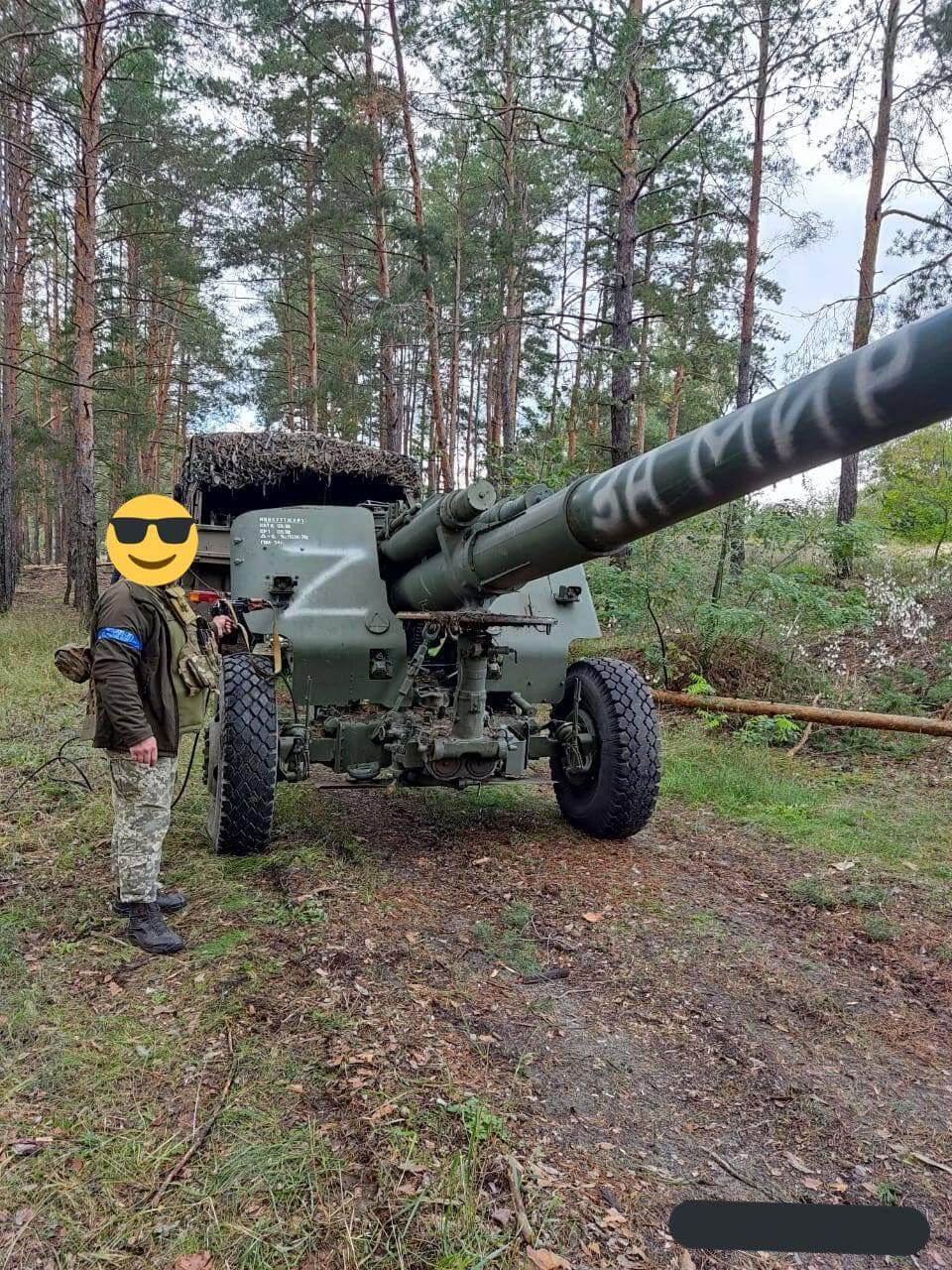 This project turned out to be an international one. Our supporters from all around the world donated to repair one of the MSTA-B howitzers.
MSTA-B 1 was repaired thanks to a donation from a Taiwanese living in Canada who has also supported our other projects. We truly appreciate the support from the Taiwanese people and we support your fight against autocracy!
MSTA-B 2 we repaired with the help of a donator from Berlin. He wanted Ukrainian soldiers to know that they have friends and support in Germany and we value this a lot! Soldiers were excited to write these messages, this project is something totally new for them!
Our supporter from Switzerland dedicated MSTA-B 3 howitzer repair to her friend that was fighting for Ukraine and was killed on the frontline. The text was written by her daughter who liked Mykola a lot.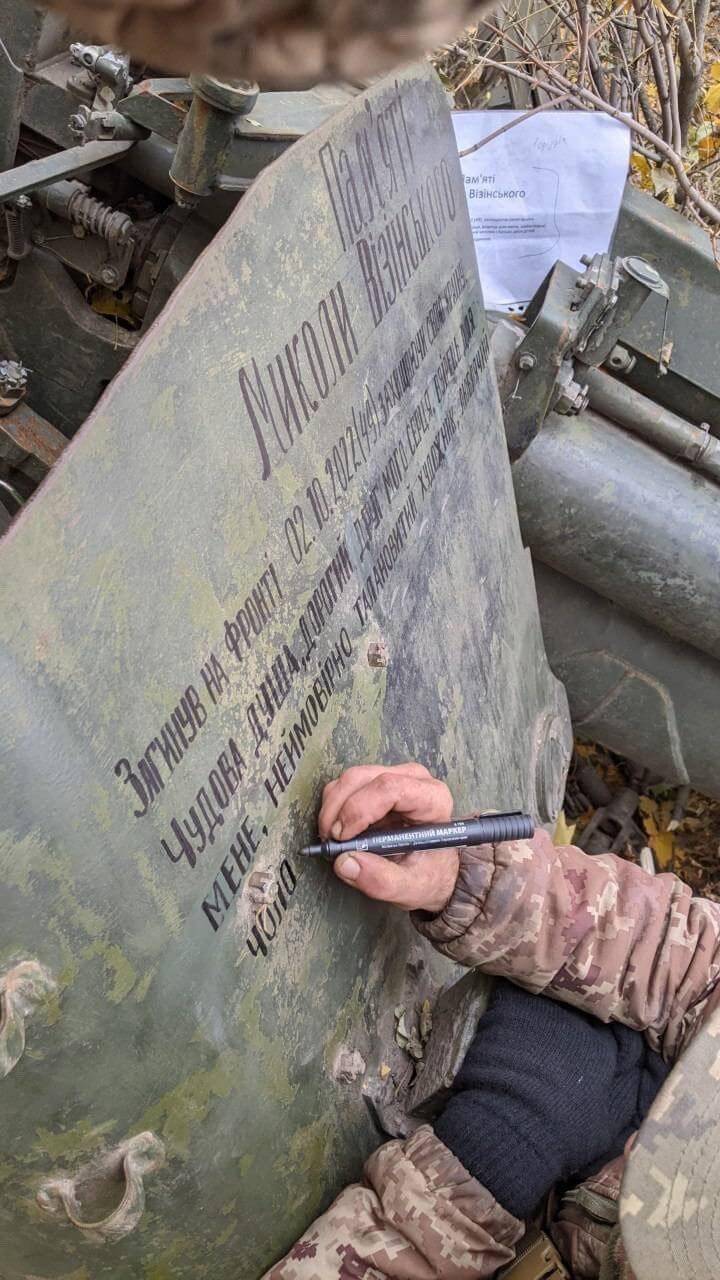 MSTA-B 4 was repaired by a donation from our great friend and supporter from Norway. He says that Ukraine winning means the world will be a better place for his children. So he supports our fight in every possible way.
We are extremely grateful to have such great people from all around the world by our side. Thanks to your continuing support we are able to help the brave Ukrainian Military who fight for our freedom.
Want to see more projects like this one?
You will receive a confirmation email if you donate through PayPal.
If you donate through a credit card or bank transfer, you could write your email address in the transaction message to receive the confirmation email.