We are thrilled to share the heartwarming success of the "Thank You Project" dedicated to Ukraine Defender Day. This initiative was a resounding tribute to the unwavering dedication and sacrifices of our Ukrainian defenders.
We wholeheartedly believed that even a small gesture of gratitude could brighten our heroes' days, and we are delighted to say that it did just that.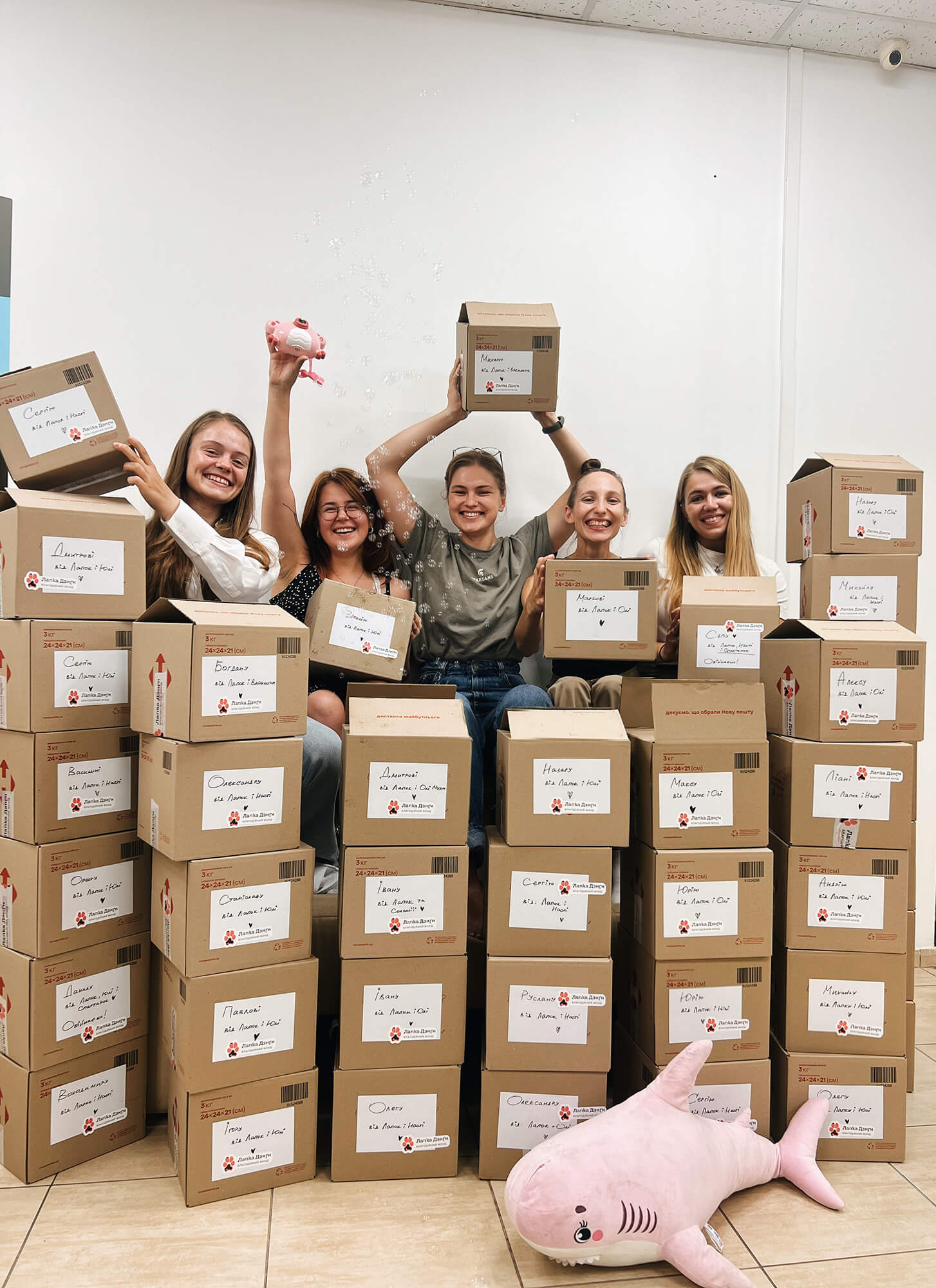 Our goal was to create and deliver special present boxes to 45 Heroes Dzyga's Paw has been supporting. These boxes are filled with an assortment of goodies, including sweets, coffee, outdoor gear, and useful military equipment. Watch our unpacking video to find our the box contents.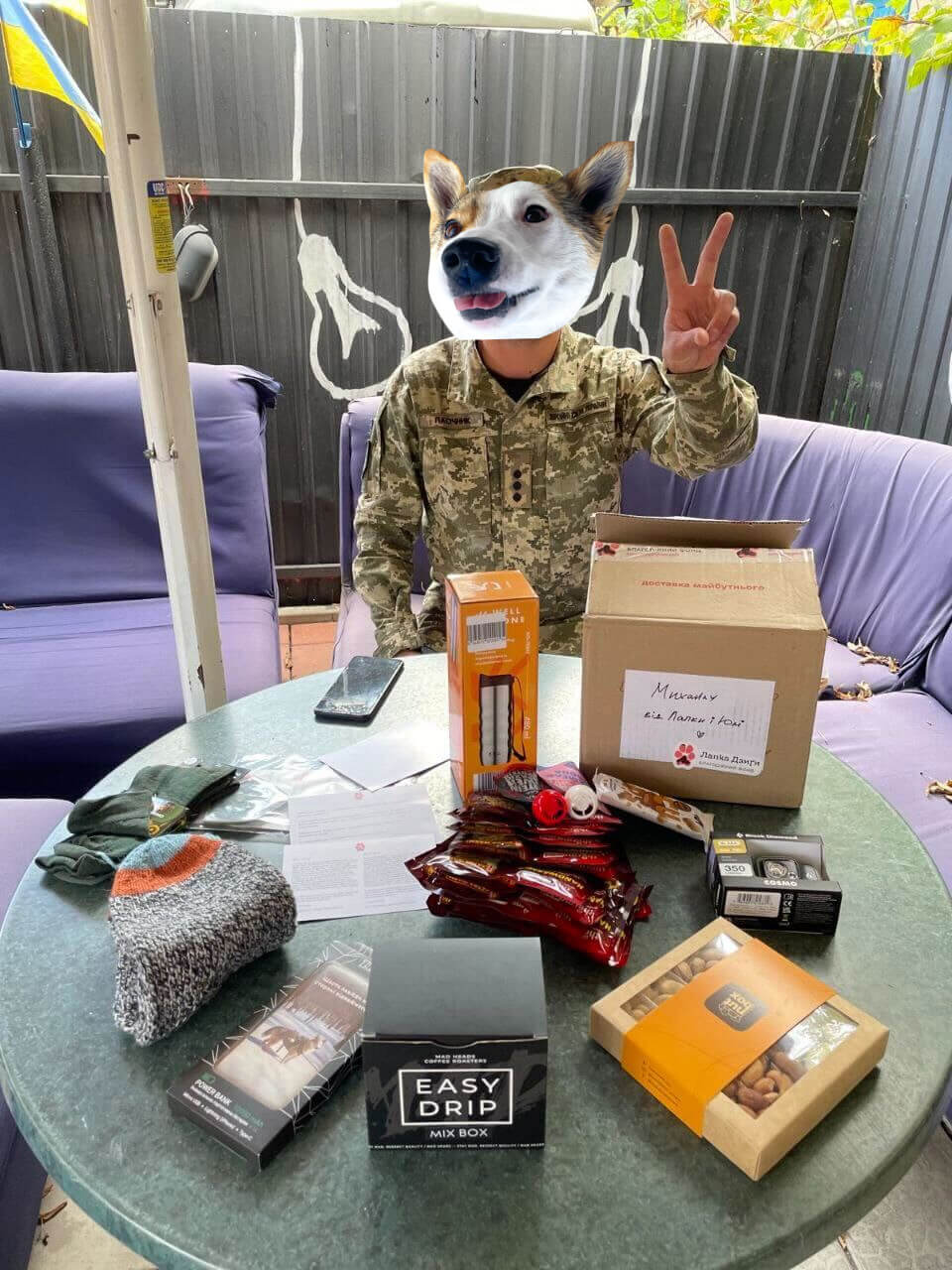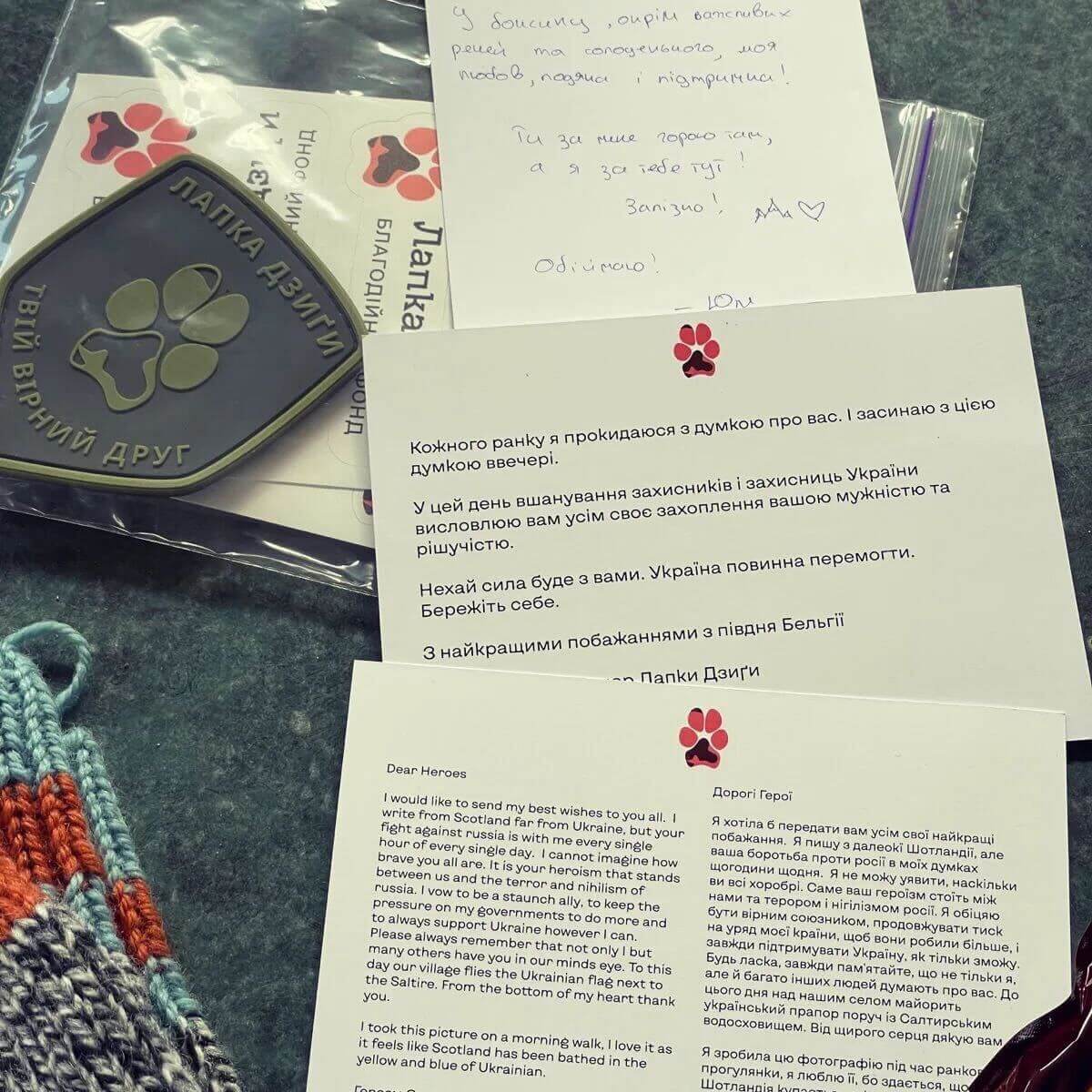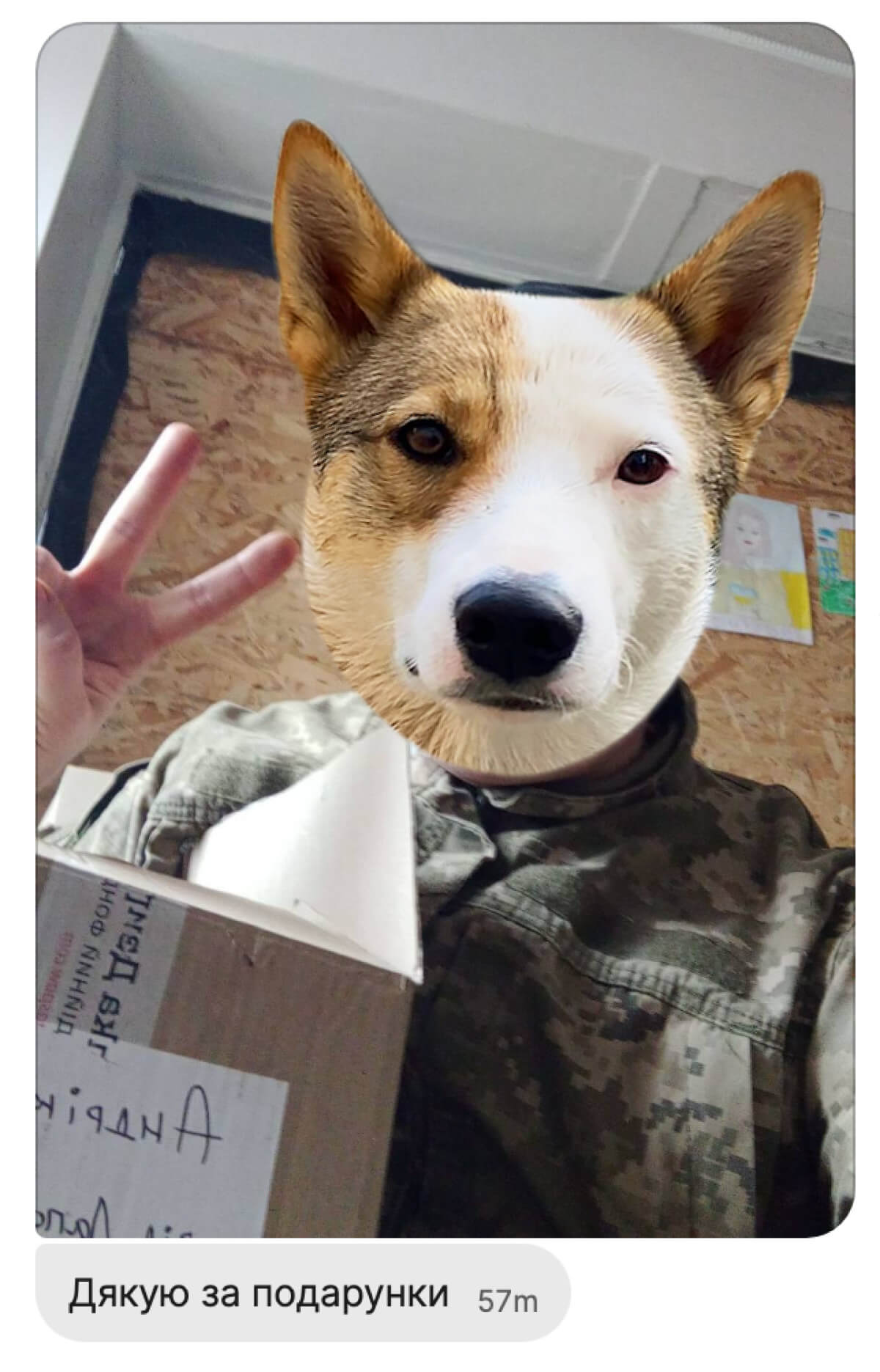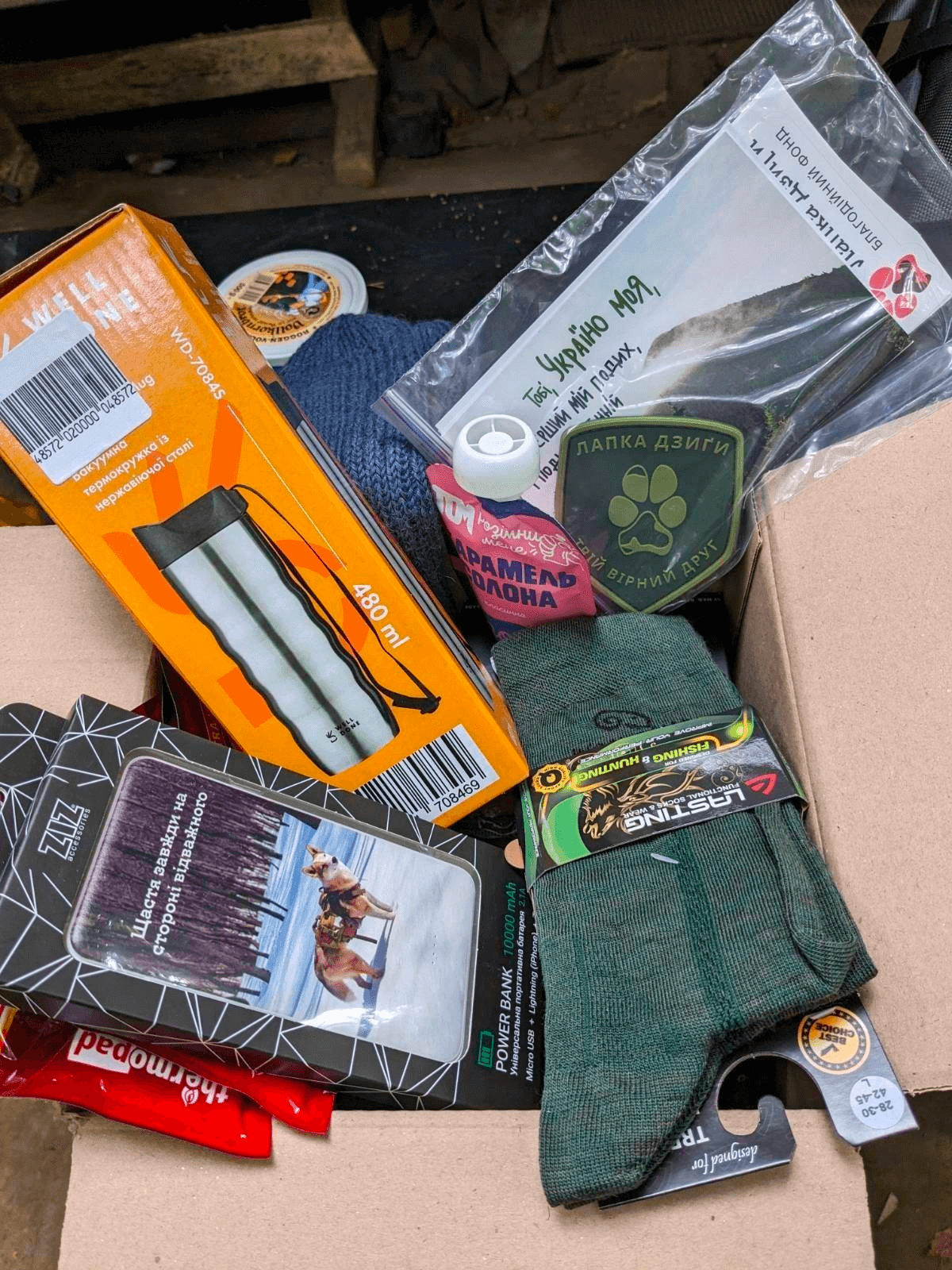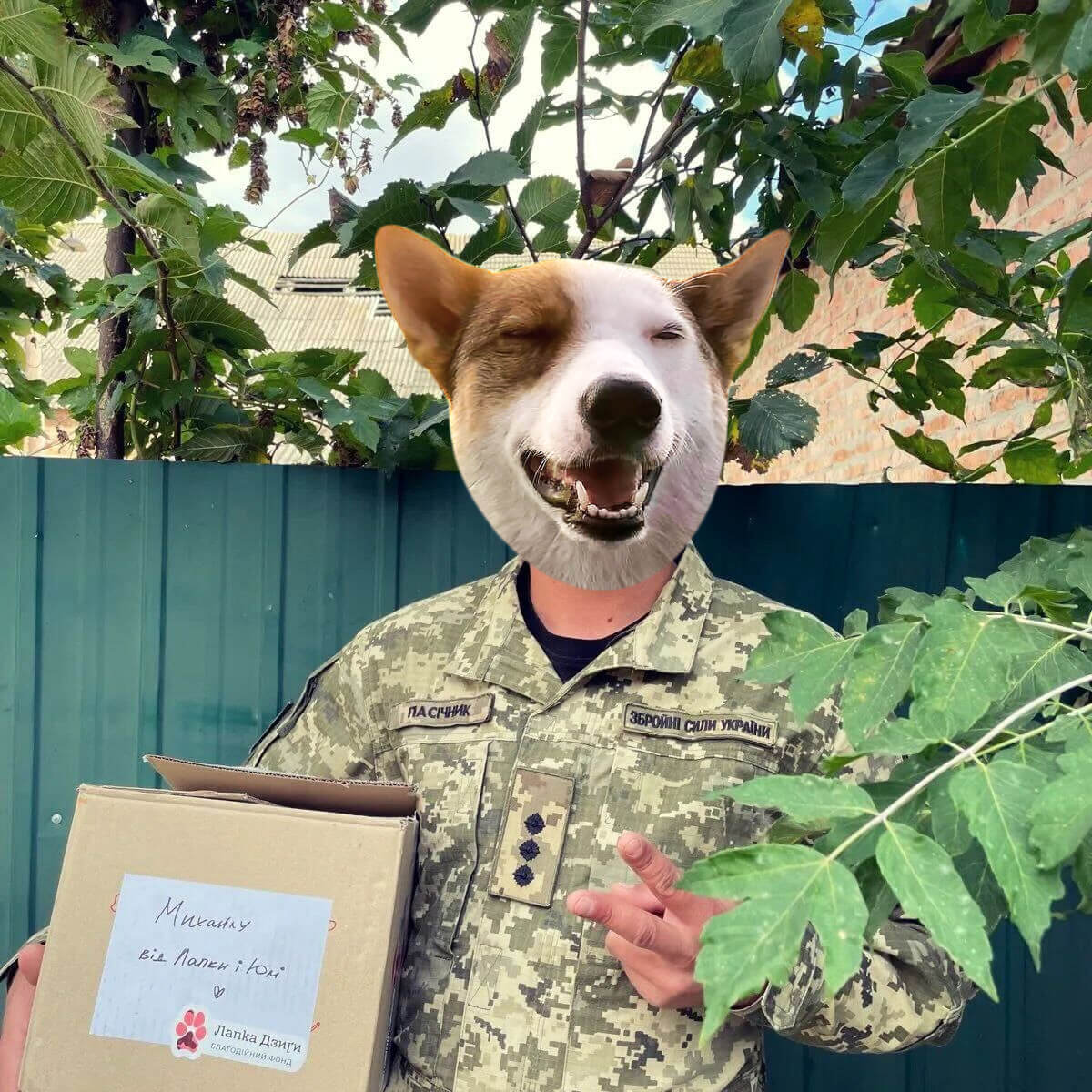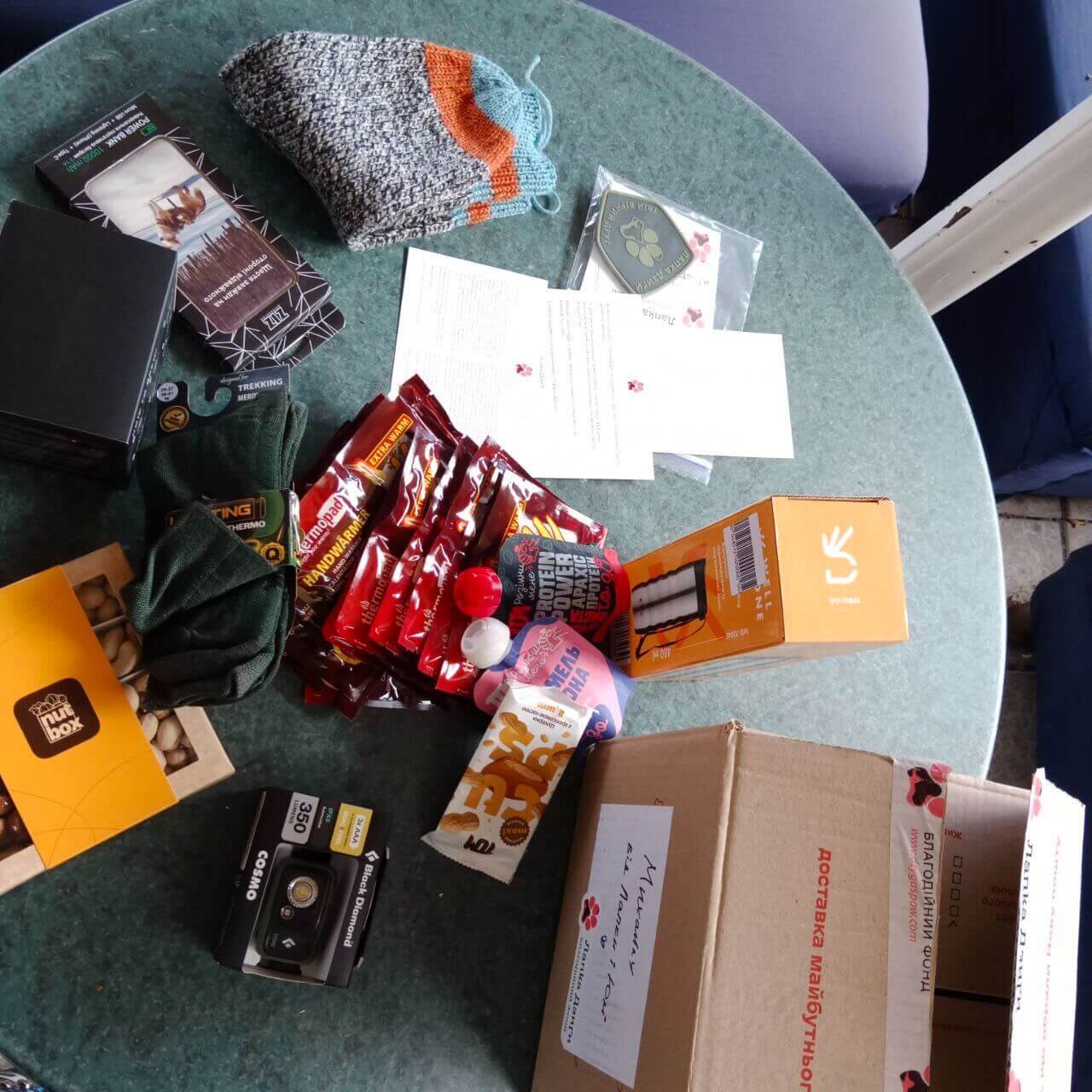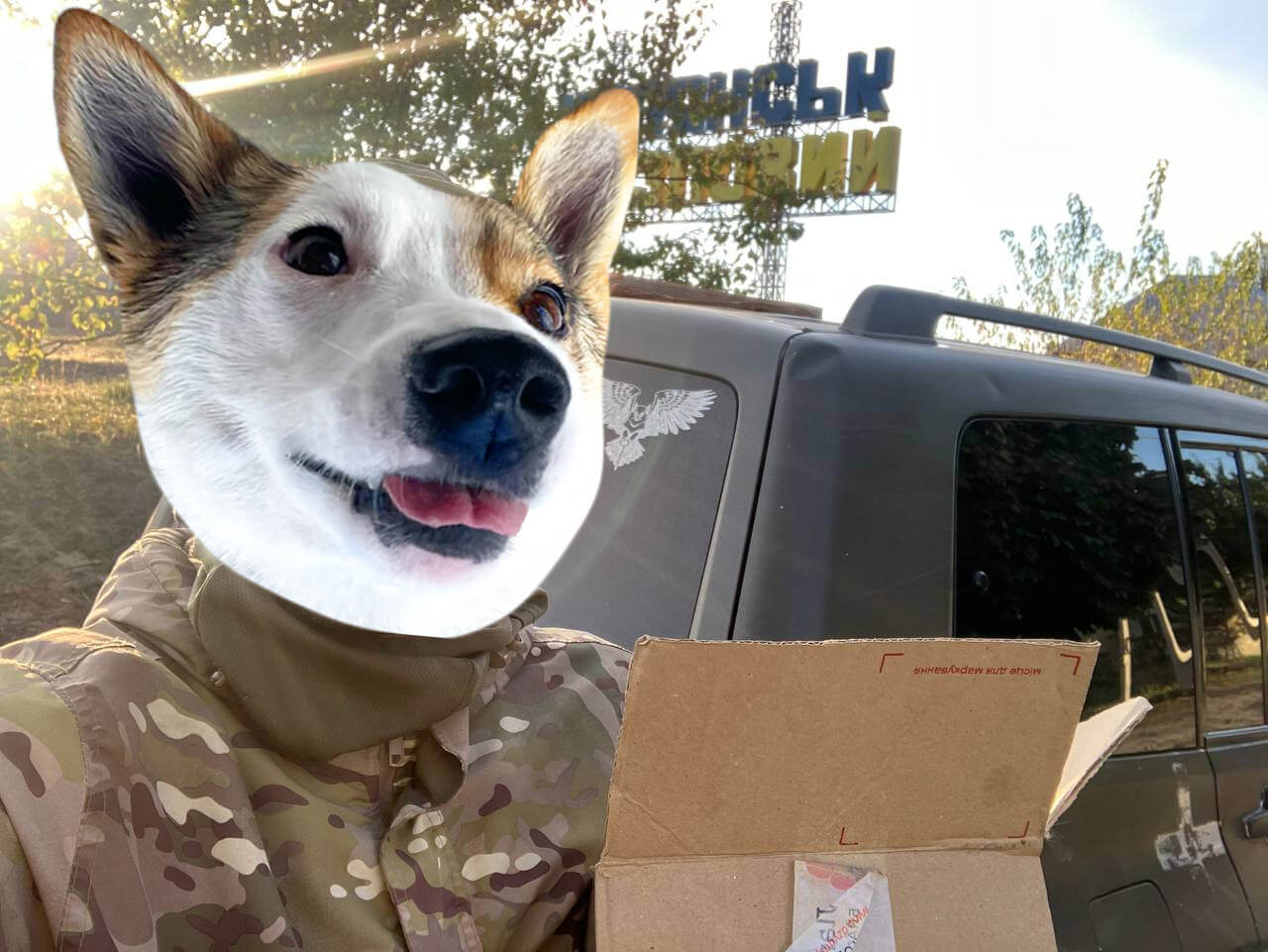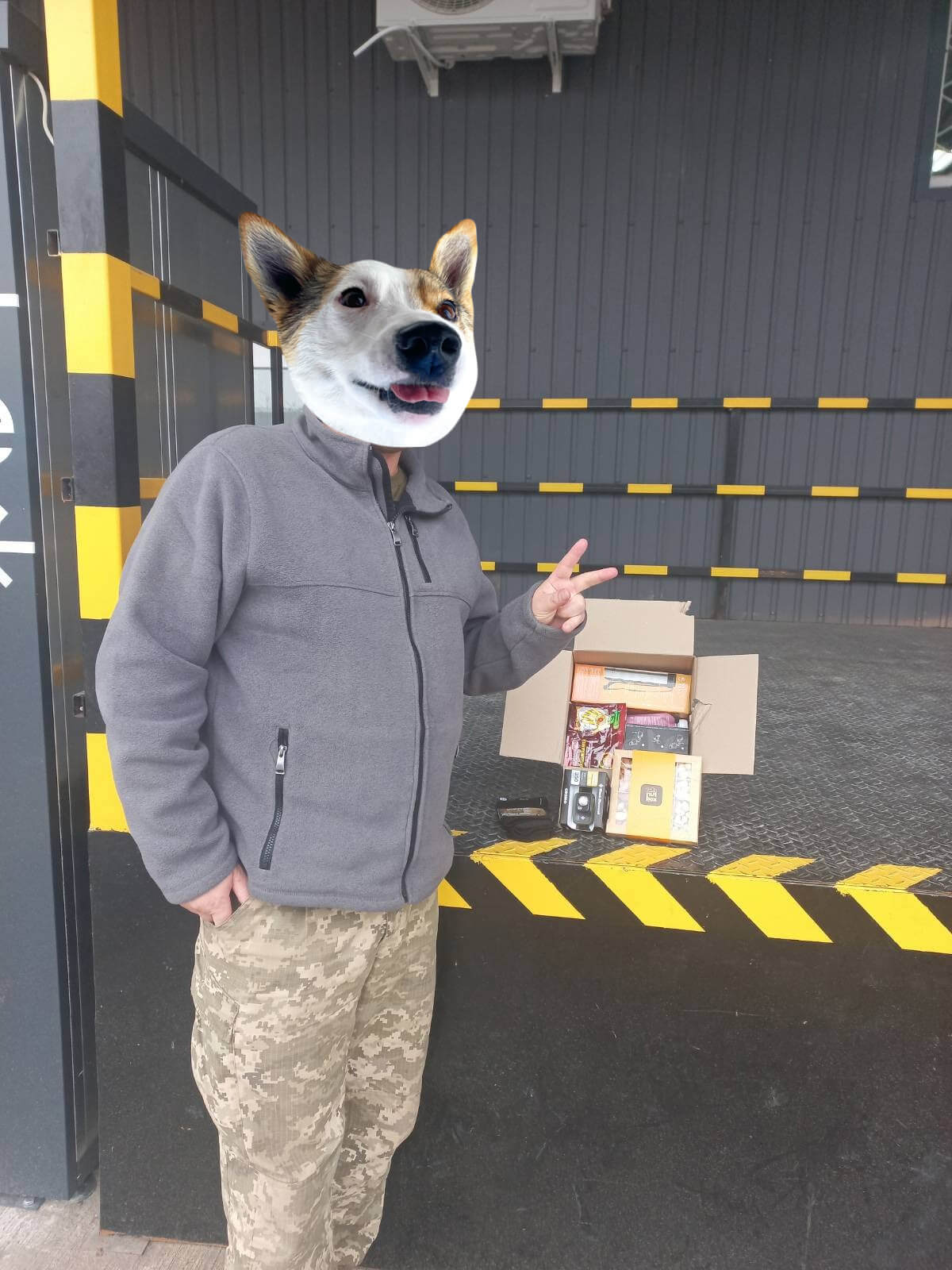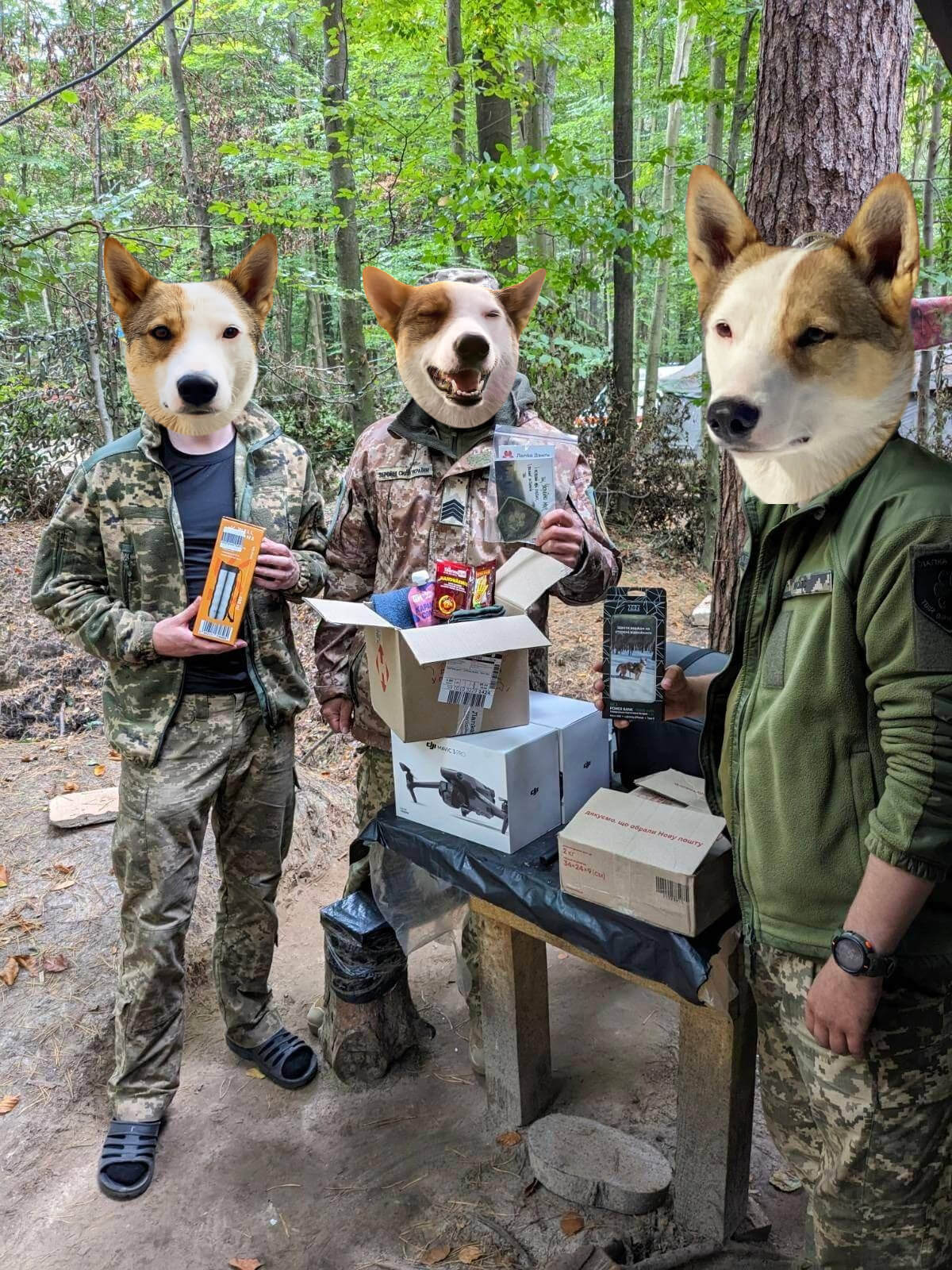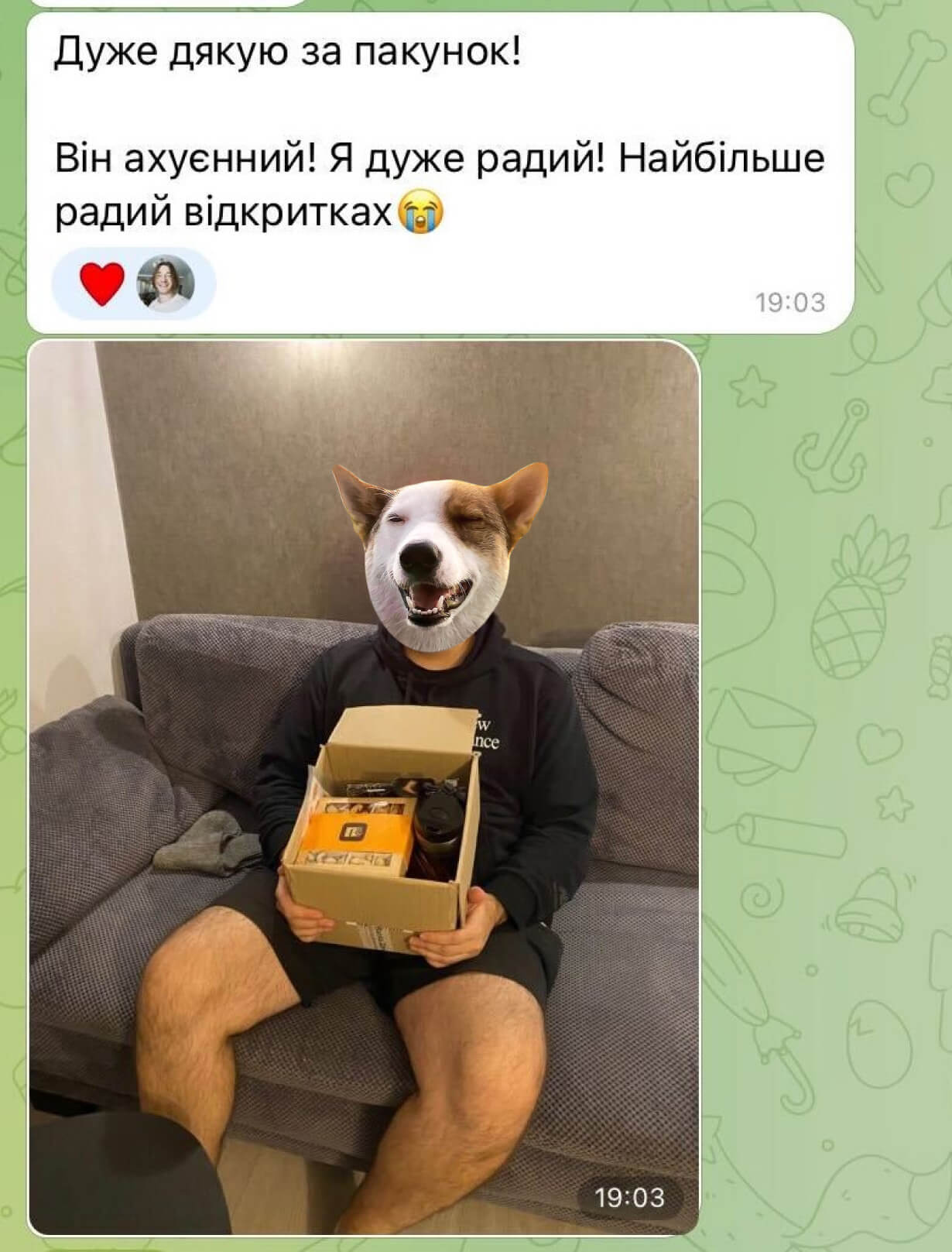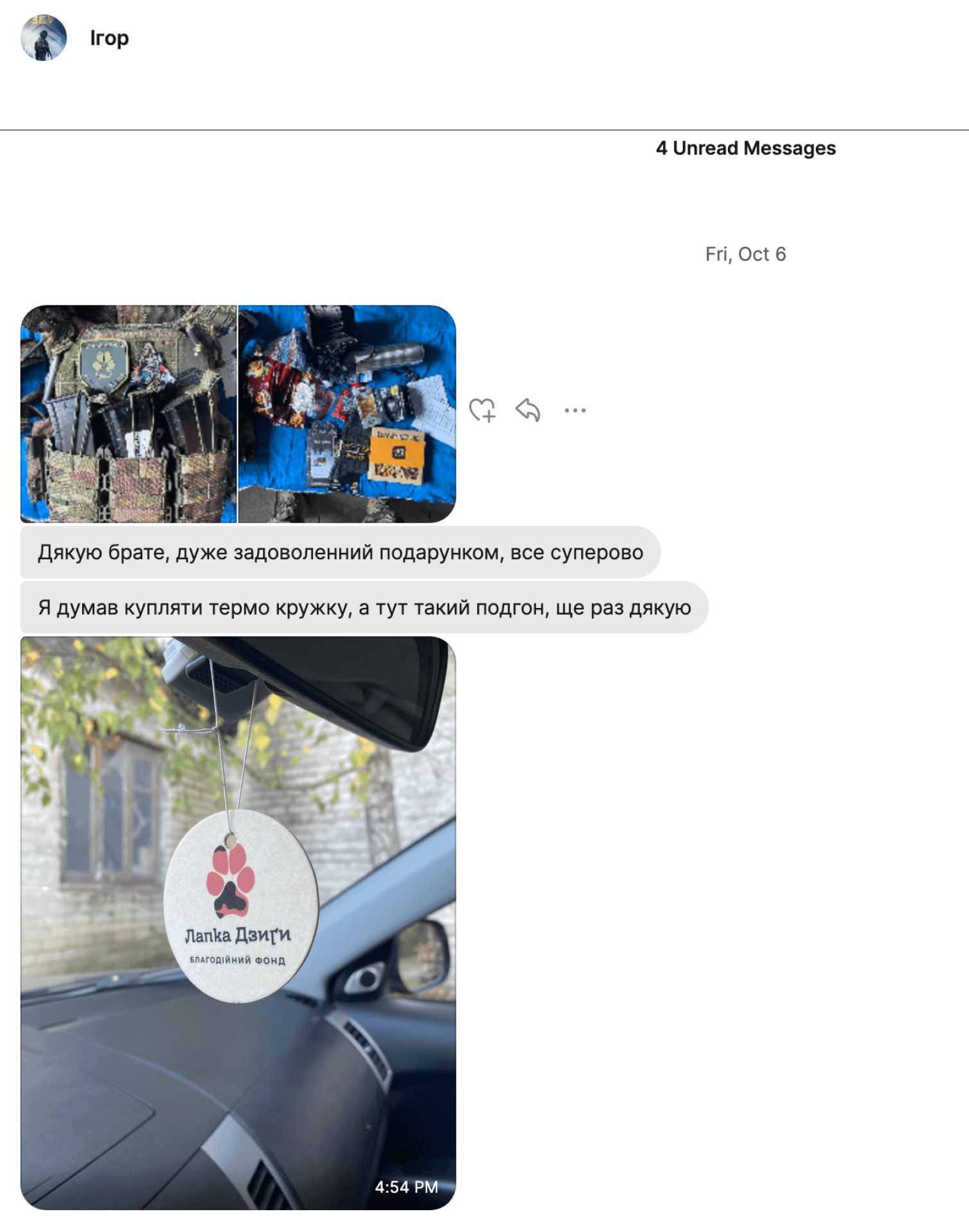 – Thank you bro, I'm extremely pleased with the present, it's awesome
– I've been thinking about buying a thermal mug and here I received it, thanks again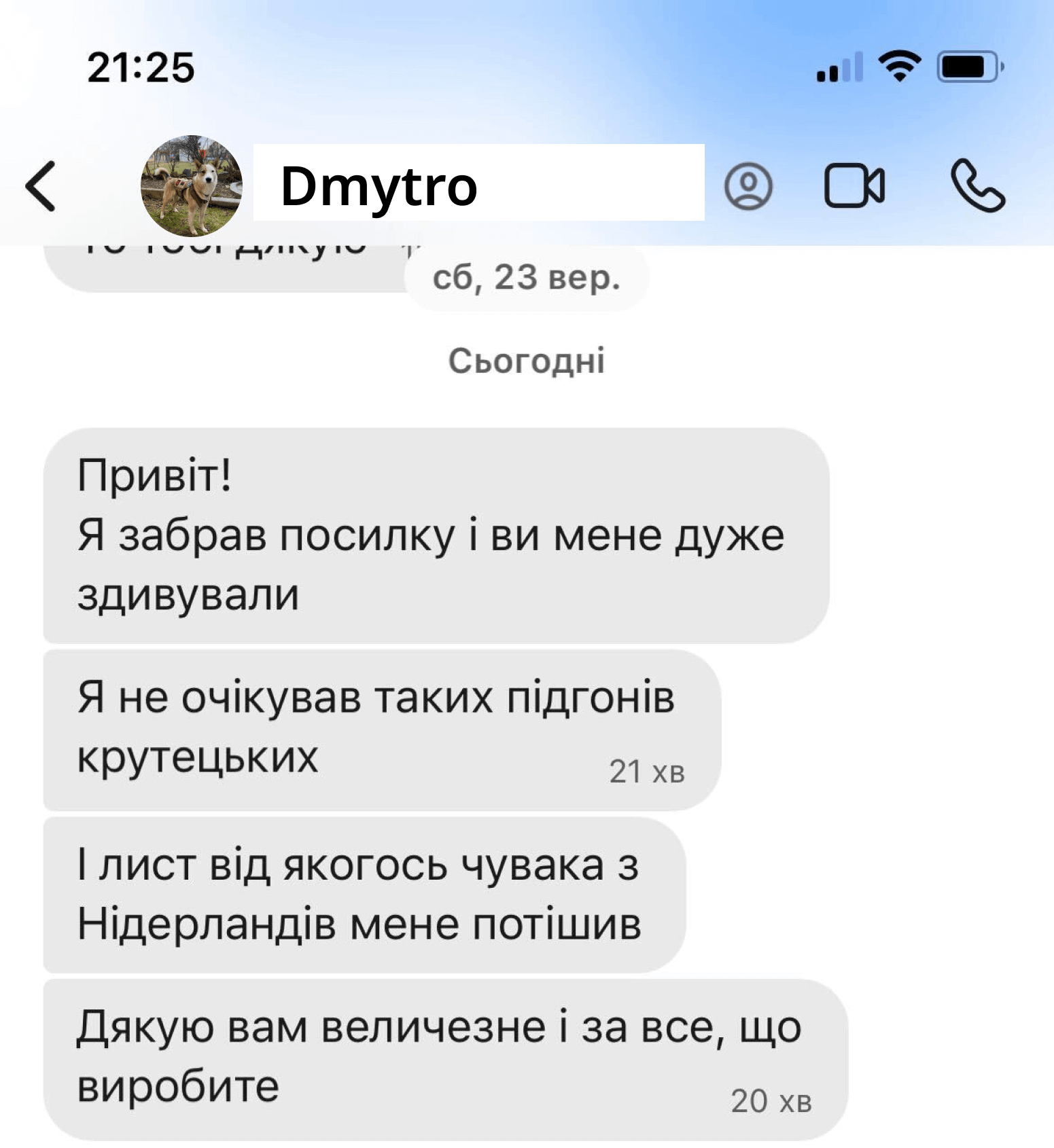 – Hi! I have received the parcel and I was so surprised
– I wasn't expecting such cool presents
– And the letter from some guy from the Netherlands got me smiling
– Thanks a million for the presents and everything you do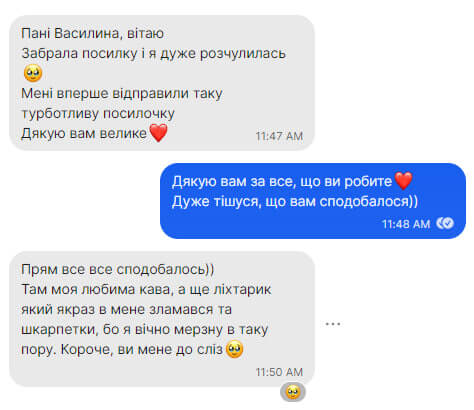 — Vasylyna, hi! I have received the parcel and I was really touched. It was the first time someone has presented me with such caring presents. Thank you so much
— Thank you for everything you do. I'm glad you loved the present!
— Every little item is right to the point! There was my favourite coffee, and my headlamp got broken down previously, and the socks! I am cold all the time this time of the season. Anyways, you got me crying!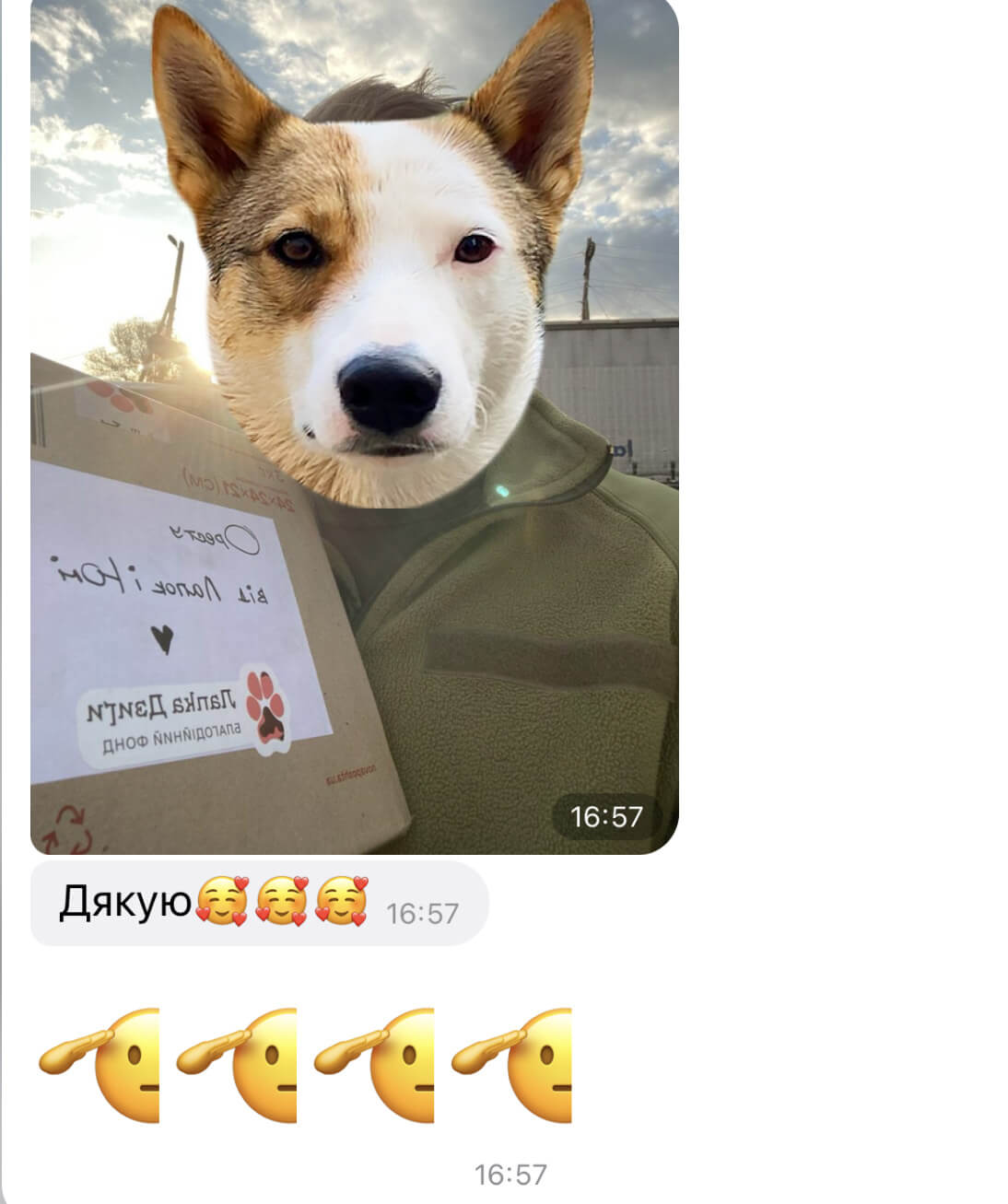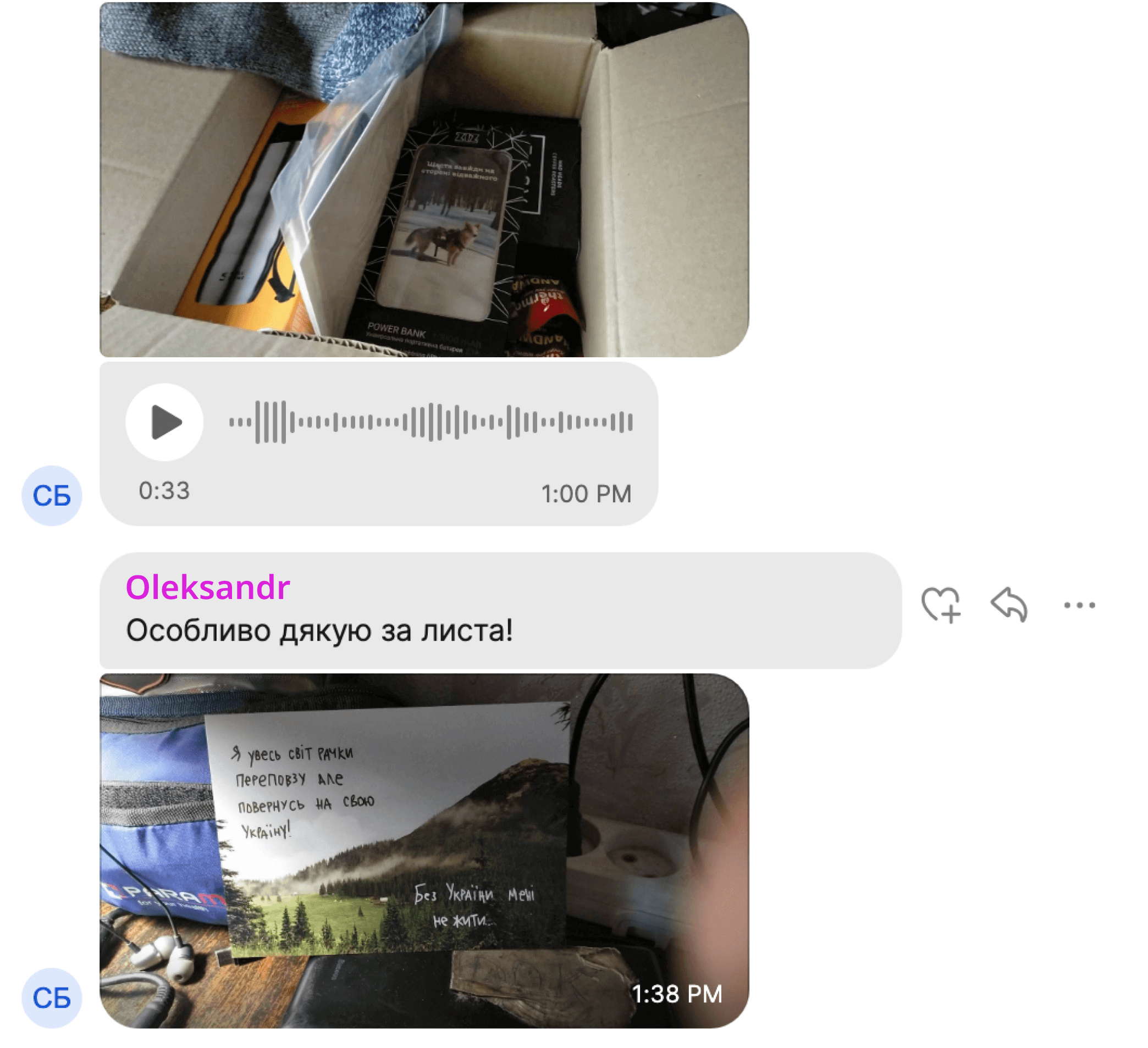 Letter's especially appreciated!

Hi! First of all, thanks a bunch for the presents! It's extremely pleasing. The power banks are especially lovely!

Ira! Just yesterday received your present from Dzyga's Paw. Thank you so much!
All of our followers had the chance to thank the Ukrainian military in their own words as well. 6 most dedicated donors sent us their letters, which we translated, printed out and included in present boxes for each Hero!
For this project we collaborated with Spartanky — a girl group in the Ukrainian Scout Organization "Plast". With their help we shaped the contents of our present-boxes and packaged all 45 of them with the addition of a personal touch. We are happy that we could partner with such an inspiring group of young people who share our values and dreams.
Ukraine Defender Day, celebrated annually on October 1st, is a time to honor and express gratitude to the brave men and women who serve in the Ukrainian armed forces. This important day has deep historical roots, dating back to the traditions of Ukrainian Cossacks. Today, we continue this tradition by recognizing and supporting those who protect Ukraine and defend freedom.
Supporting both humanitarian and military-focused funds is essential to help Ukrainians deal with war-caused damage.
🤝 Choose organizations you trust and help them with their essential work.