This parcel is for the 54th Brigade. We sent night vision goggles + a helmet for the guys, as they are engaged in night work, namely mining, reconnaissance in part, and the search for sabotage groups. Also, we included thermal t-shirts, so they won't freeze while working at night).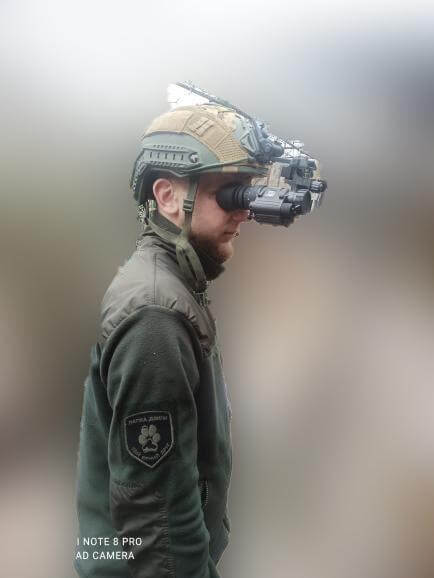 This parcel contains
PVS-14 ECHO16 1600 + FOM GP Wilcox L4 G11
Thermal T-Shirt
Total cost
1600$
Happy to help our heroes!