This parcel is for medic unit. We bought guys Starlink and additional hardware for better communication with other units and active headset to protect their ears from loud blasts.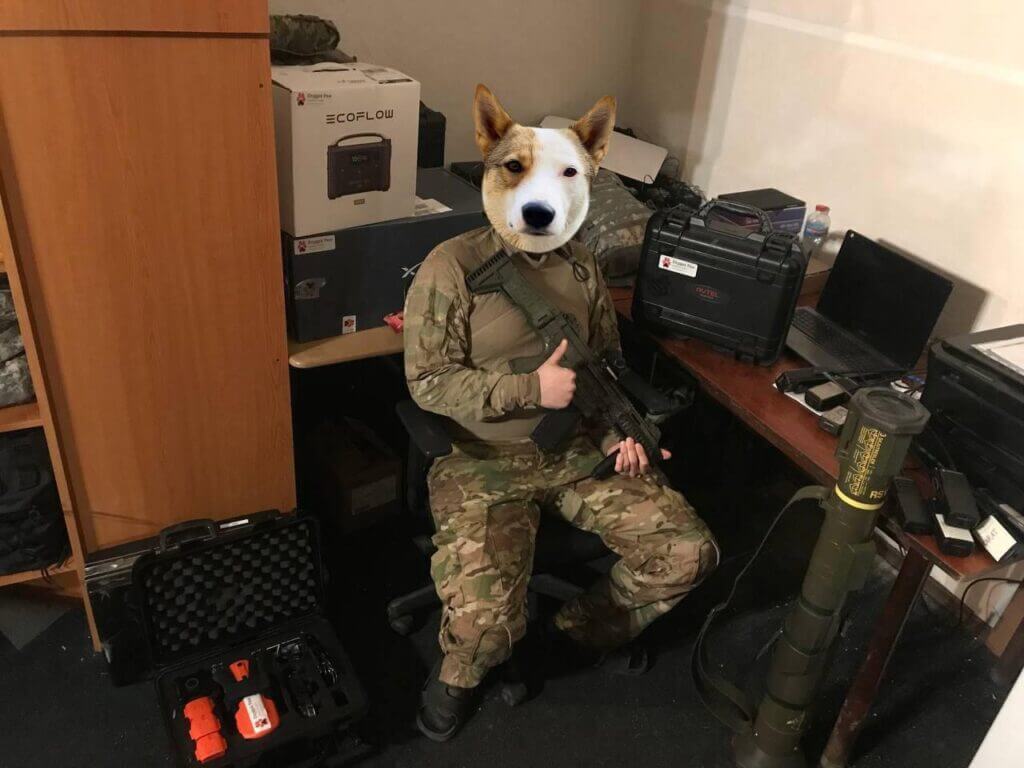 This parcel contains
ASUS Laptop X515EP-BQ233
Xiaomi Mi Power Bank PB2022ZM
Starlink
Active headset M32X-MARK3-FG
Headset adapter Earmor M52
Ecoflow River Pro Autel EVO
Trekking socks
Sweets
Total cost
5317$
Sending a massive thank-you for your incredible contribution!