We rounded up some funds from our supporters and put it towards a really important cause: night vision for the PSDINFO UA SOF (that's the Ukrainian Special Operations Forces, in case you didn't know). And you know what? Dzyga made sure everything was inspected to the highest standard before we shipped it out. Also, it was one of the first parcels we used the Dzyga brand on!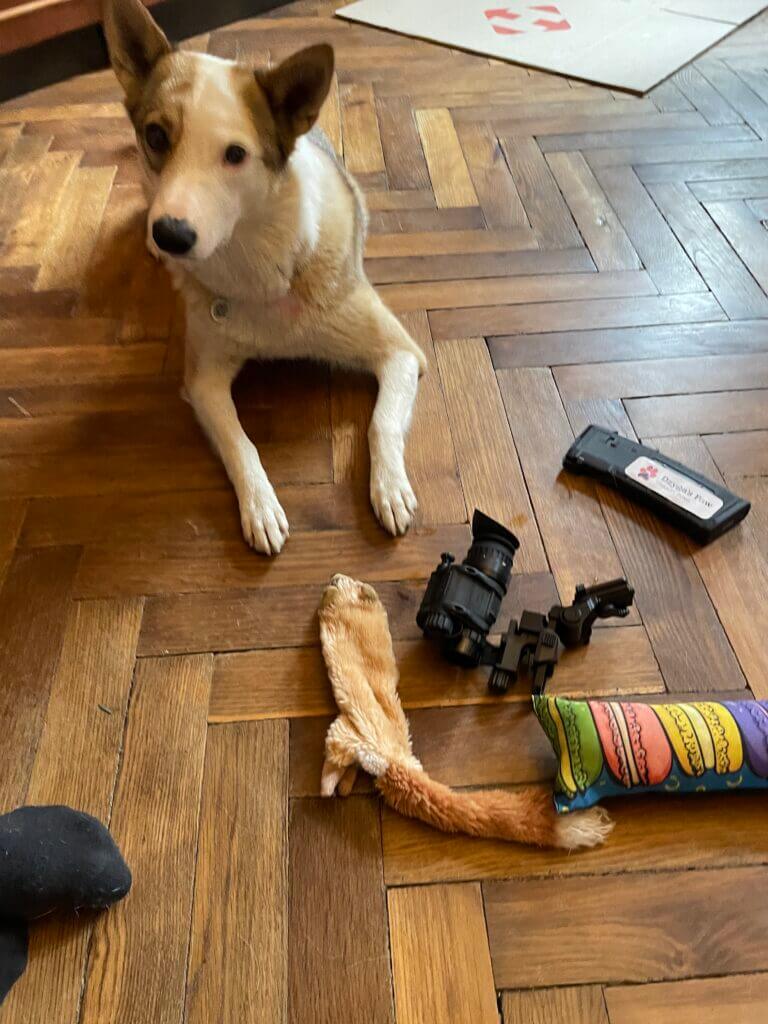 Well, we hooked up the UA SOF with THE14 ECHO 1600+ FOM WP with Wilcox mount, which is some serious night vision gear. And to make sure it stays powered up, we threw in some spare AA batteries.
We got word that the gear we sent has been put to good use, and we're thrilled to hear that our contributions are making a difference for our soldiers.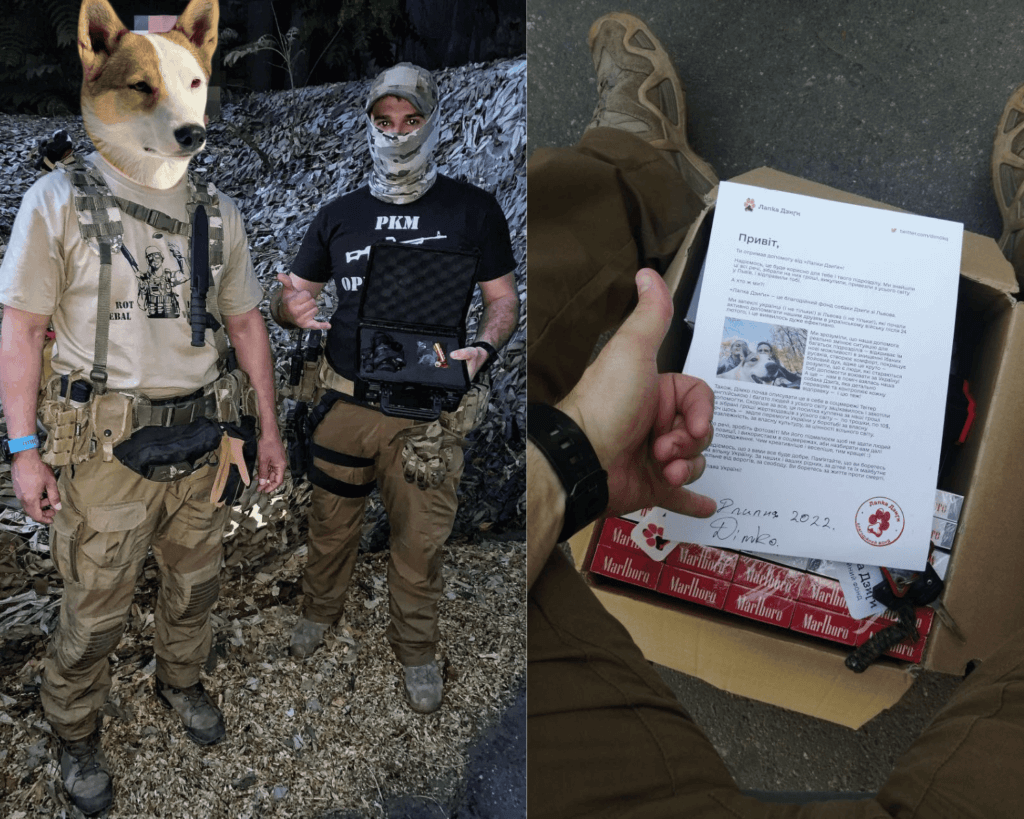 Package content
1 THE14 ECHO 1600+ FOM WP with Wilcox mount
Spare batteries
Polish sweets from our friends
Cigarettes
Total cost
~4250 EUR