This parcel is for the 119th Territorial Defense Brigade, where hero Oleksandr Matsiyevsky was serving. Oleksandr was executed by russian invaders for the exclamation "Glory to Ukraine". We've sent this parcel, to his unit, to honor him and his feat. It includes all kinds of stuff: laptops and radios for better communication within the unit; power stations to charge devices on the battlefield; drones, necessary for effective recon and surveillance; thermal imaging devices to enhance soldiers' visibility in low-light conditions.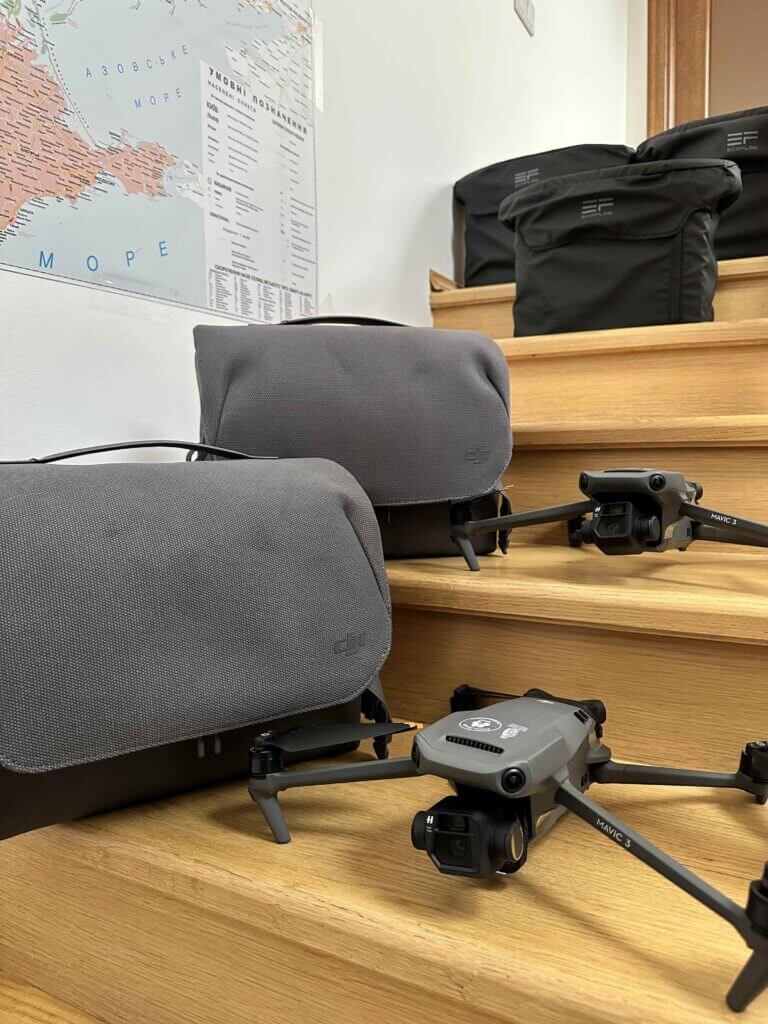 This parcel contains
"Tablets – 5x
Charging stations – 3x
DJI Mavic 3 – 2x
Motorola radios – 5x
Thermal imagers – 3x
Infantry shovels – 20x"
Total cost
$20000
Your immense generosity leaves us humbled and grateful. Thank you sincerely!