This parcel is for the 38th Marine Brigade. We bolstered the Marines' capabilities by sending them drones, ensuring efficient surveillance, precision strikes and reconnaissance operations.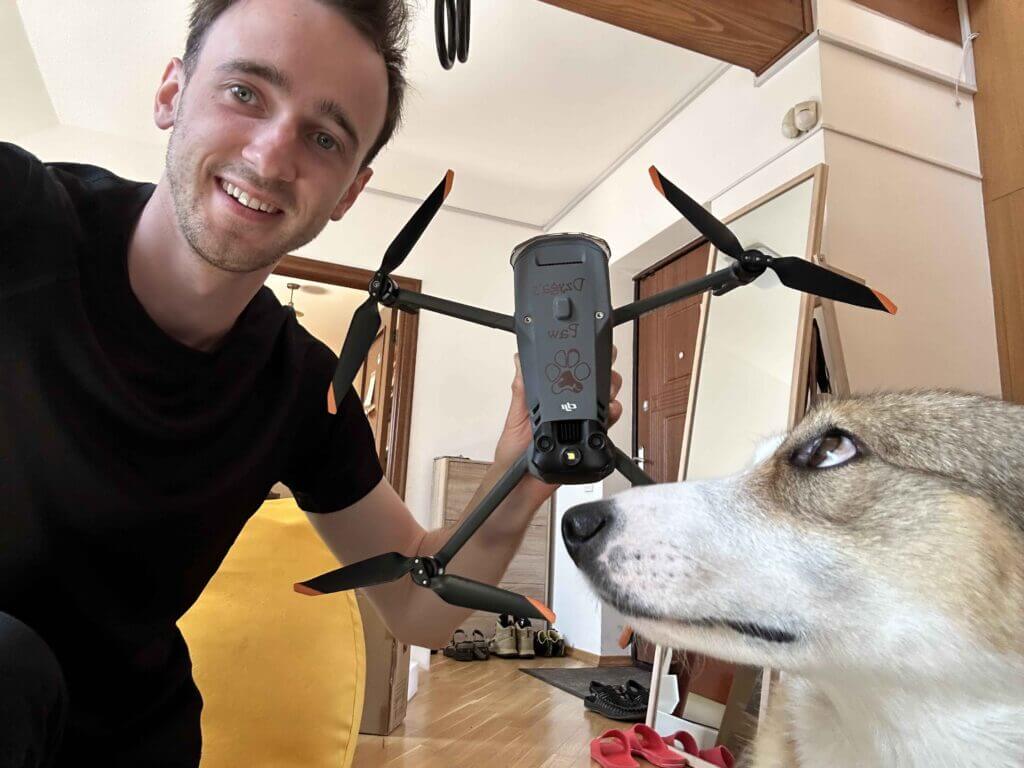 This parcel contains
2x DJI Mavic 3 Enterprise
Total cost
$5562
Our gratitude knows no bounds for your unwavering loyalty. Thank you from the depths of our souls.