This parcel is for medical evacuation driver Mykhailo and his unit. These guys are working tirelessly to save lives and evacuate the wounded near the demarcation line. Their job is tough, and regular radios don't always work there. Fortunately, Starlink comes to the rescue, providing much-needed reliable communication support to aid their life-saving efforts.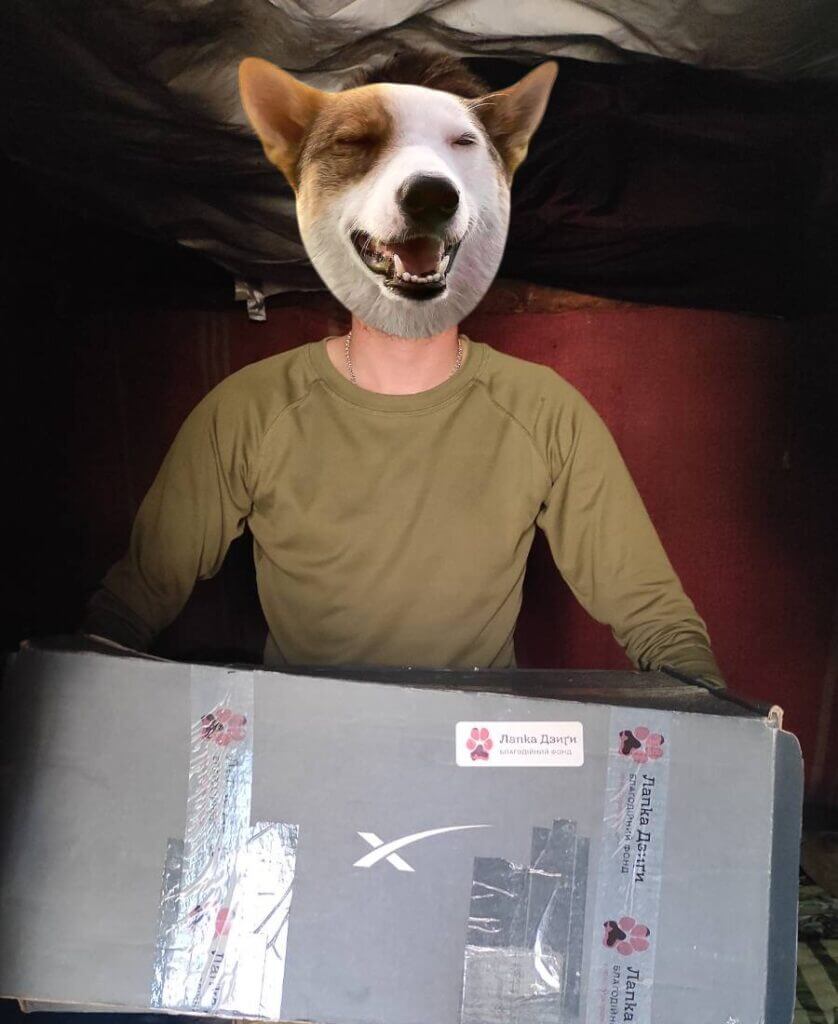 This parcel contains
Total cost
$540
A standing ovation for all the incredible individuals who rallied behind us!