This parcel is for a leading air recon unit. We sent them drones, as they are especially useful for recon. They boost situational awareness and enhance unit operations.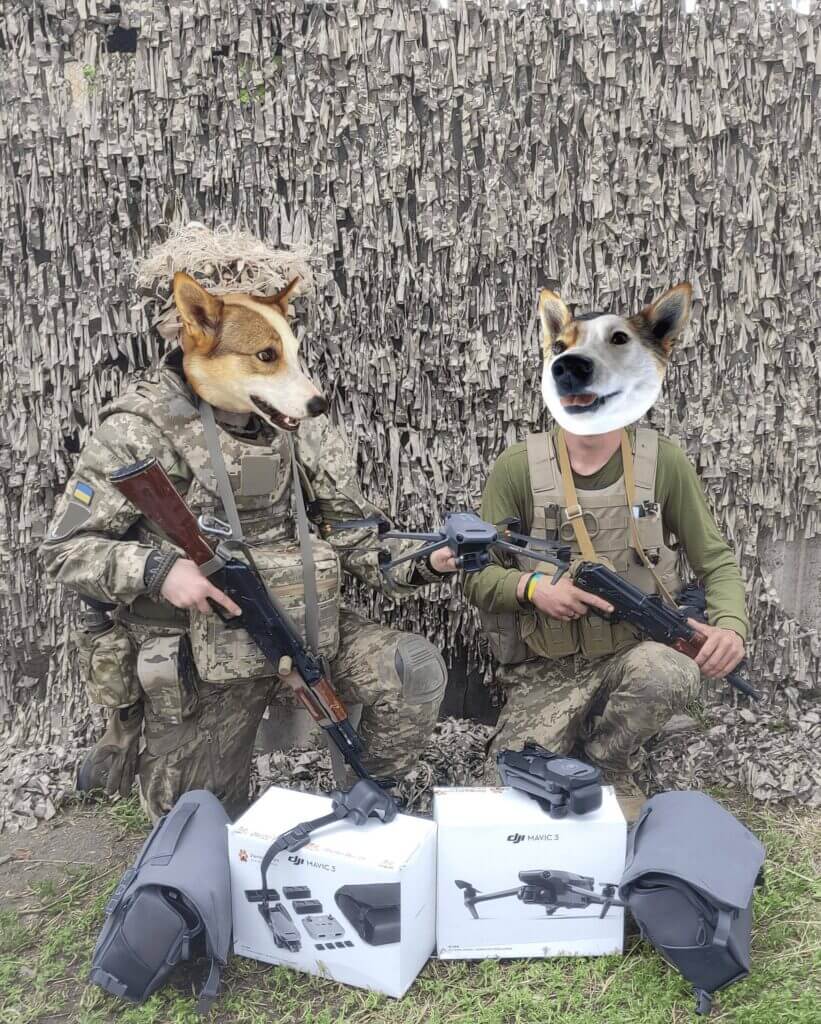 This parcel contains
DJI Mavic 3 Fly More Combo 2x
Total cost
$6218
You're our guardian angels. Your unwavering investment in our military support means everything and more.