This parcel is for leading air recon unit. It includes radio hardware for better communication within unit and power station, so the unit would be energetically autonomous.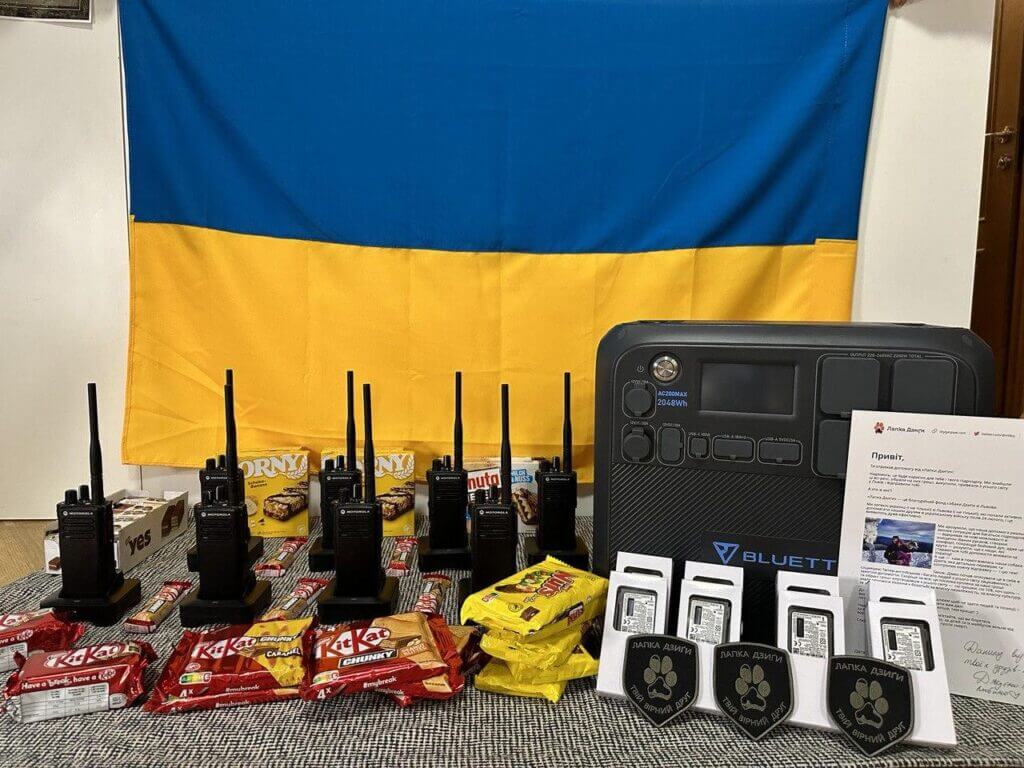 This parcel contains
Power Station Bluetti AC200Max
Portable Two-Way Radio Motorola DP4401 VHF
Motorola DP44 Impress Battery
Sweets
Total cost
4978$
Hats off to you for making an indelible impact with your heartfelt help.