This parcel is for a leading air recon unit. It includes radio hardware for better communication within the unit and a power station, so that the unit would be energetically autonomous.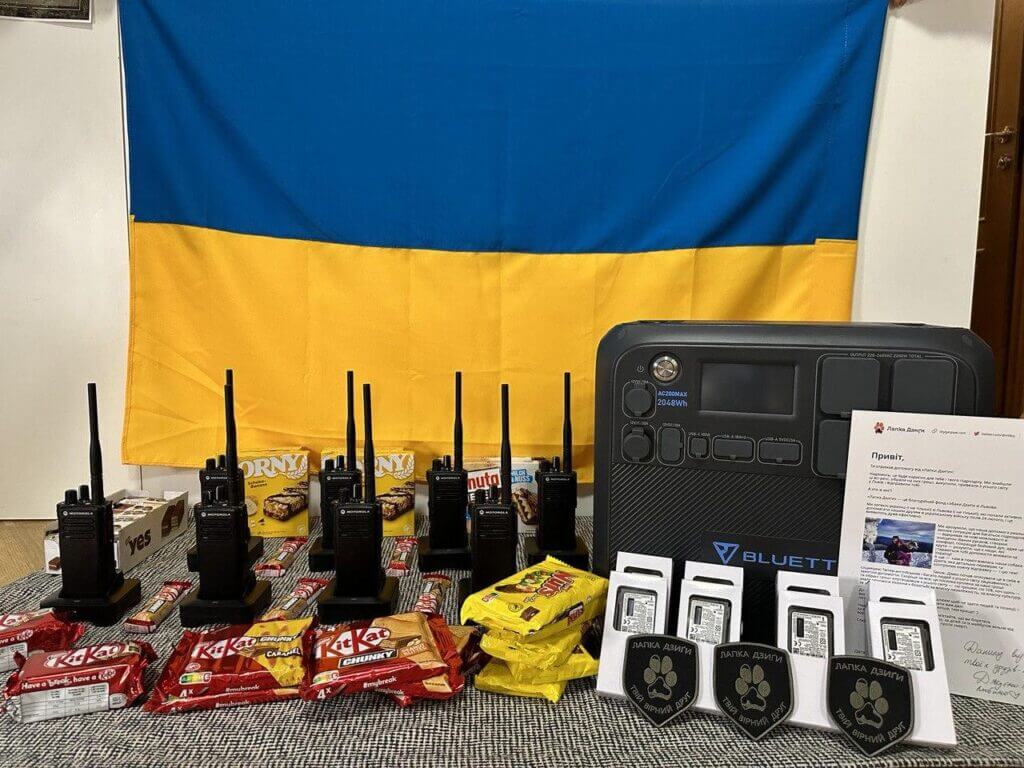 This parcel contains
Power Station Bluetti AC200Max
Portable Two-Way Radio Motorola DP4401 VHF
Motorola DP44 Impress Battery
Sweets
Total cost
4978$
Hats off to you for making an indelible impact with your heartfelt help.