This parcel is for leading air recon unit. We have sent our fellows from unit drone and tablet, so they could do surveillance and find enemies faster.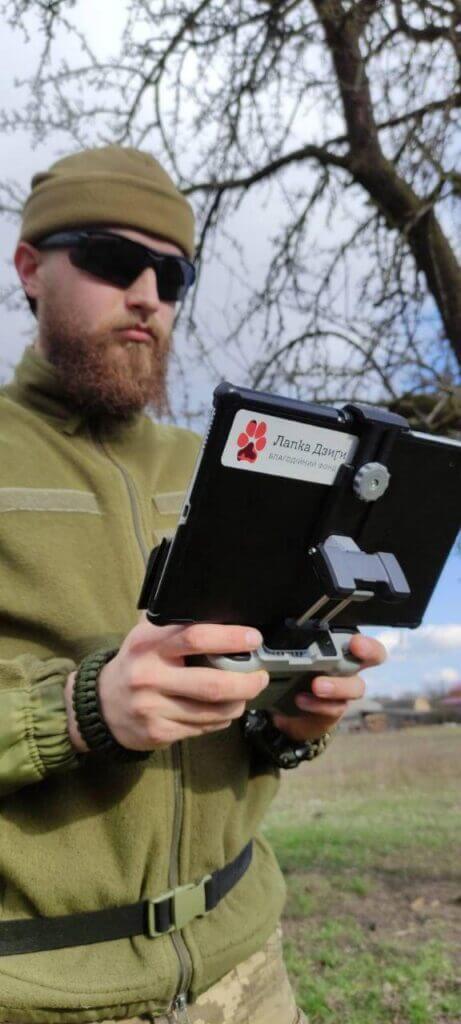 This parcel contains
Autel Robotics Evo 2 Pro 8K + cases + batteries
DJI Mavic 2 Enterprise
Lenovo M10 + FHD 128ROM/4RAM + protective glass + case
Total cost
1768$
You're our superheroes and guardian angels. Your unwavering investment in our military support means everything and more.