This parcel is for a leading air recon unit. We have sent our fellows from this unit drones and a tablet, so that they could do surveillance and find enemies faster.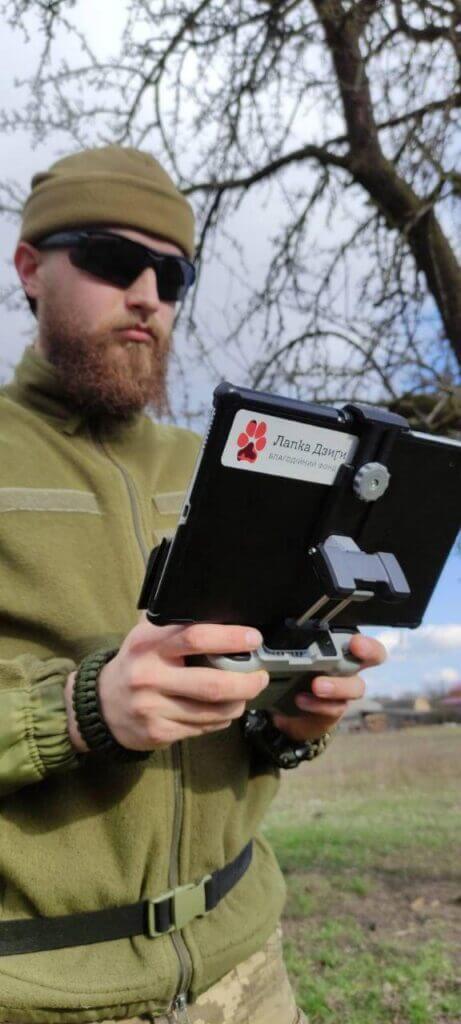 This parcel contains
Autel Robotics Evo 2 Pro 8K + cases + batteries
DJI Mavic 2 Enterprise
Lenovo M10 + FHD 128ROM/4RAM + protective glass + case
Total cost
1768$
You're our superheroes and guardian angels. Your unwavering investment in our military support means everything and more.