This parcel is for a leading air recon unit. We have sent guys a starlink to ensure global satellite internet access for communication, and a drone to increase the effectiveness of reconnaissance and surveillance. Also, we added peanut butter to cheer our guys up!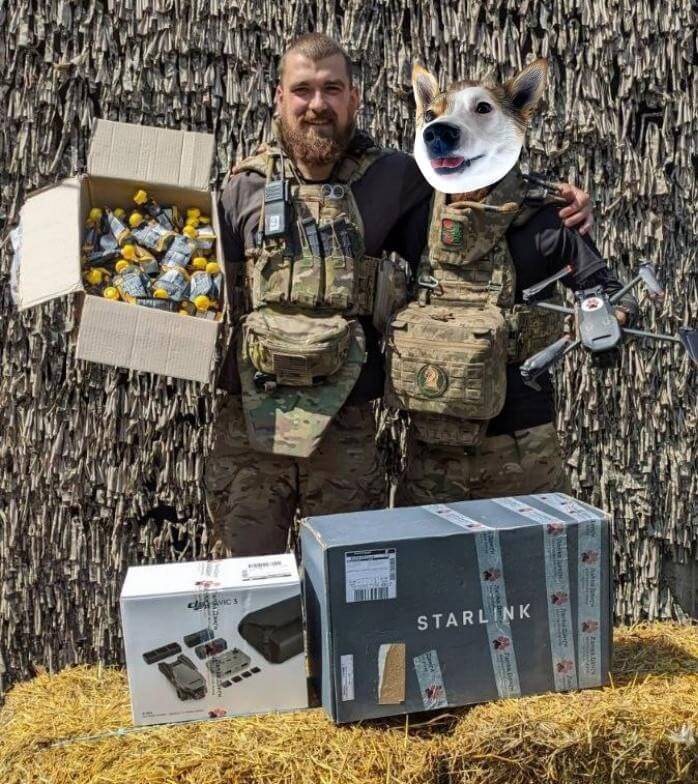 This parcel contains
DJI Mavic 3 Fly More Combo
Starlink
Peanut Butter
Total cost
$2372
A massive round of applause to all the remarkable individuals who went above and beyond for us!