This parcel is for our friend Ostap from Special Operations Forces. It includes power stations, providing a reliable energy source to charge devices during military operations in remote areas, and a tablet with ample storage for Ostap's unit's computing needs and data access in the field.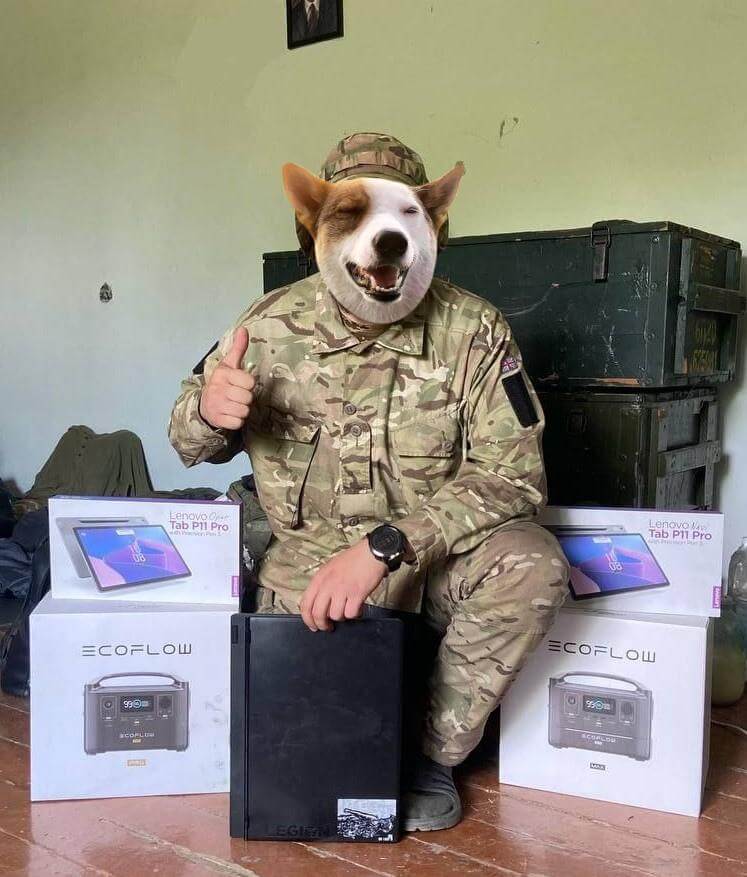 This parcel contains
Lenovo Tab P11 Pro (2nd Gen) 4/128
Ecoflow River Max
EcoFlow River Pro
Total cost
$1465
You're absolute superheroes! Thanks a million for being the driving force behind our heroes.