This parcel is for our friend with the call sign Tail from the 125th TD Brigade. He is an automatic grenade launcher (AGL) operator, that's why we've sent him a thermal imaging device to enhance his visibility in low-light conditions for improved situational awareness, and a radio for stable communication among troops during operations.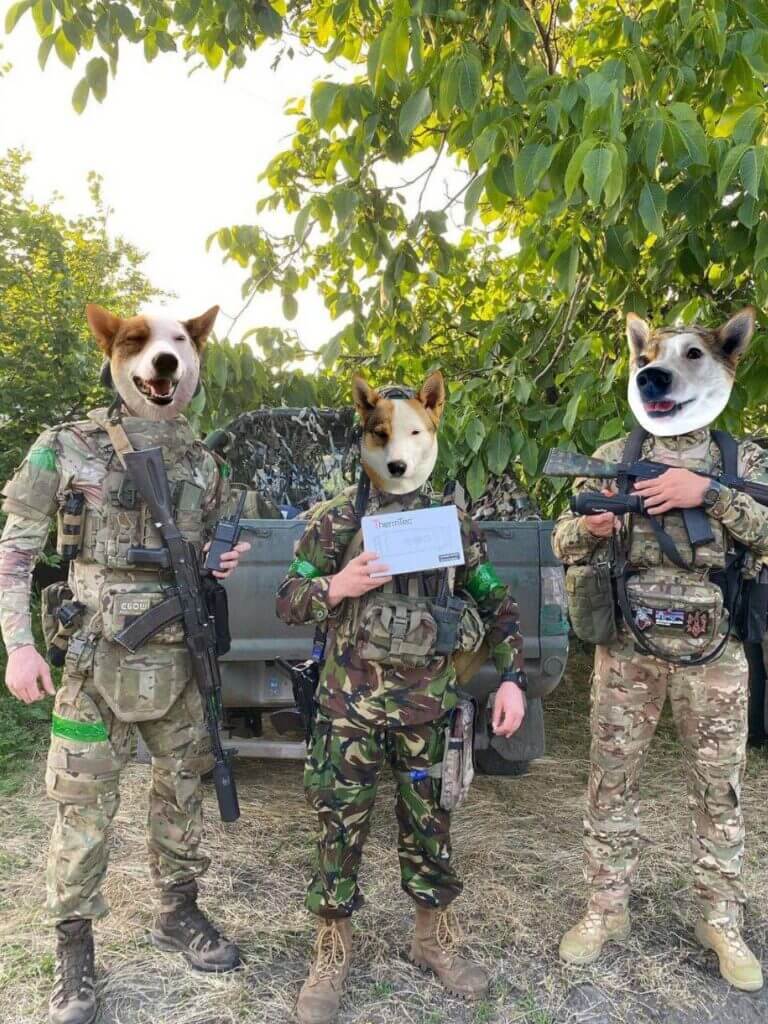 This parcel contains
Thermal Imaging Device Therm Tec
Motorola Radio
Total cost
$2537
Sending a heartfelt and monumental thank you for your exceptional contribution.