Where do you think the biggest consequences will be after and during the war for Ukraine? Mined territories, reconstruction of the country? No, they are children now, and then they will grow up and become adults.
Many families suffered and were forced to go to safe places from their homes, which are occupied by the Russians.
Several families with children live in one of the monasteries in Lviv. We decided to help them, smooth out the children's injuries and brought them toys.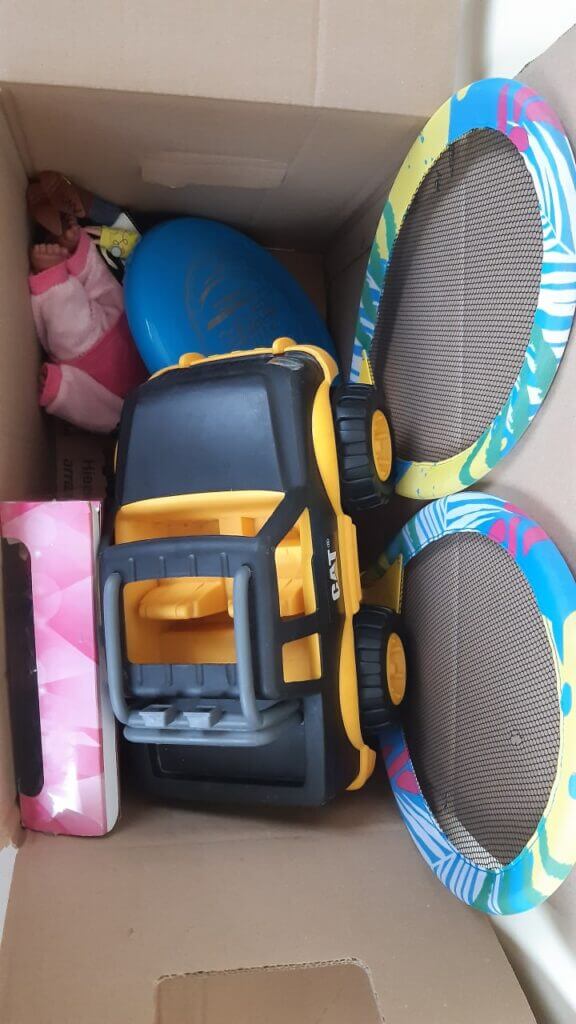 Our project helps fight the consequences of war. The most important factors determining the degree of impact of war on children's mental health are: lack of basic resources (such as shelter, water, food, education, healthcare, etc.); break in family relationships (due to loss, separation or displacement); stigmatization and discrimination (have a significant impact on identity); pessimistic view of life (constant sense of loss and grief, inability to imagine a bright future) and normalization of violence!