This parcel is for a newly formed demining group. We have sent our fellows from this unit a Starlink for enhanced data sharing and communication. The generator will be useful as it makes the unit energetically autonomous.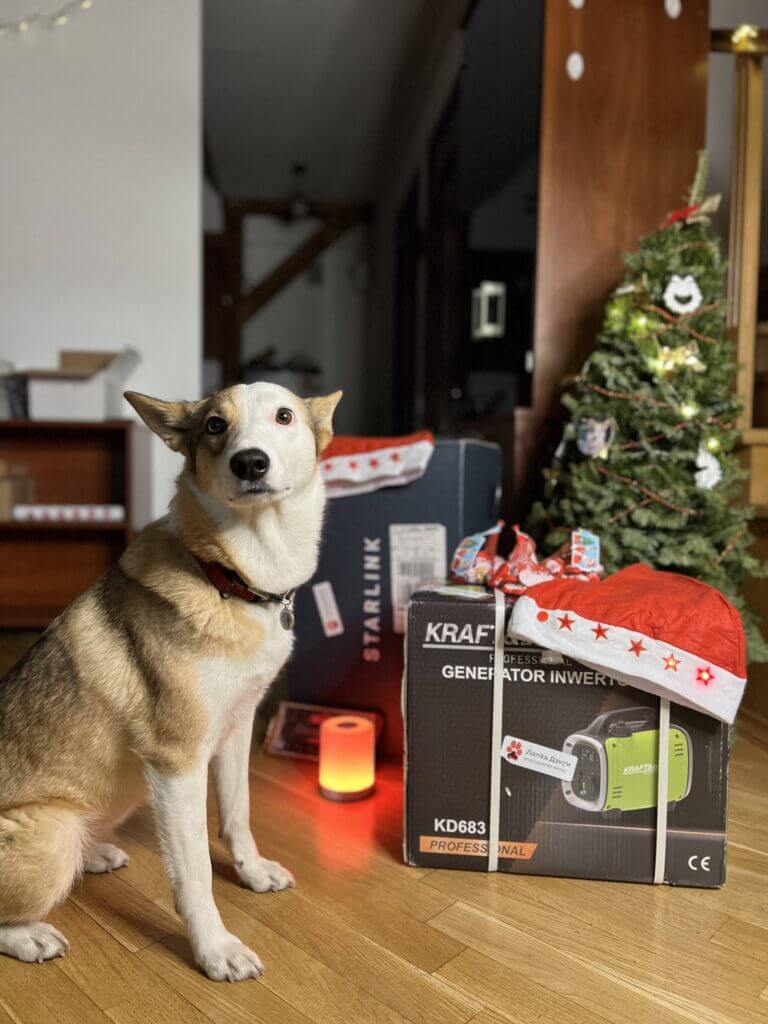 This parcel contains
1.2 kW Generator KD683
Starlink
Total cost
1112$
We couldn't have done it without your unwavering support! Thanks for always having our backs.