We sent 1 drone to the 103rd Separate Brigade of the Territorial Defense for some successful enemy tracking.
This drone is special, its story is connected to love. Iryna and Anton decided to make a fundraiser for that drone instead of the usual wedding gifts. We can't express how much we're grateful for such fundraising!
There is a special message from Iryna and Anton on the drone case – "Love will conquer the darkness." We also believe love is an incredible force that can overcome all obstacles. It inspires us to continue our work and support Ukrainian defenders.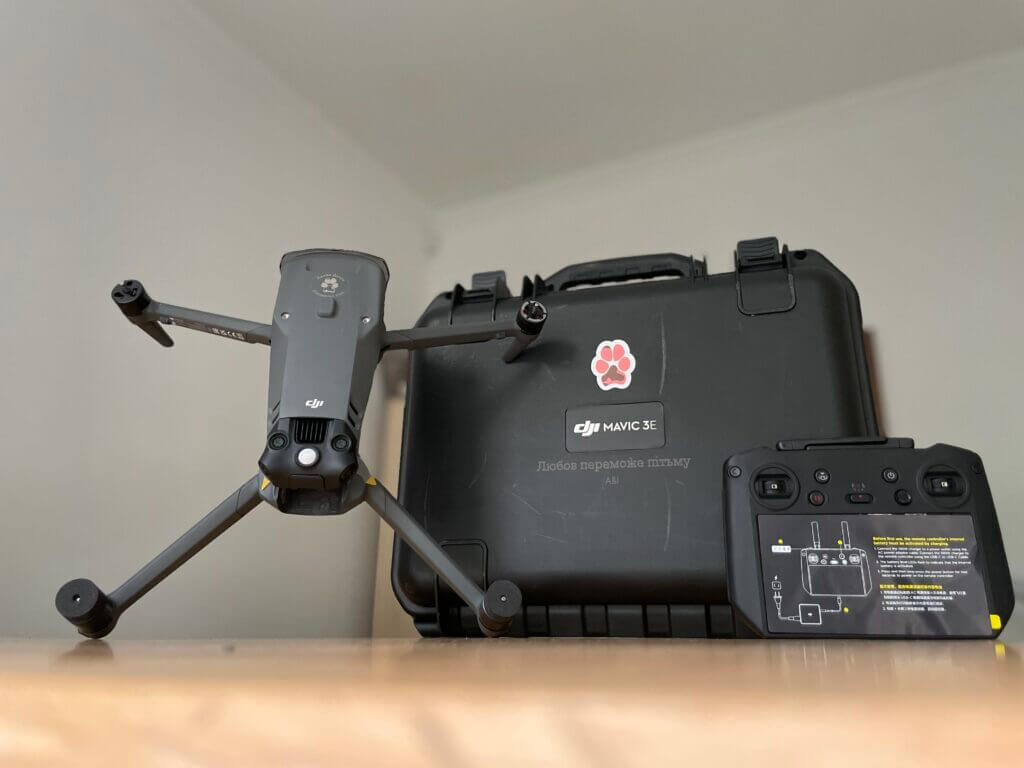 This parcel contains
Total cost
$2 576