We continue to equip Ukrainian defenders with "birds", so they have a technological edge over the russian occupiers on the battlefield and can efficiently carry out combat missions.
A huge thanks to our partners for supporting a fundraiser for the drones! Your help is truly invaluable in our mission to supply our heroes with all needed items for the liberation of Ukrainian territories.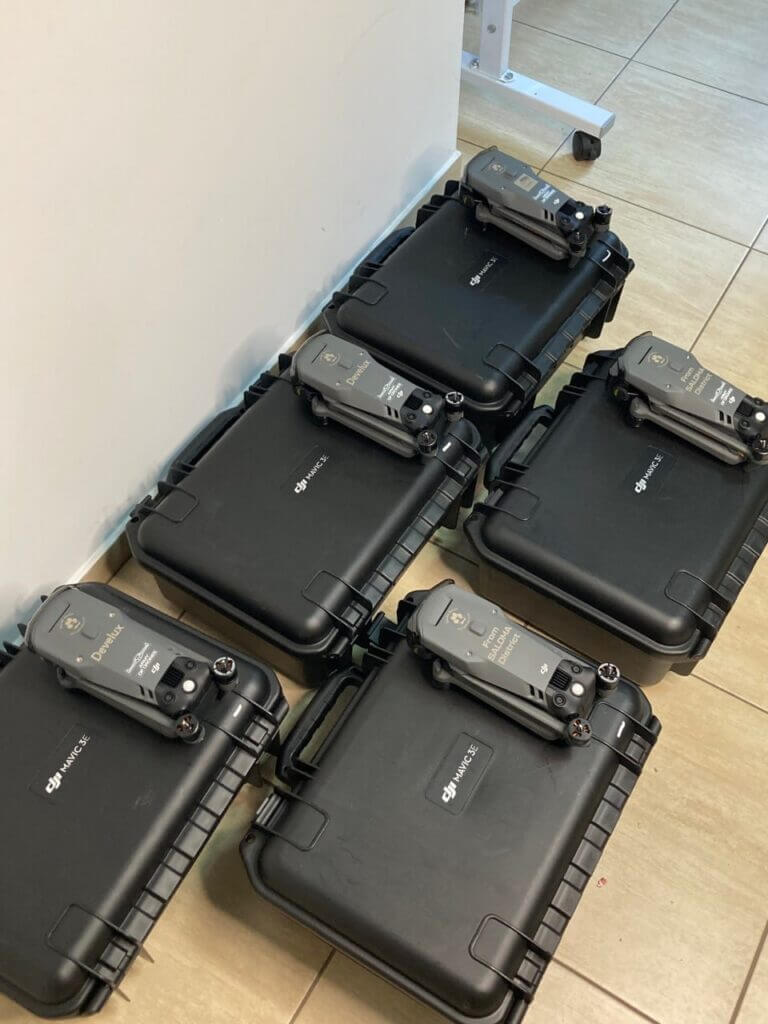 This parcel contains
Total cost
$13 055
Thanks for your support!