Parcel for Ulf Medical Service, a team of medics within the Da Vinci Wolves battalion. Their dedication to safeguarding the lives of our courageous soldiers is truly admirable, and we're doing our part to ensure they have the necessary equipment. This parcel includes portable charging stations to guarantee the continuous operation of medical equipment.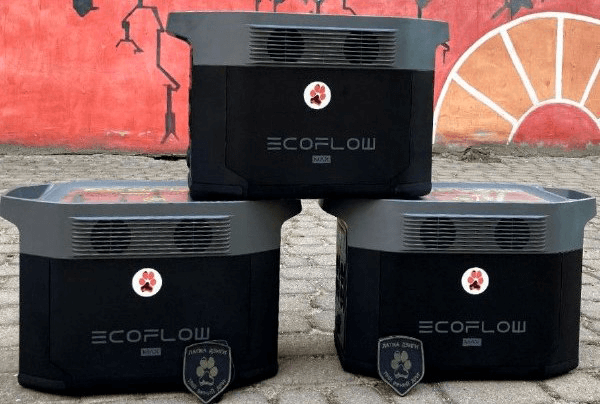 This parcel contains
3x EcoFlow DELTA Max 1600
Total cost
$ 4 003
Well received by our heroes!