We are always happy when there is a chance to meet our heroes when they are on leave. And provide them with some goods that will be useful at the frontline!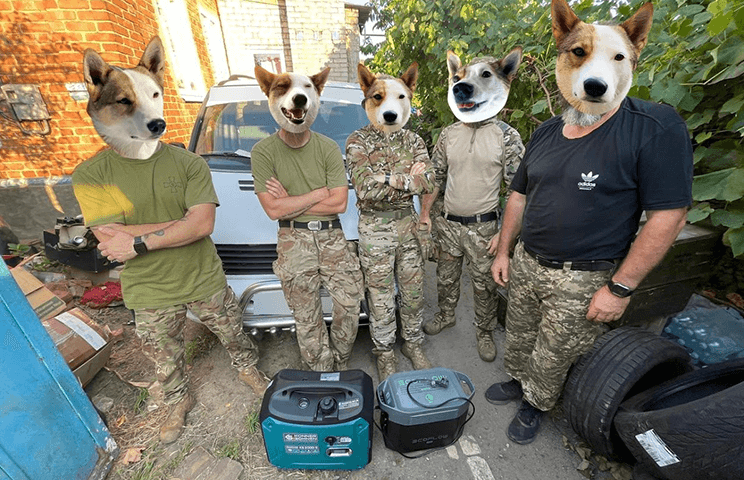 This parcel contains
1x EcoFlow Delta Max 2000
1x Generator Konner&Sohnen KS2000i S
20x Flashlight Petzl E-Lite Zipe
Total cost
$2 909,2
All well received by guys!