This parcel is for the Azov battalion. We have bought our guys a charging station and powerbanks, so they always have access to energy and radio for enhanced communication.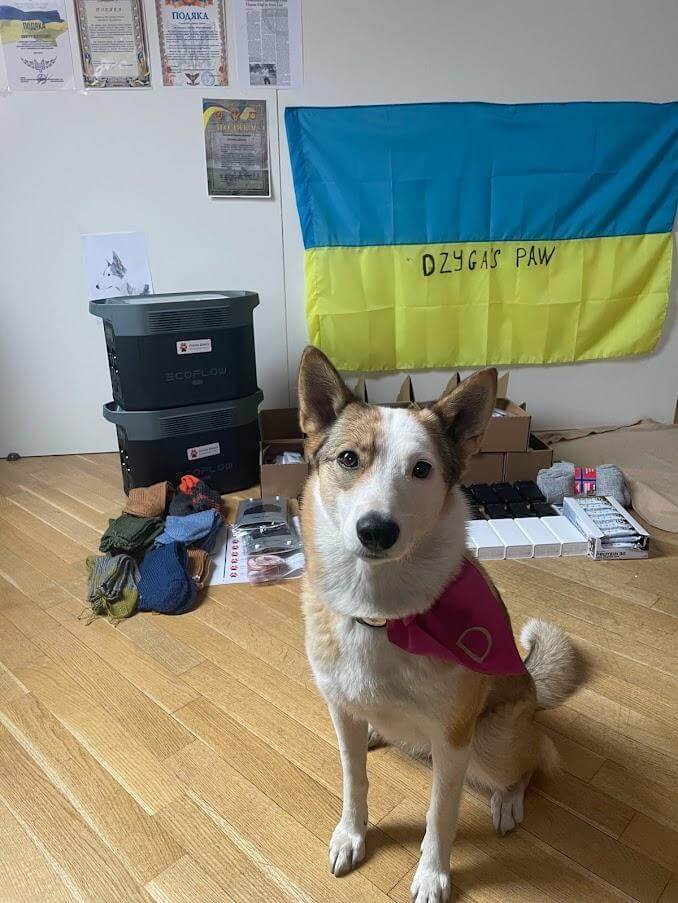 This parcel contains
Xiaomi Mi Power Bank 3 30000mAh
Charging station EcoFlow DELTA Max 2000 (DELTA2000-EU)
Portable Two-Way Radio Motorola DP4401 UHF walkie-talkies
Batteries Motorola DP44 Impress Battery
Protein bars
Socks
Total cost
10503$
Our gratitude knows no bounds for your unwavering dedication. Thank you from the depths of our souls.