New parcel to our youngest hero, Mike, and his artillery unit of the National Guard of Ukraine. Guys are taking part in the counter-offensive, and we are doing our best to supply the necessary equipment.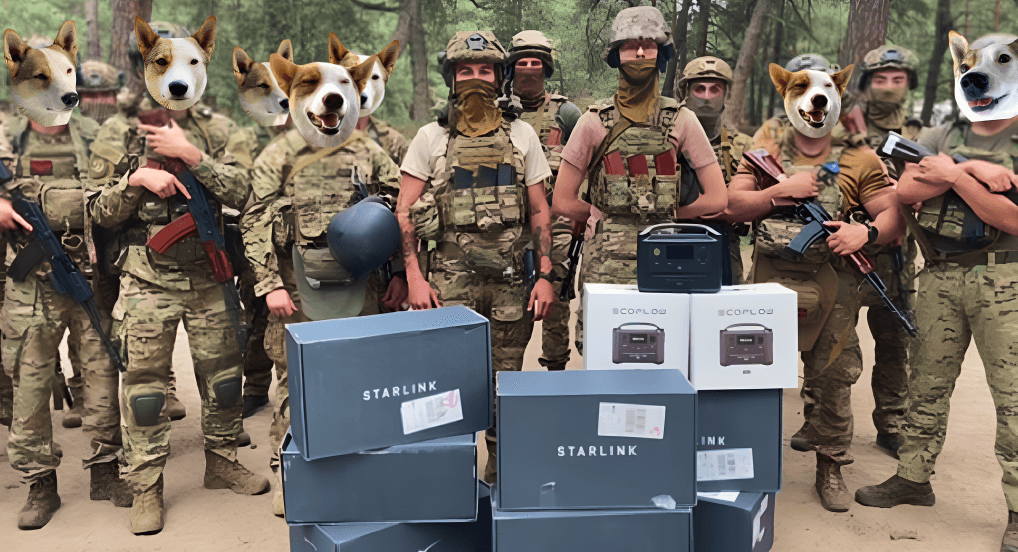 This parcel contains
7x Starlinks
7x EcoFlow River Pro Portable Power Station
3x EcoFlow River Max Portable Power Station
Total cost
$7 623
Well recieved by our defenders!