We're thrilled to announce that, thanks to your generous donations, we've supplied 10 Diesel generators to the artillery unit of the National Guard of Ukraine. This equipment, including the dedicated Mykhailo (callsign – English), is crucial for front-line troops. These generators will ensure that they maintain essential communication lines, especially in critical operations. Mike and his unit sent us a heartfelt thank-you video straight from the forests – a testament to the impact of your support that you can find on our Twitter!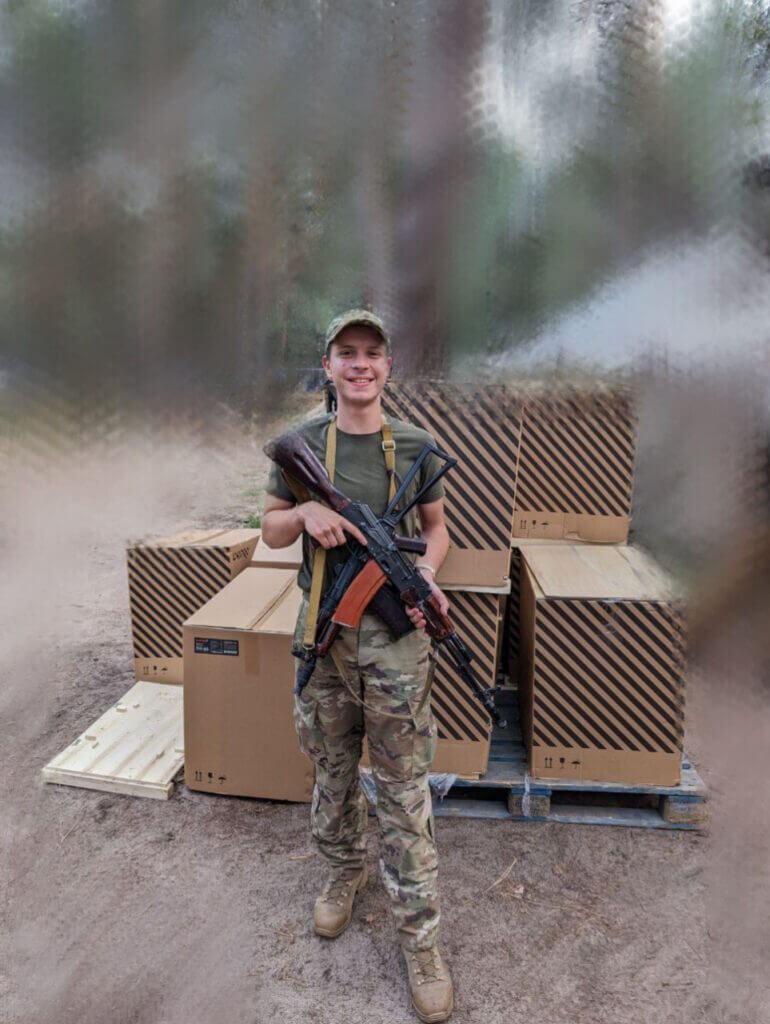 This parcel contains
10x Diesel generator Dnipro-M DX-65
Total cost
$10 314
Your contribution is making waves on the front lines. Together, we're making a difference!