Dzyga's been busy helping out, and we've got a new package ready for Makhno!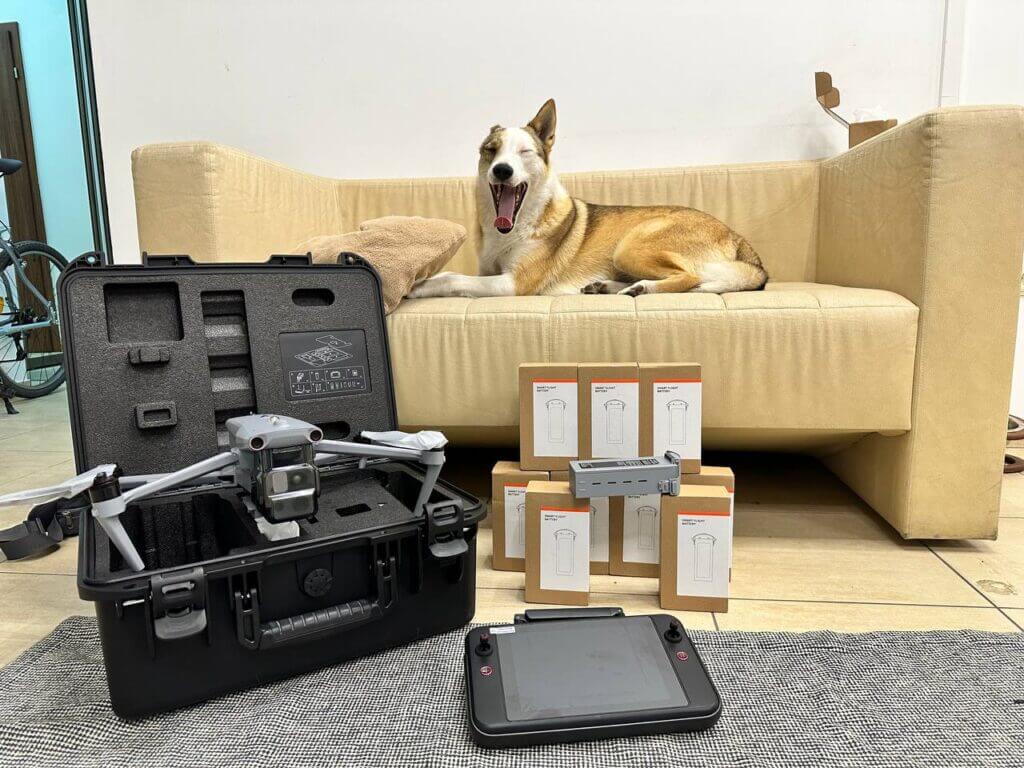 Inside, there's an Autel EVO Max 4T Drone with a thermal camera for top-notch recon, day or night. We've also packed in extra batteries to keep it flying longer. And for a touch of warmth and care, we've added a box of Protein Peanut Butter to the package. Because every hero deserves a treat after a long day.
This parcel contains:
Autel EVO Max 4T Drone
10 DJI Matrice 30 TB30 Intelligent Flight Batteries
10 Autel EVO Max 4T Series Batteries 8070 mAh
Protein Peanut Butter Box
Total cost
$13,130
Sending love and woofs!