We've provided essential equipment to support the operations of Makhno and his team. The parcel includes portable power stations, a high-quality drone, signal boosters for enhanced communication, a solar panel for sustainable energy, and a monitor for operational use.
P.S. Sometimes Dzyga's friends help out, too!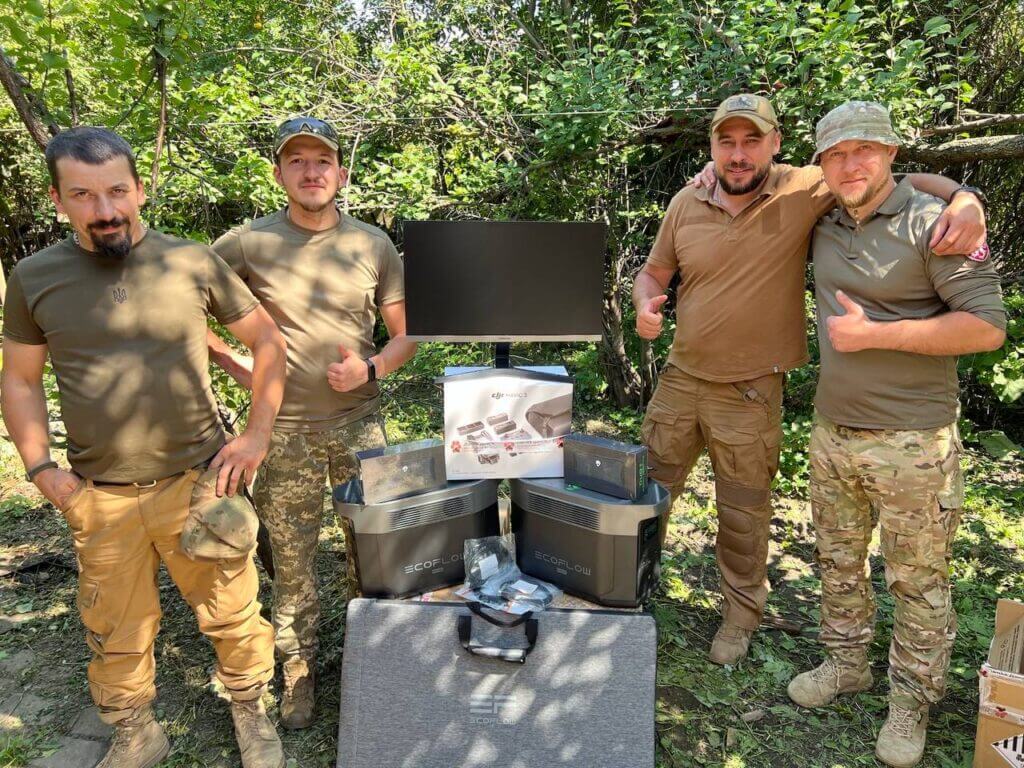 This parcel contains
2x Portable power station EcoFlow DELTA Max
DJI Mavic 3 Fly More Combo
2x ALIENTECH DUO Signal Booster Antenna Range Extender
EcoFlow Solar Panel 220W
Monitor 24 inch
Total cost
$6 450
Thank you for your continued support. Your contributions ensure our teams are equipped with the necessary tools for their operations.