This parcel is for an artillery unit of Dyke Pole (Wild Field). Effective coordination is vital for artillery to execute precise attacks and maintain seamless communication with other units. That's why we've included a bunch of radios in this package. Additionally, we've thrown in energy equipment to ensure our defenders can stay energetically independent.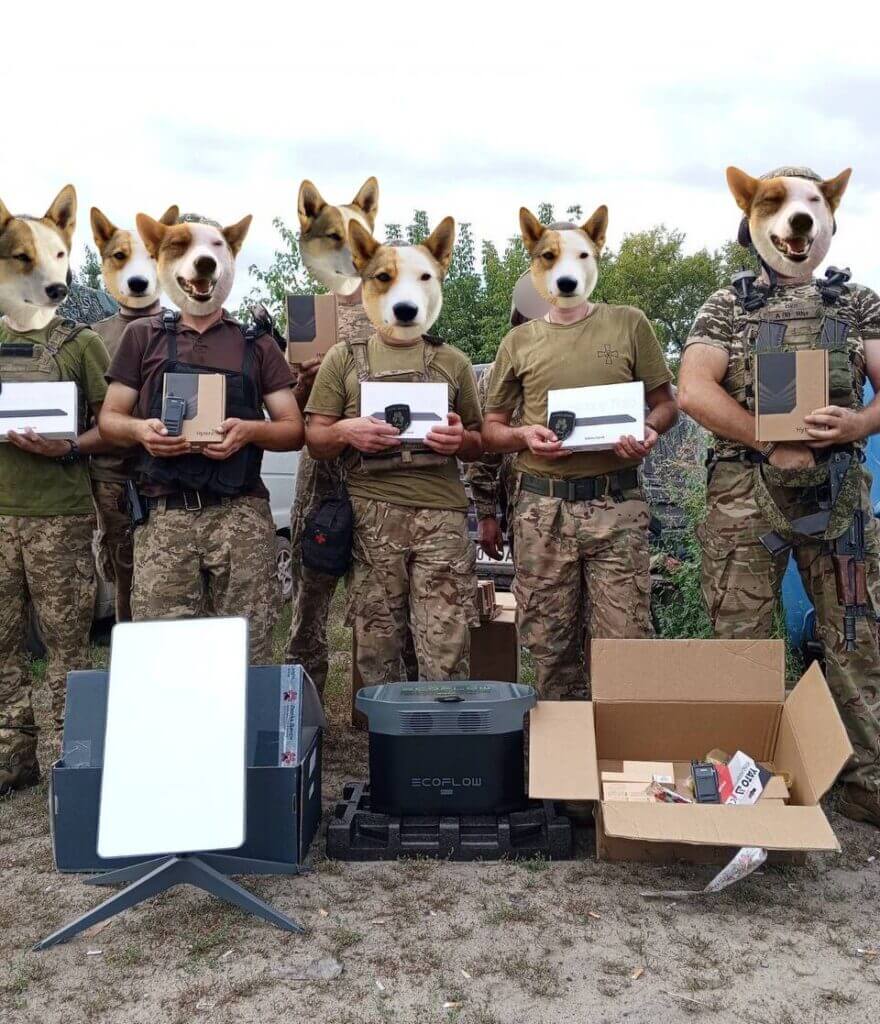 This parcel contains
1x Starlinks
1x EcoFlow DELTA Max Portable Power Station
7x Radio station Hytera HP605
4x Battery Hytera BP2002
3x Samsung Galaxy Tab A8
Total cost
$8 242
Well received by our heroes!