This parcel is for the 38th Marine Brigade. We strengthened the Marines by sending them drones to do surveillance and recon as efficiently as possible.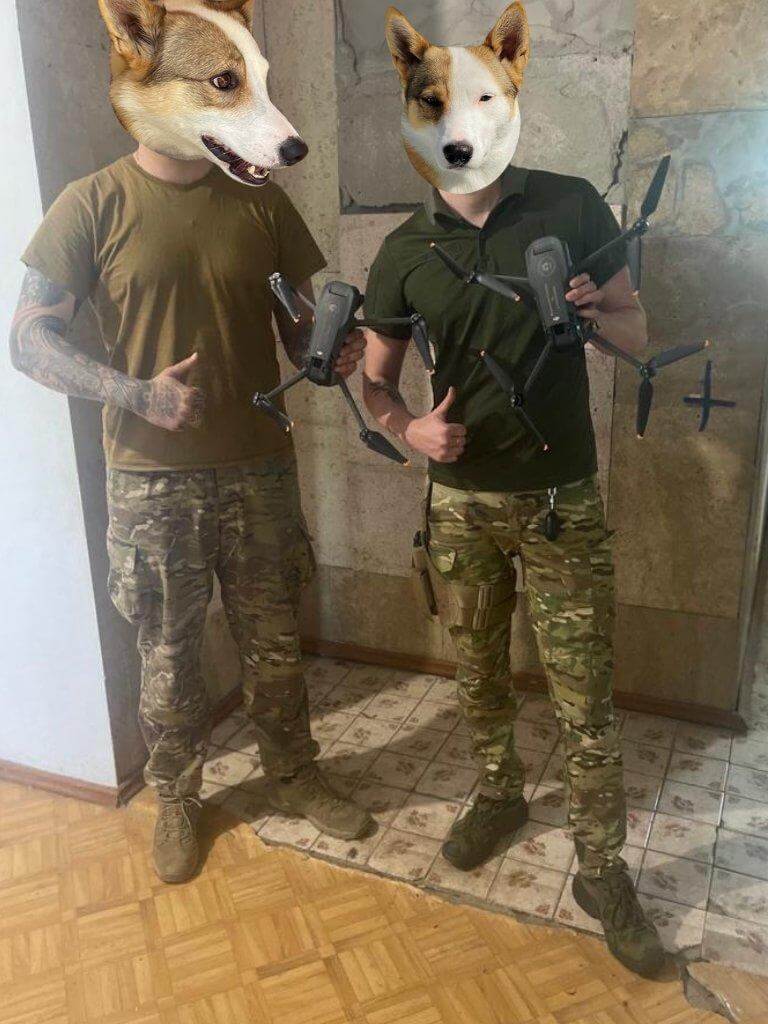 This parcel contains
DJI Mavic 3 Fly More Combo 2x
Total cost
$6100
You're the true MVPs of our mission! Your unwavering commitment keeps us fueled.