This parcel is for a leading artillery unit. It includes everything the artillery unit needs: radios for stable communication within the unit, a drone for effective surveillance and a power station to stay energy autonomous.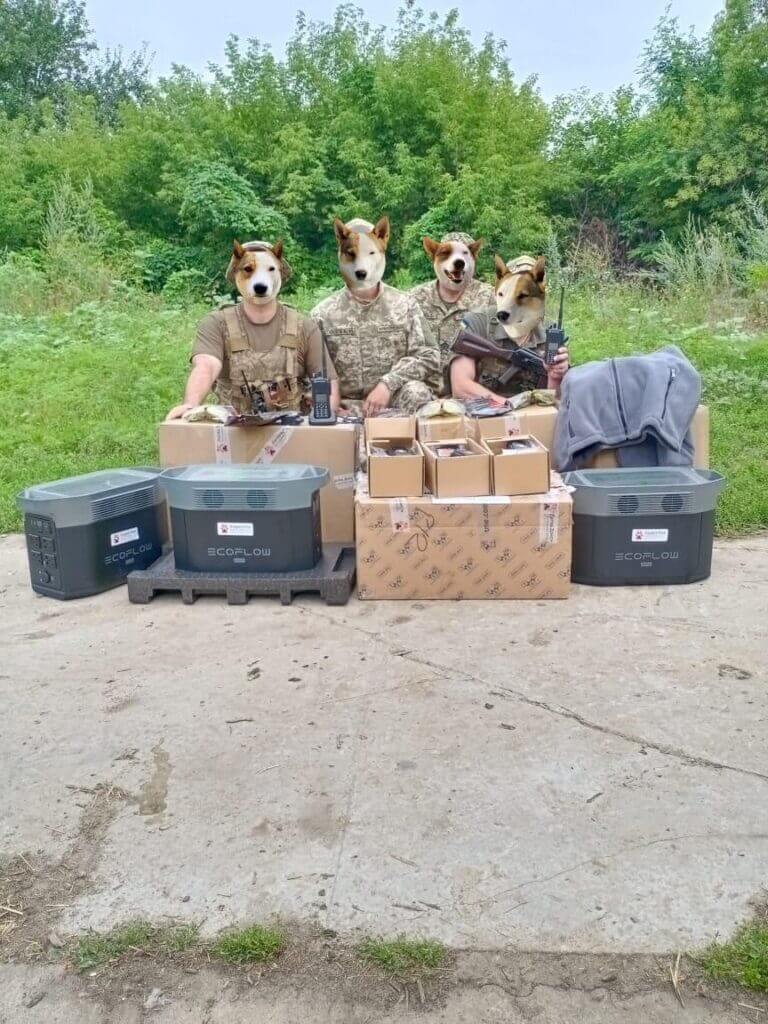 This parcel contains
Motorolla DP4400 VHF
EcoFlow DELTA Max 2000
Motorola DP4801E
DJI Mavic 3
Total cost
$12 809
Your immense kindness leaves us humbled and grateful. Thank you sincerely!