Oleh Yaskiv, along with his Territorial Defence Unit, is actively engaged in the Kupiansk direction, one of the most challenging fronts at the moment. Reliable communication is paramount for their operations. Recognizing this, we've supplied them with advanced ALIENTECH antennas and Starlink systems to ensure uninterrupted communication, facilitating better coordination and enhancing combat efficiency.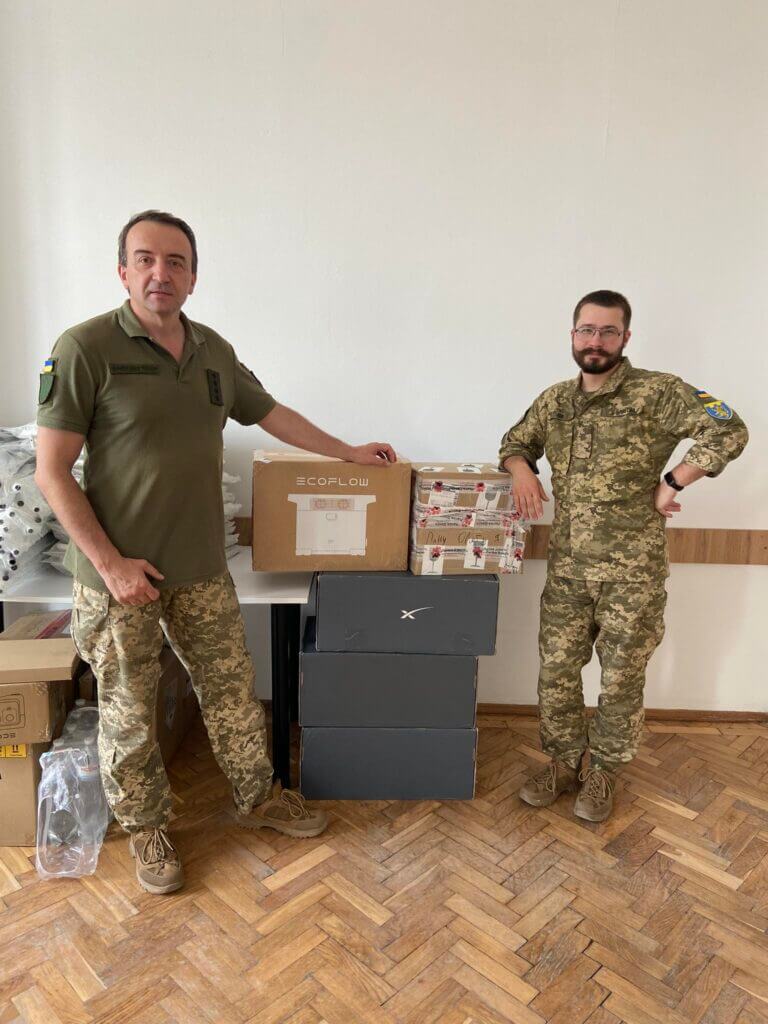 This parcel contains
6x ALIENTECH DUO II 2 4G/5.8G Dual-band Signal Booster Antenna Range Extender
6x Starlink
Total cost
$5 909
Your contributions play a crucial role in bolstering our defence capabilities. Every bit of support strengthens our resolve and effectiveness on the ground. Thank you for being a part of this mission!