We have sent a night vision device, which helps the soldiers of the artillery unit to move freely at night. While using modern weapons, it is very critical to see in the dark.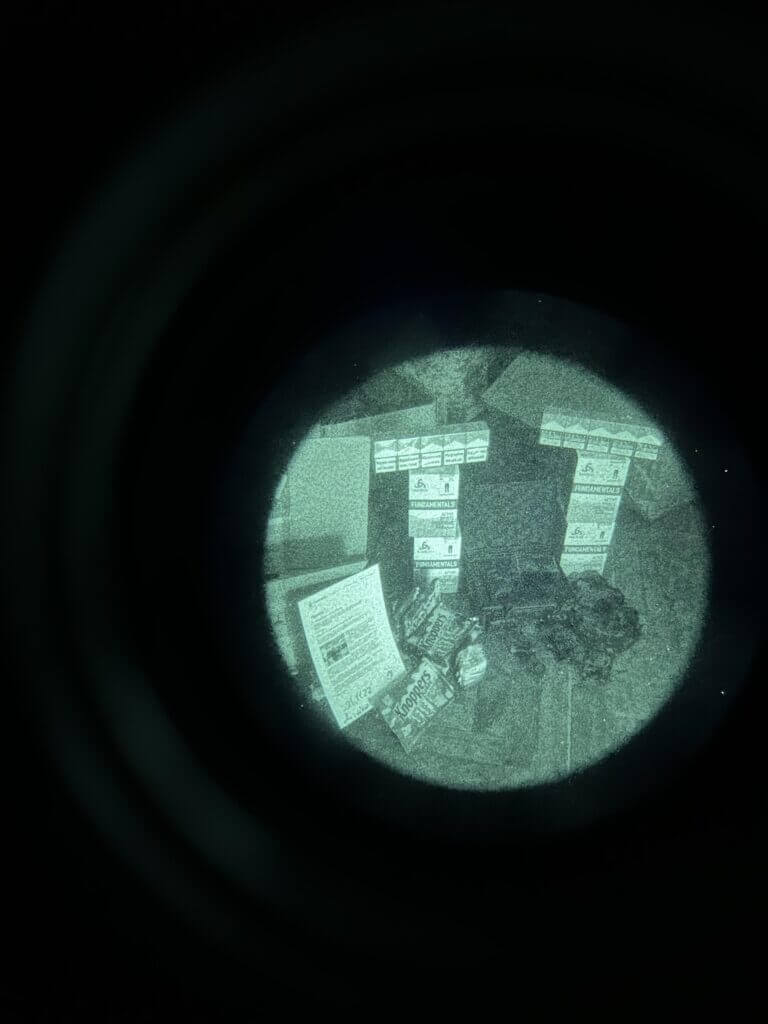 This parcel contains:
PVS-14 blue phosphorus + mount
Total cost:
5300$
Hats off to you for making a significant impact with your donation!!!