New parcel to Carpathian Sich Battalion. We sent power stations for more efficient work. These two brave guys in the picture are volunteers who came from Colombia to help Ukrainians in our fight!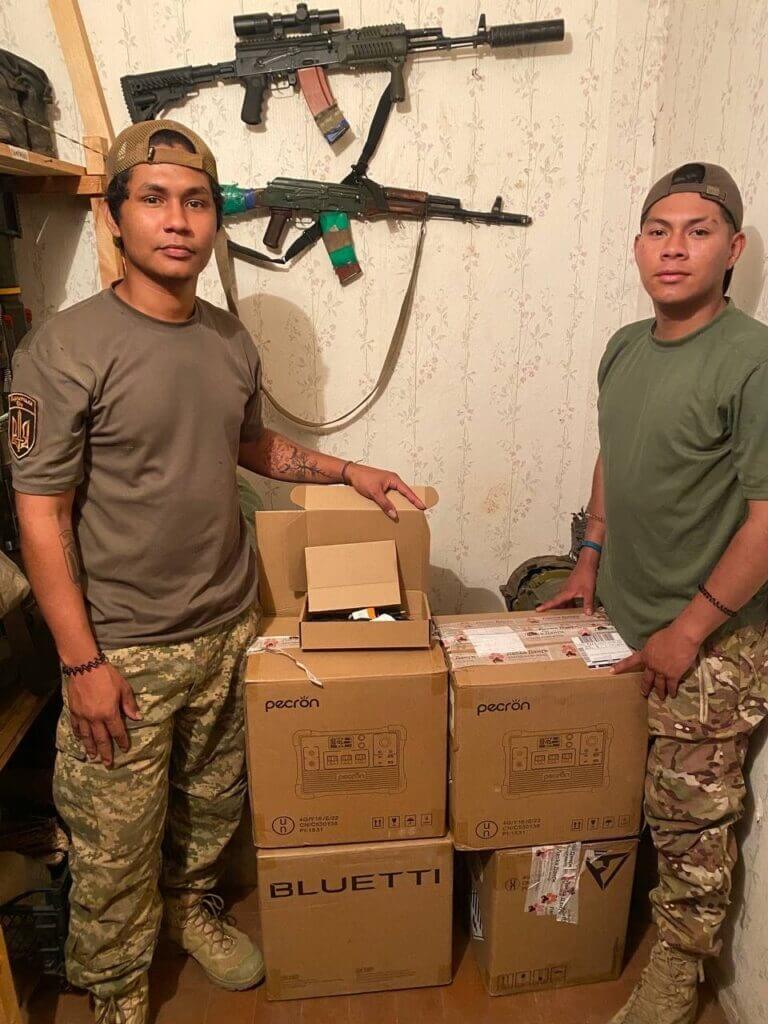 This parcel contains
3x Pecron E600LFP Portable Power Station
2x Bluetti PowerOak EB70 Portable Power Station
Total cost
$ 2 327
Happy to help our heroes!