This parcel is for the Carpathian Sich battalion. In this parcel we gathered portable power stations that provide energy for battalion devices, and multicam uniforms, so that Carpathian Sich troops would be warm and well-disguised on battlefield.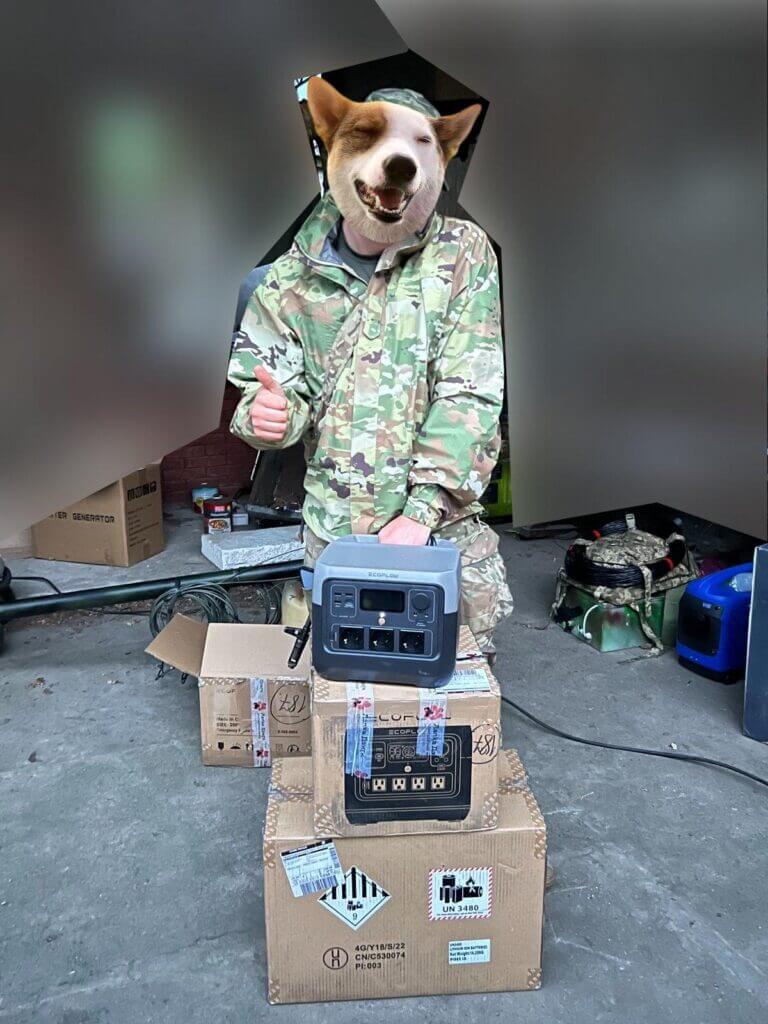 This parcel contains
EcoFlow DELTA Power Station
EcoFlow River 2 Pro Power Station
Box of Multicam Uniform (Ubacs, Trousers)
Sweets
Total cost
$2380
Virtual high-fives and cheers for being there when it counts. You're our guiding light!