This parcel for a mortar unit. In this war, soldiers always need energy to charge their devices, that's why we are sending power stations and generators to our fellows.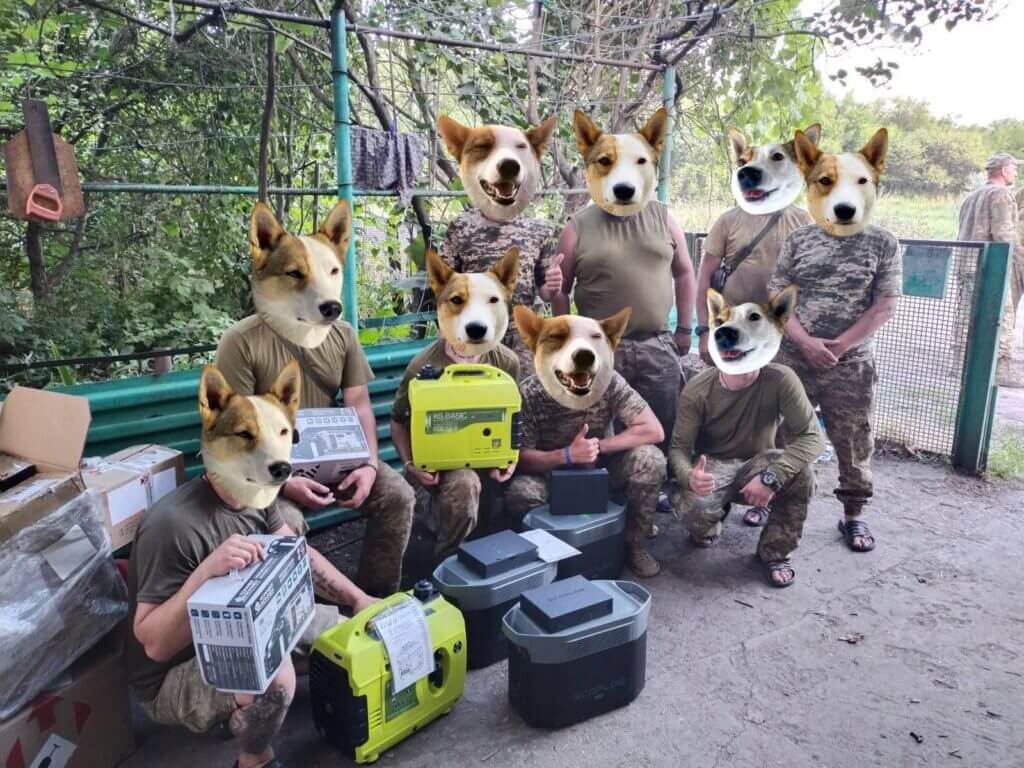 This parcel contains
EcoFlow DELTA Max (1600) Global
Inverter generator Konner&Sohnen KSB
Total cost
$12809
We're ecstatic about your game-changing contribution. It's creating waves of impact!