This parcel is for an air recon unit. We sent our soldiers drones to use them for surveillance and targeted strikes and ecoflow systems + additional energy hardware to provide portable power for various important equipment.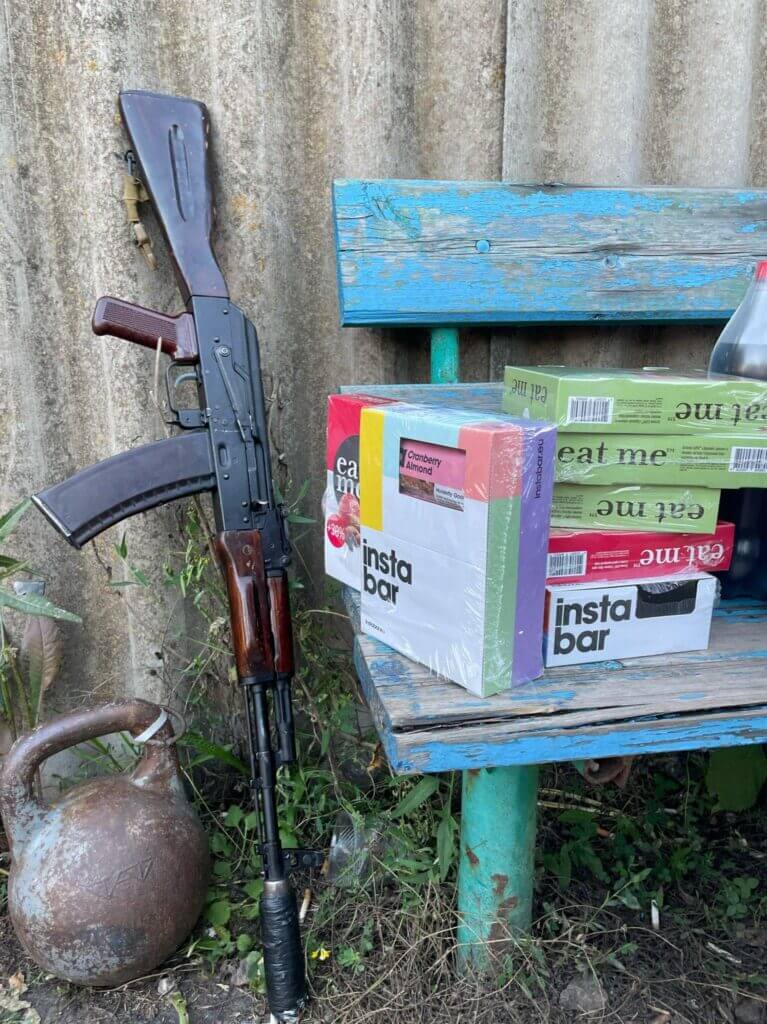 This parcel contains:
Radios 4x Motorola 3600 VHF + chargers
Ecoflow river+110w solar panels
1x 160w solar panel
Samsung A8 Tablet
3x backpacks for drones
3x Mavic 3
Memory cards x20
Inverters 500-1000W 5x
2x marker whiteboards
Food
Total cost:
8400$
Well received by our guys!