This parcel is for EOD engineers. The Mitsubishi L200 2008 is a pickup truck known for its ruggedness, off-road capability, and versatility, making it suitable for various applications including military use. That's why we bought it for our guys!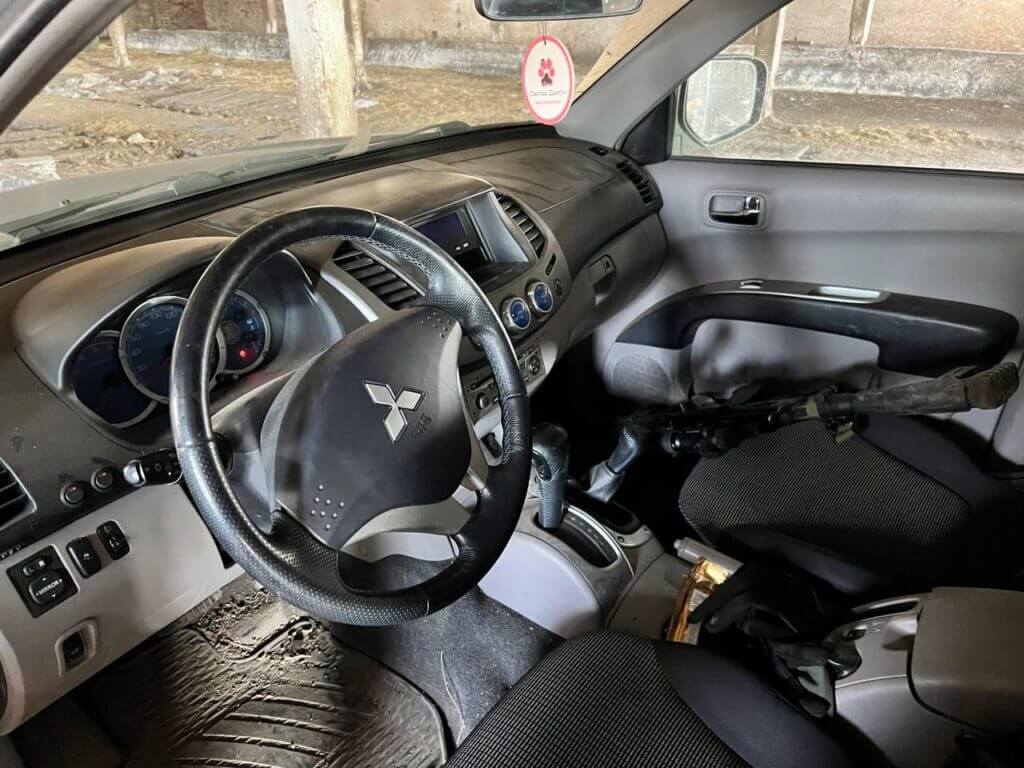 This parcel contains:
Total cost:
12500$
Sending a massive thank you for your incredible contribution!