This parcel is for the Da Vinci Wolves battalion. It includes encrypted radios and laptops with hard disk drives (HDD) for better communication and mission planning, and power stations to make the unit energy autonomous. Also, we added sweets and peanut butter to boost our fellows' energy and increase their mood!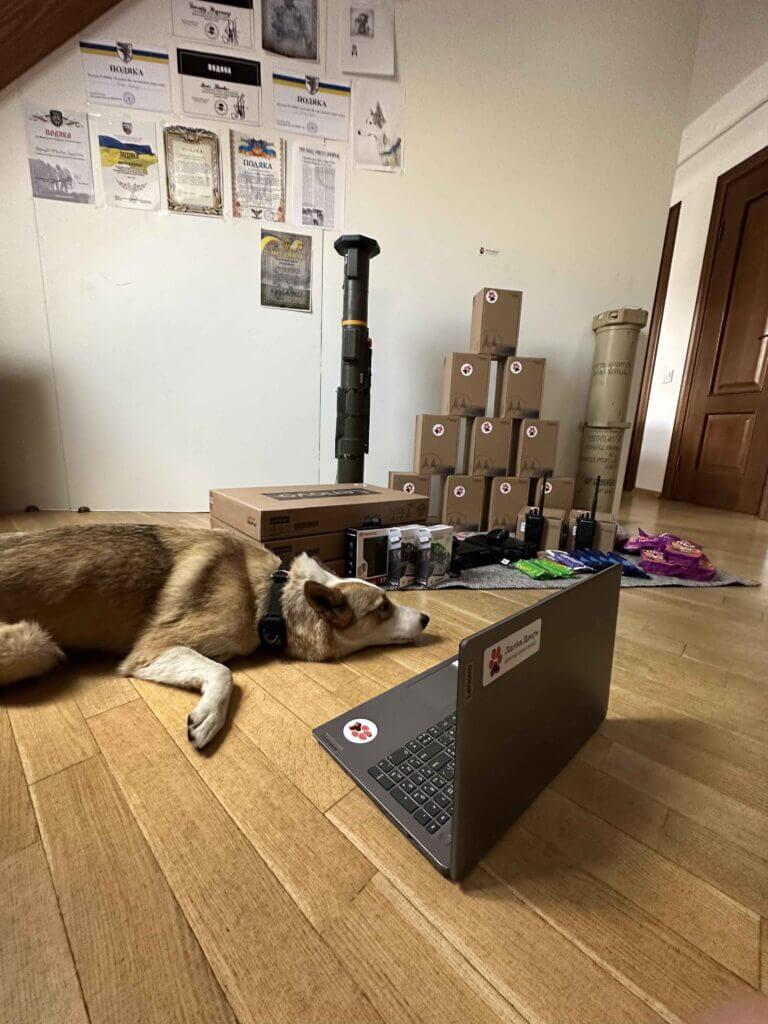 This parcel contains
3x Lenovo Laptops
3x HDDs
14x Encrypted Motorola radios
6x Bluetti power stations
Sweets & peanut butter
Total cost
$17940
You're absolute superstars! Thanks a million for being the driving force behind our heroes' success!