This parcel is for the Carpathian Sich battalion. In this parcel we gathered communication equipment (phones and access points), so that Carpathian Sich troops could communicate within the battalion more effectively, and Cozy Cold-Weather Accessories such as knitted socks from Norwegian grannies🥺.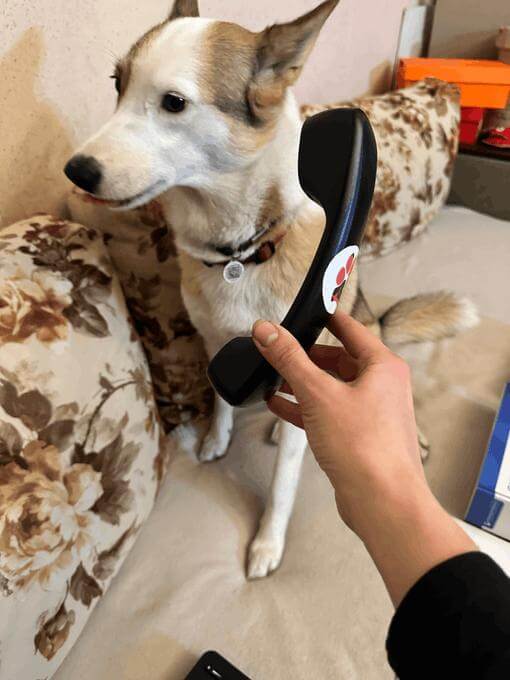 This parcel contains:
Grandstream IP phones
Mikrotik access points
Thermopad hand
Leg warmers
Knitted socks
Sweets
Total cost:
415$
You're the real MVP! Your contribution keeps us going.