Max is one brave dude, risking his life to keep us all safe from explosive devices. We wanted to make sure he had some essential gear to help him out in his line of work, so we packed up a Starlink device. That way, he can stay connected even in the middle of nowhere and stay on top of his game.
To keep the Starlink device (and other gear) powered up, we also threw in a portable power station. This little machine will make sure that Max always has electricity, no matter where he is. Plus, we hooked him up with some warm clothes and uniforms, so he'll be toasty while he's working in cold conditions.
We're proud to support Max and his fellow EOD experts, and we hope this package gives him a boost when he's out there in the field. And of course, we can't forget about Dzyga, who's also a big part of our mission. She's always happy to lend a friendly paw and remind our soldiers that they're appreciated and supported.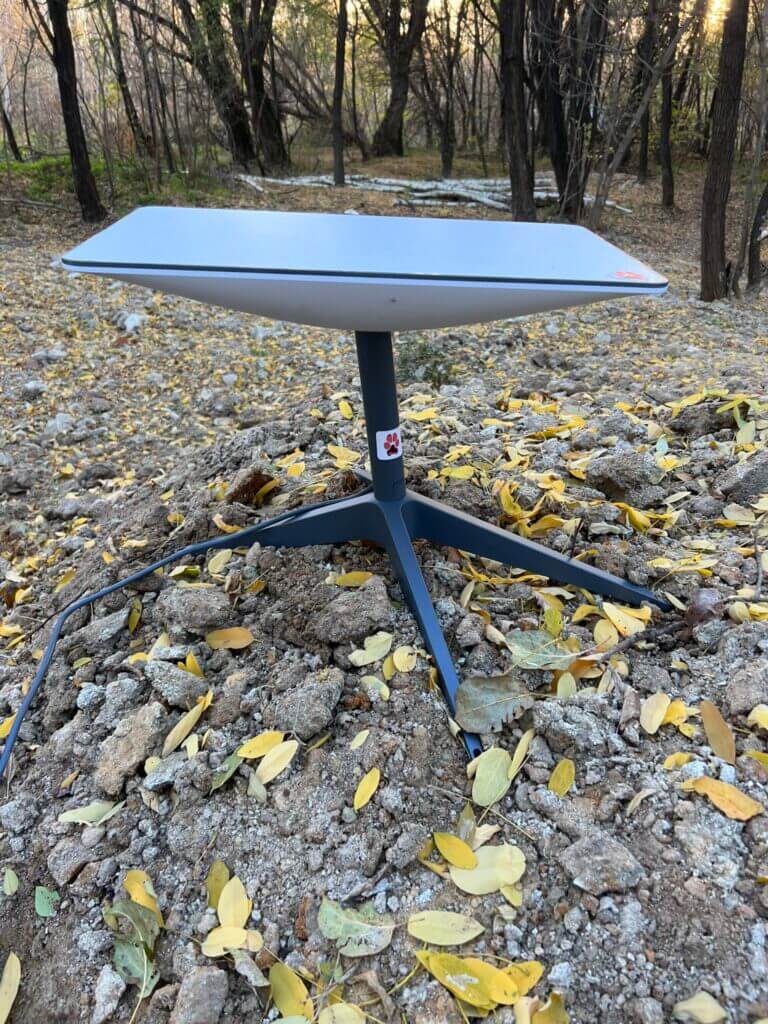 Package content
1 Starlink
1 portable power station
Warm clothes and uniform