This parcel is for a leading artillery unit. This unit can use Starlink for enhanced data sharing and coordination of operations. The generator and the EcoFlow will be useful for the unit as they make it energetically autonomous.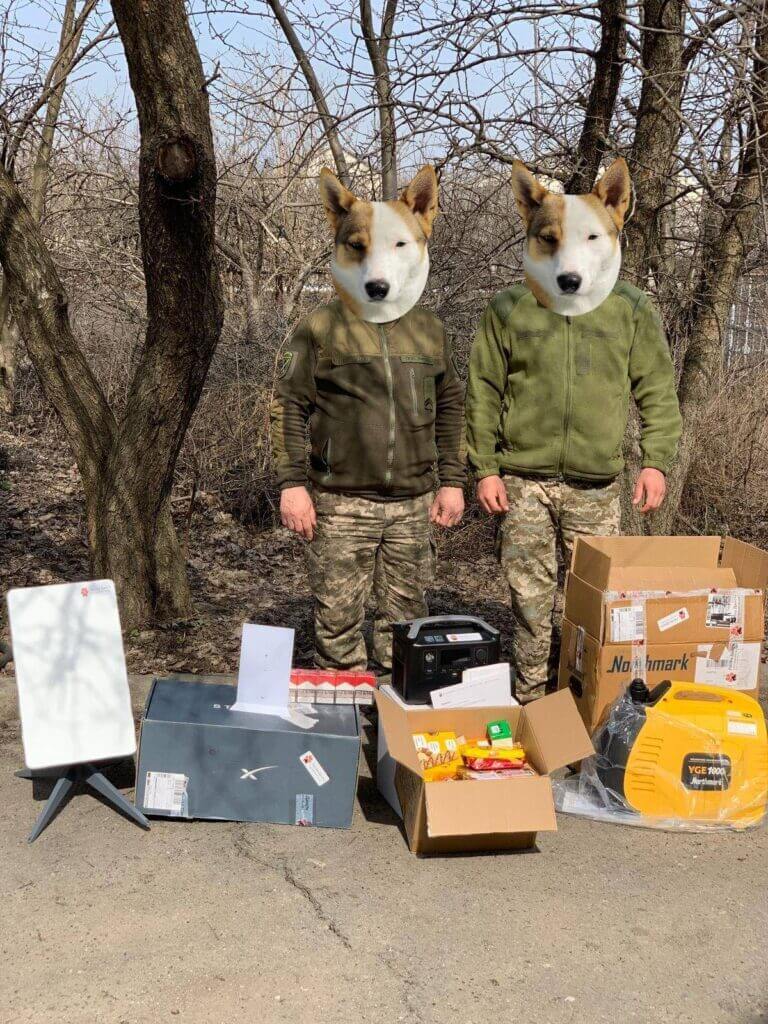 This parcel contains
Starlink
EcoFlow RIVER Pro
Generator
Total cost
1228$
Honored by your support in our efforts!