This parcel is for a mortar battery.The DJI Mavic 3, with its advanced aerial capabilities, will provide critical reconnaissance and surveillance support to the unit, enabling more precise targeting and enhancing the mortar battery's effectiveness in the battlefield. Also, we have sent Protein Peanut Butter, so they would have more energy for their military operations.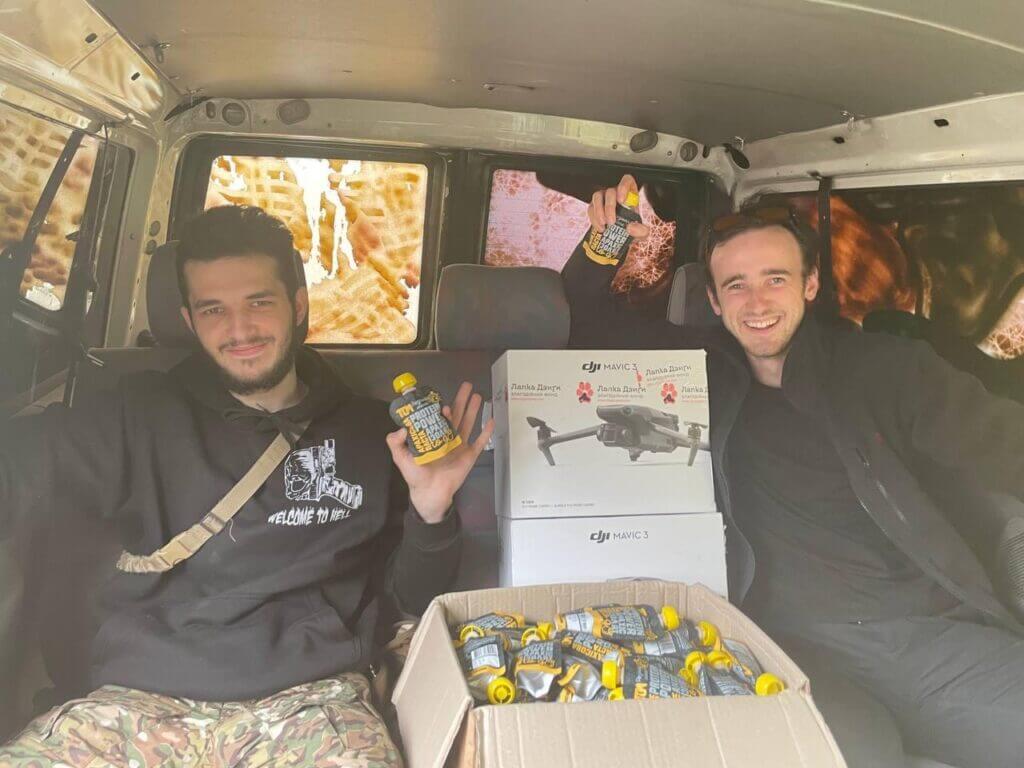 This parcel contains
DJI Mavic 3 FMC
TOM Protein Peanut Butter Box
Total cost
$4467,3
You're the real MVP! Your contribution keeps us going strong.