New parcel for Dima Recon and his unit. We sent 5 incredibly cool drones for hunting down artillery systems. This is our contribution to the daily statistics of destroyed artillery systems.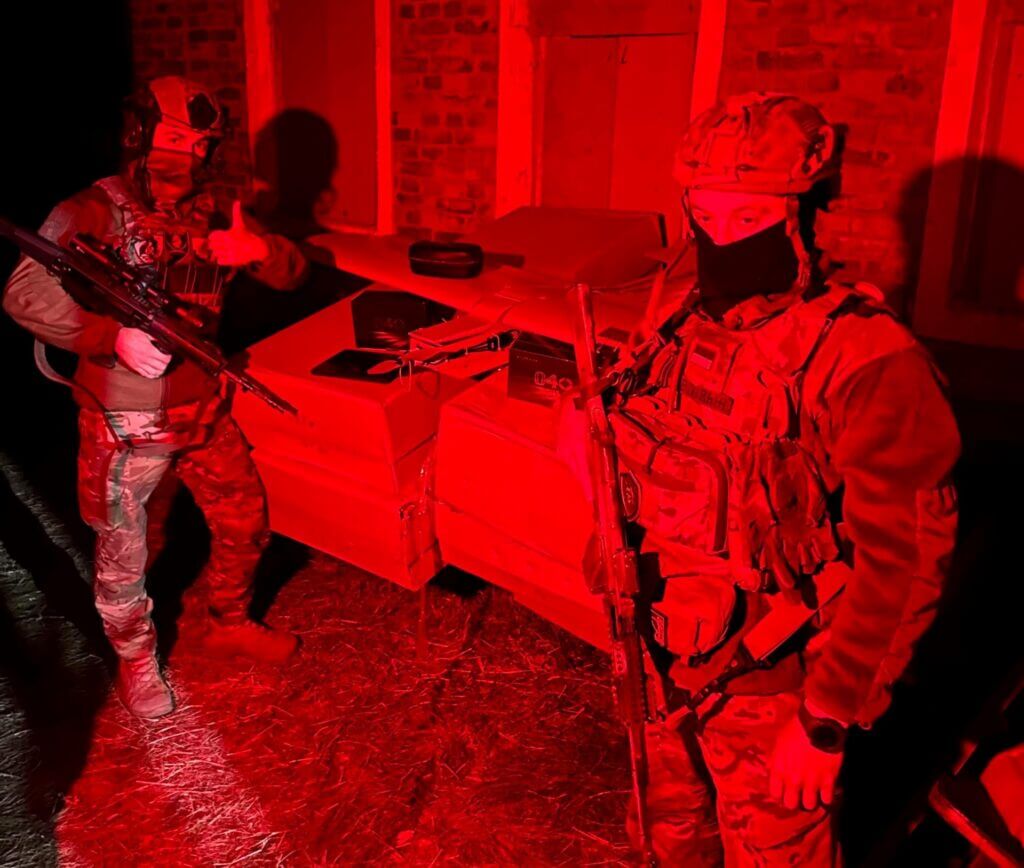 This parcel contains
5x FPV UAV (Kamikaze)
5x Foxeer LCD5802D 7″ Monitor DVR 5.8G 40CH Built-in Receiver (MR1705) EU System
3x FPV Skyzone OLED FPV goggles BLACK V2 (SKY04OBLK)
2x OUKITEL RT5 8/256GB Dual Sim Orange
Total cost
$7 902
We greatly appreciate your support!