This parcel is for a leading artillery unit. We have sent drones that are always needed by the military for air reconnaissance especially. And added ThermoPad hand warmers because spring nights could be pretty cold.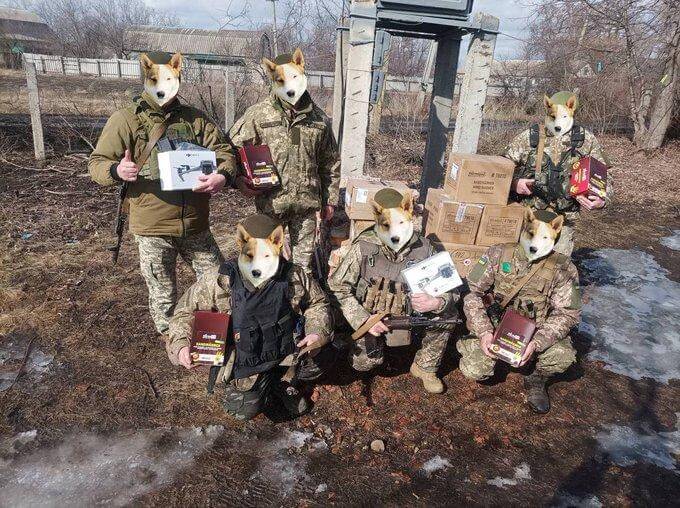 This parcel contains:
4 DJI Mavic 3
ThermoPad hand warmers
Total cost:
2013$
Enhancing the productivity of our troops!